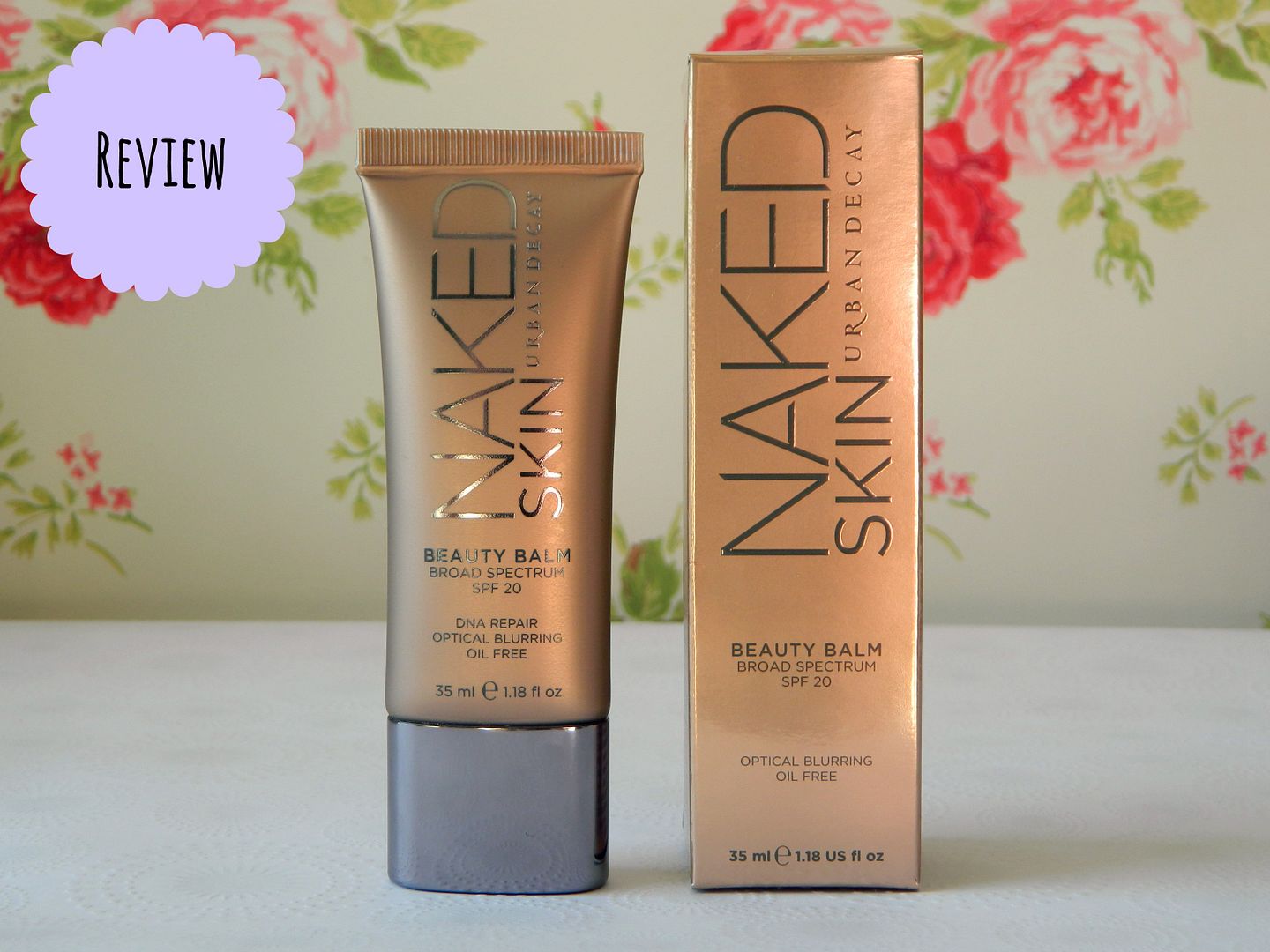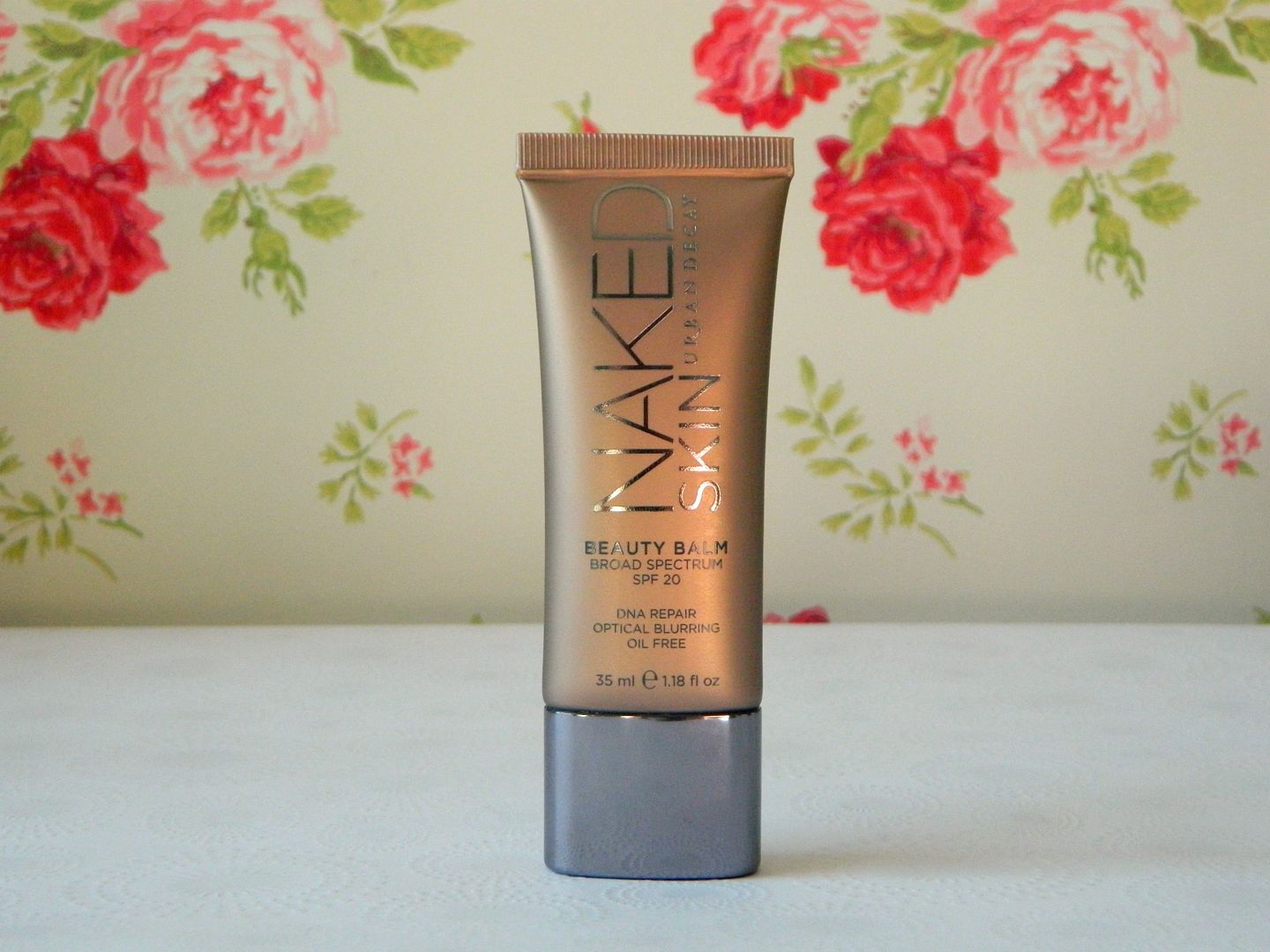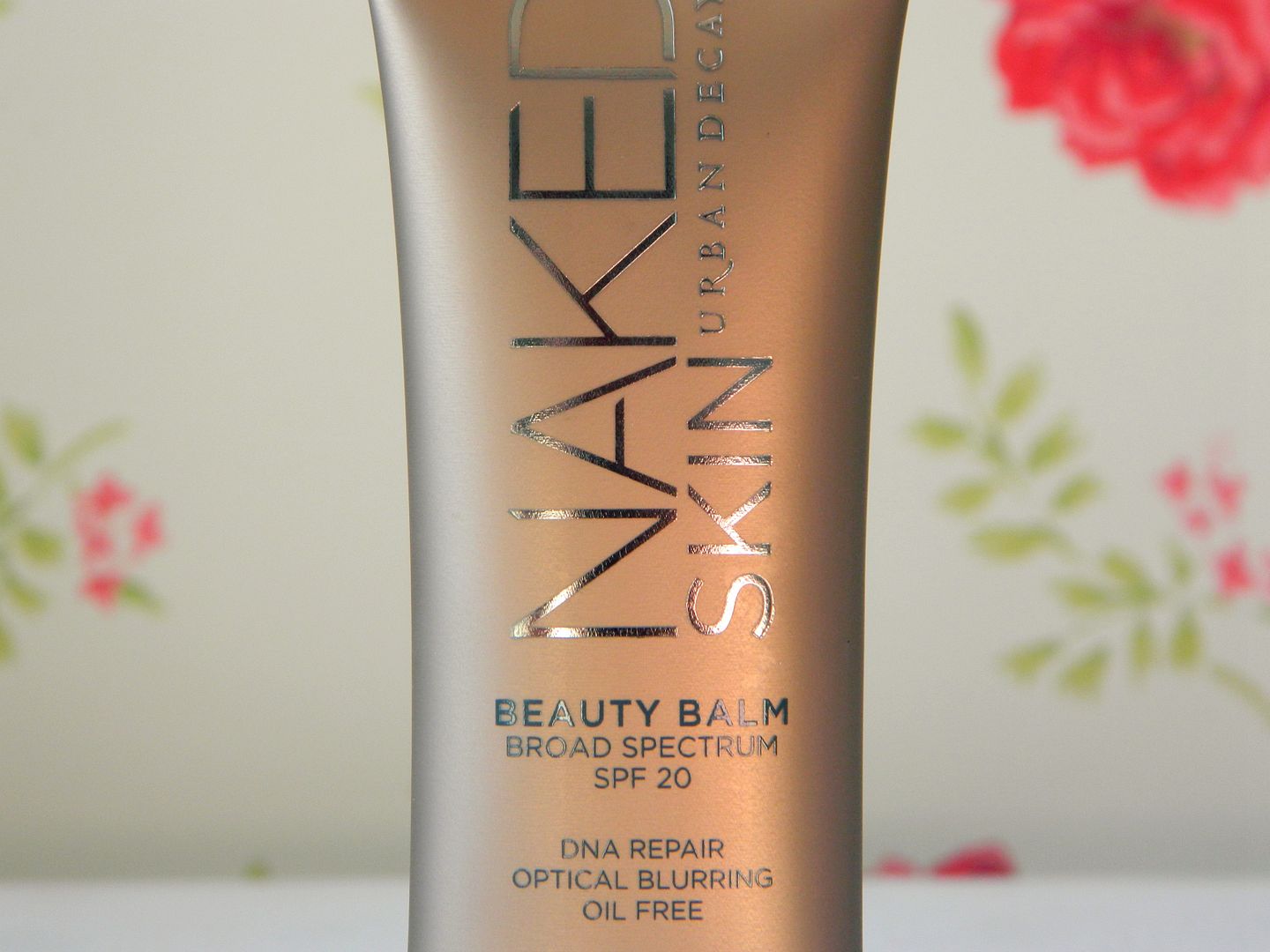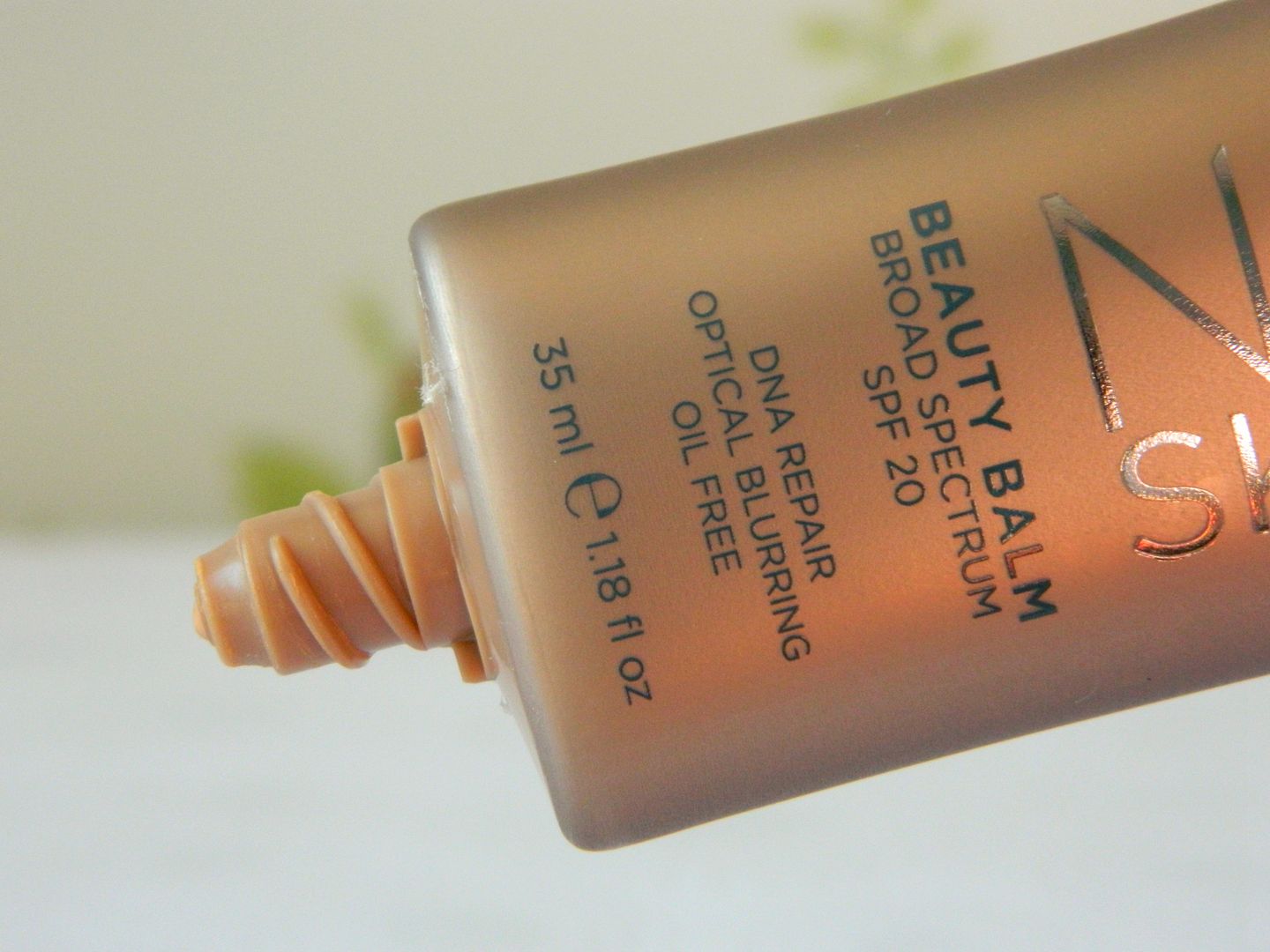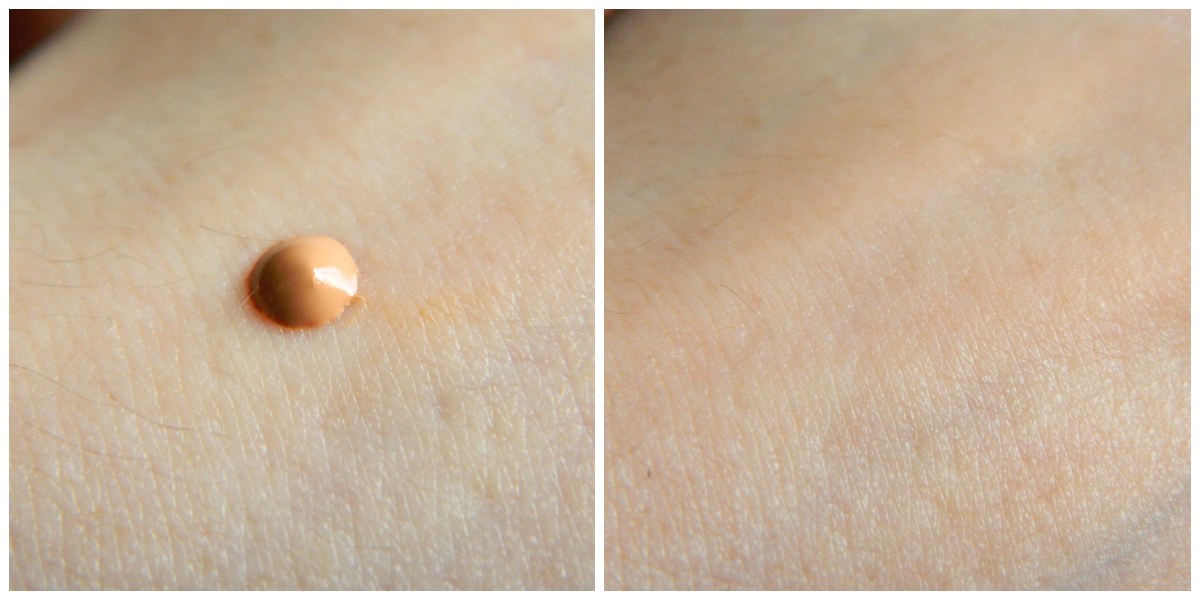 Straight from tube | Fully blended out
Used as a primer under my foundation
Before trying the
Urban Decay
beauty balm, BB creams to me were just an orange, oily substance that didn't appeal to me. I never saw the hype and hated the ones by Garnier and Rimmel. However, when I heard that
Urban Decay
had launched the new beauty balm, Naked Skin, I was very interested to see how this worked for me. This lovely product has changed my outlook on BB creams and now I can say I'm a proud user of one!
Urban Decay
claim that this is a multi-purpose beauty balm that has 5 different uses: that it hydrates, primes, protects, perfects and treats your skin. They also say that this is a "miracle worker" which makes your skin instantly look better and delivers serious results in just 8 weeks! In this time, your skin is meant to look more youthful by reducing lines and improving elasticity. It is also a demi-matte finish balm that has SPF 20 in, which means it gives you protection from the sun's rays all year round. The coverage of the product is very sheer, despite being rather orange in the tube, and is suitable for almost any skin tone. As it contains optical blurring technology, this balm isn't designed to cover up blemish, but "blur" them. I'm not 100% sure on this as I can still see the imperfections on my face, but if you have normal and clear skin, this would be a brilliant product just to even out your skin!
Now, I don't have mature skin so I can't really comment whether this would actually reduce the appearance of lines and wrinkles. However, I have been loving what this beauty balm has done for my skin. Within a week of using it everyday, my skin feels much softer, especially after applying it. As Naked Skin is light weight and oil free, I am using it as a face primer under my foundation and on lazy days, just on it's own. I apply a small amount with my fingers and I've found it allows my makeup to apply evenly and last all day. I've also found that when I use this as primer, I only need one layer of foundation over the top and I'm good to go! With other primers, I still felt like I needed that second coat to achieve the flawless finish, but with Naked Skin, I could do this with just one! I think for the Summer, this would be a lovely product to wear alone with some mascara and lip gloss for a natural look! Another thing I personally like about this product, which others may not, is the smell. It's very fresh and has slight scent of mint to it. I feel like the smell refreshes my face and I just really like it!
As for the packaging, I think
Urban Decay
has done very well. The tube comes in a shiny bronze box that has a purple floral print on the inside. The tube itself is very sleek and the same shiny bronze colour with a silver/ purple lid. The tube has a nozzle at the end, so you have to squeeze the amount of product out which you need, which is only a pea sized amount for your whole face.
Overall I really love this product. I think it would be perfect if it has a little more coverage, but you don't really expect it with a beauty balm. I'm really enjoying Naked Skin and has now become my first step in my makeup routine!
Have you tried the Urban Decay Naked Skin Beauty Balm? What is your favourite BB cream?

Twitter | Instagram | Facebook | Blog Lovin' | YouTube