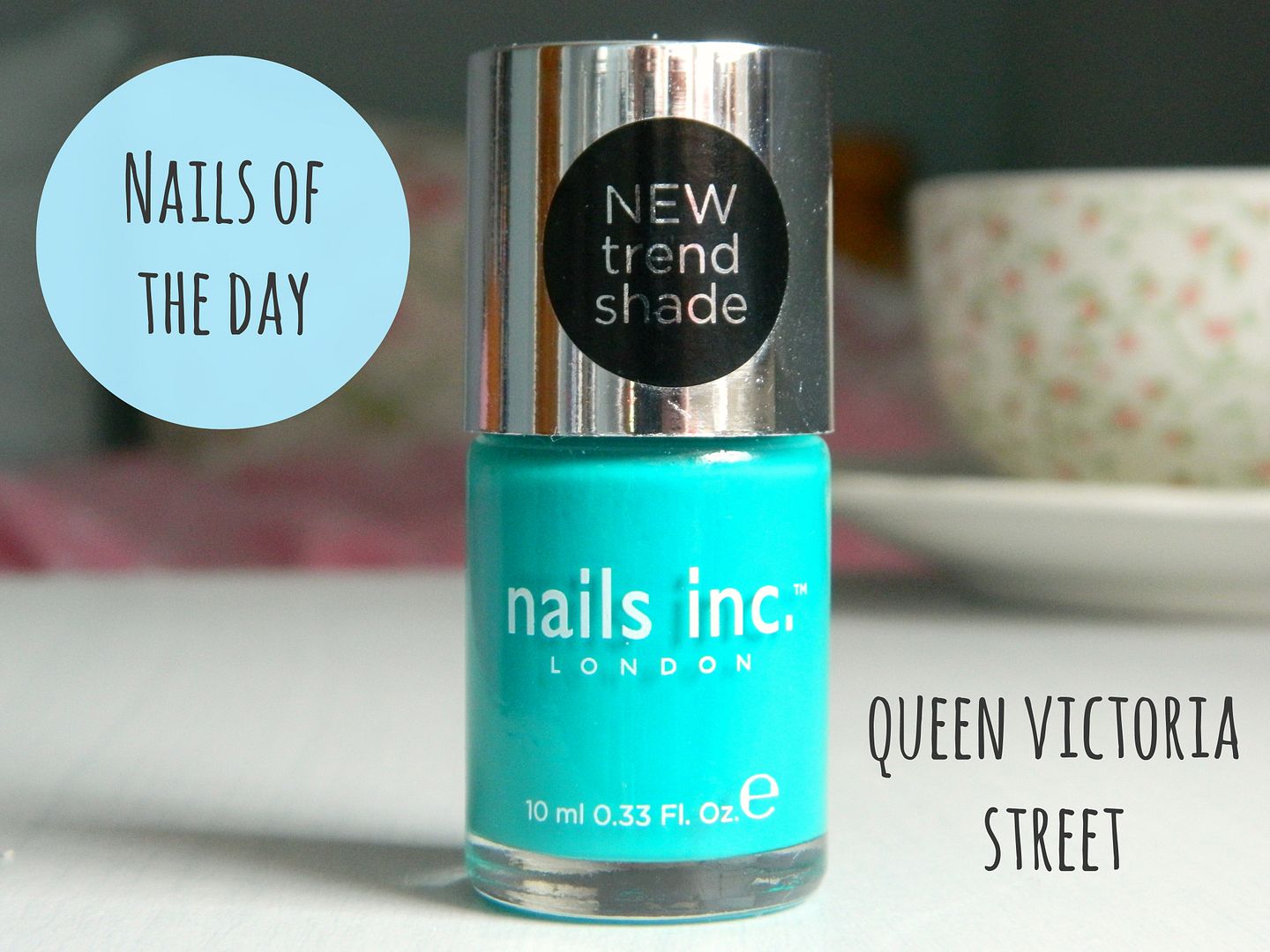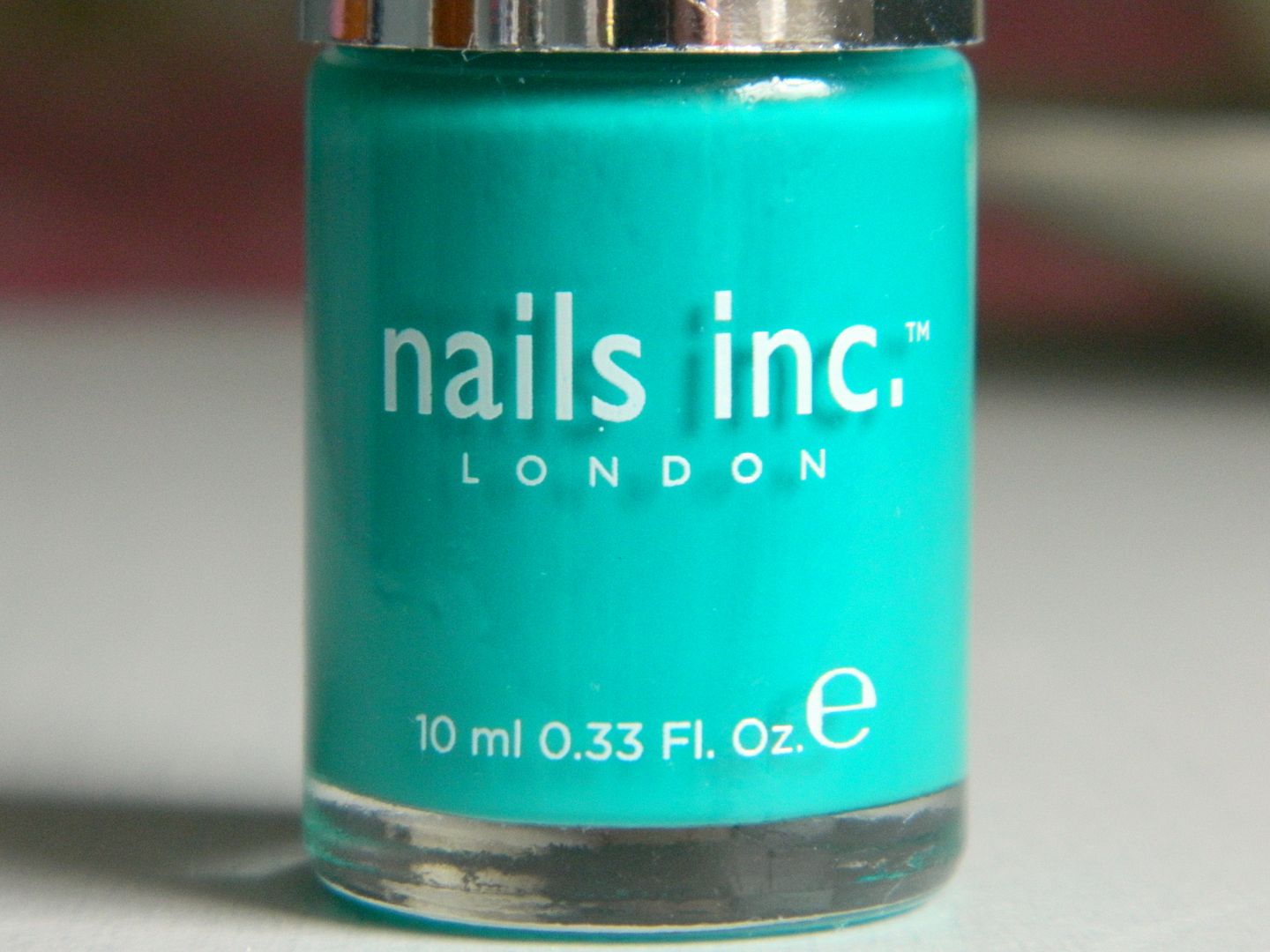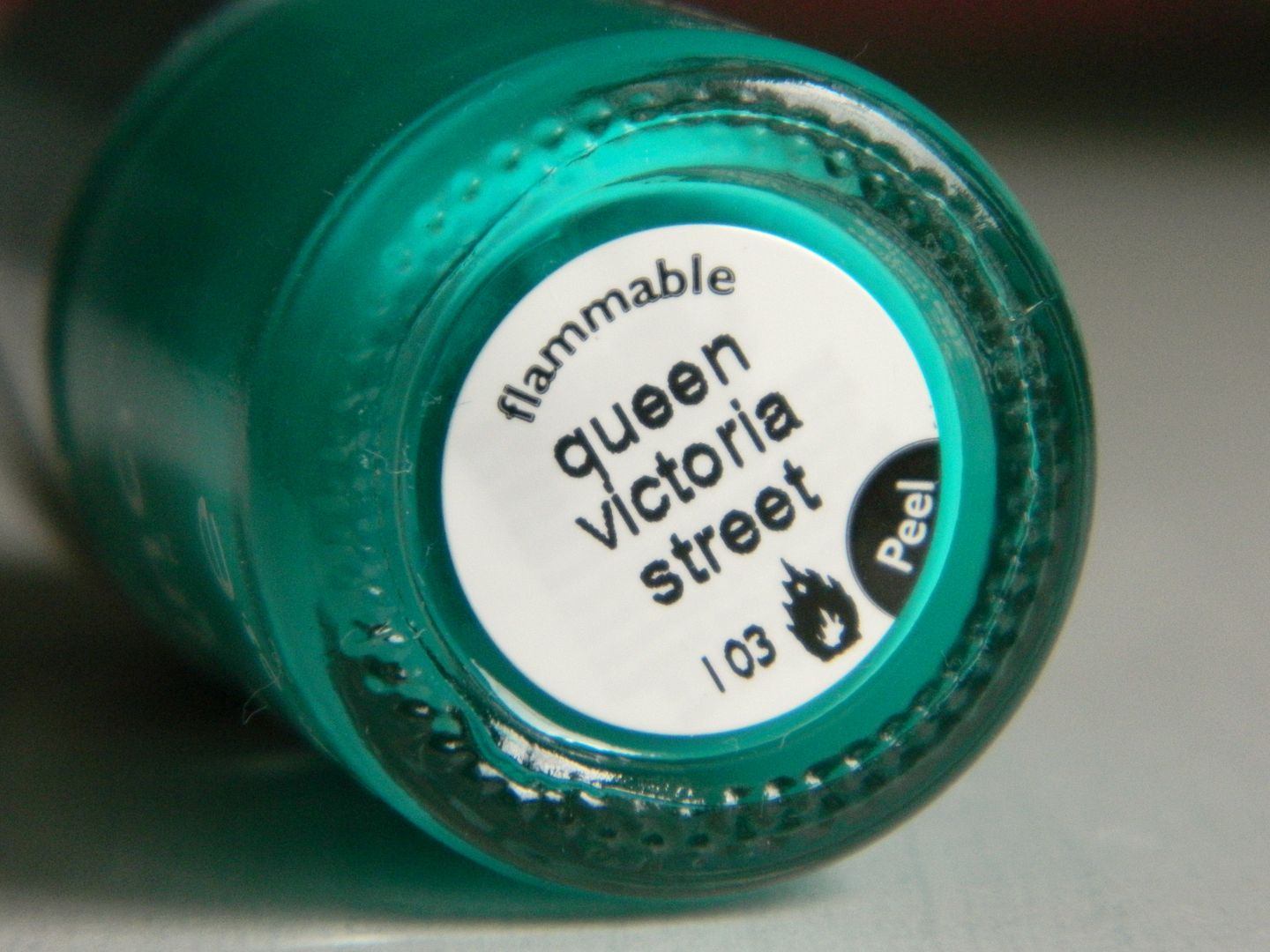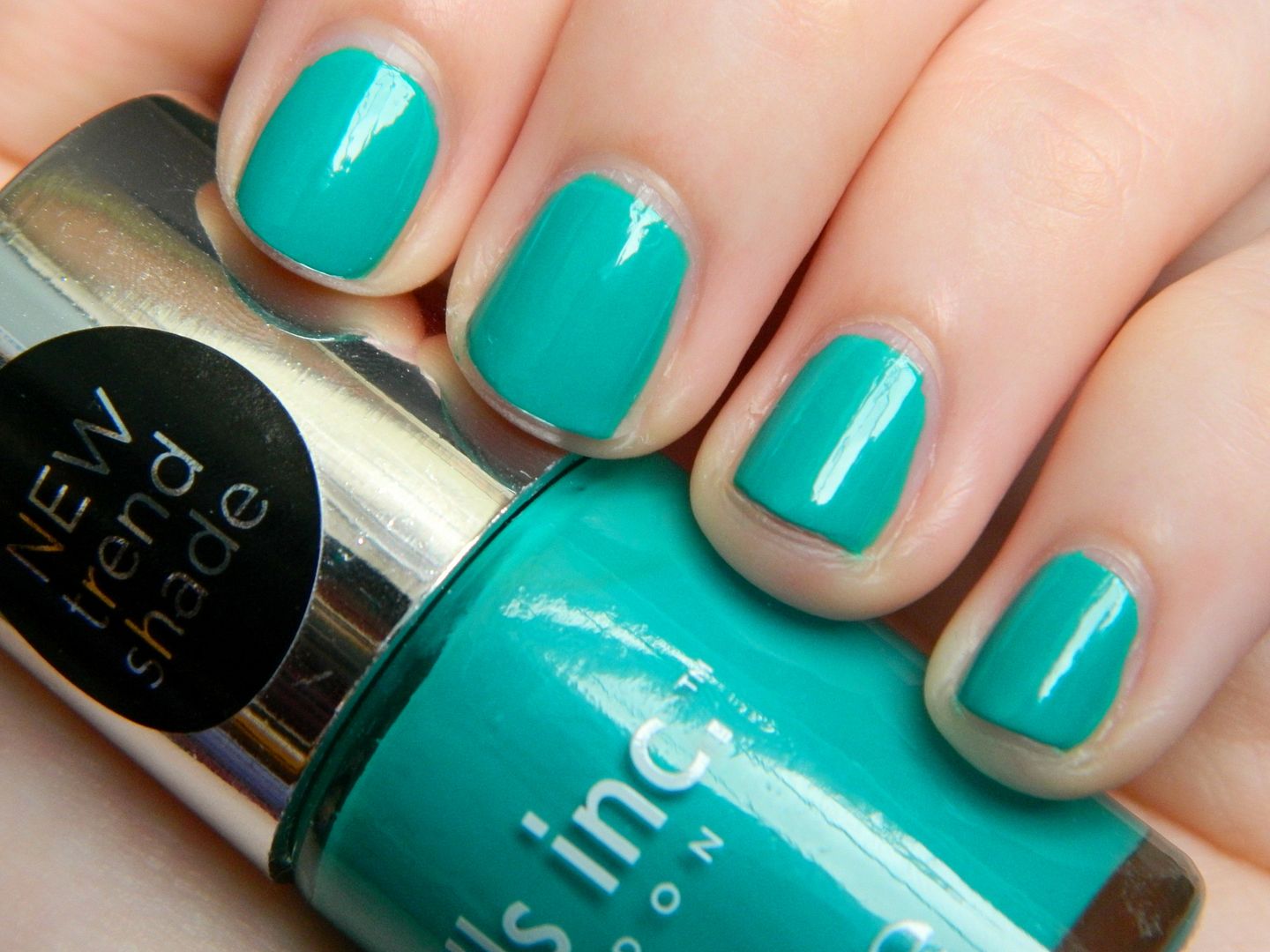 Today, I have a new
Nails inc.
polish to show you which is one of the newest shades available for Summer! This is
Queen Victoria Street
which is a gorgeous emerald green with a glossy finish (unfortunately I couldn't seem to capture the true colour on my camera, it's a lot more green in real life). As I don't own very many green nail polishes, especially any shades like this, I was very interested to see how well it suited me!
First of all the formula of
Queen Victoria Street
is amazing; it's thick, creamy and opaque in just 1 coat (out of habit I have applied 2 coats in the picture to achieve a more even finish). I also found it dried very quickly despite being such a thick consistency - exactly what you want in a nail polish! Plus I haven't had any major chipping with this polish yet and has lasted a good few days on my nails; so top marks for the formula! I really wish you could see the true colour of this polish as this bright green shade is absolutely perfect for this time of year (I've taken so many photos in different lights and these were the best!). It looks very fresh on the nails and I think it's well suited to Spring as it reminds me of when everything starts turning green and colourful again! I really like how this shade looks against my skin and I think it would look amazing with a tan during the warmer months. I also can't wait to use this polish to do some nail art, such as floral designs, as I think it will be great to do the little leaves with!
Overall this is such a lovely nail polish and has even persuaded me to try out more green shades! If you're looking for a new polish that will add a pop of colour to your nails this Summer, then definitely check out
Queen Victoria Street
. You can also try this polish in the
Nails inc. Bling It On Emerald kit
which looks absolutely gorgeous!
You can buy
Nail inc.
polishes over at
lookfantastic.com
with free delivery, plus they also have
10% off
Nails inc.
polishes right now!
What are your thoughts on Queen Victoria Street?