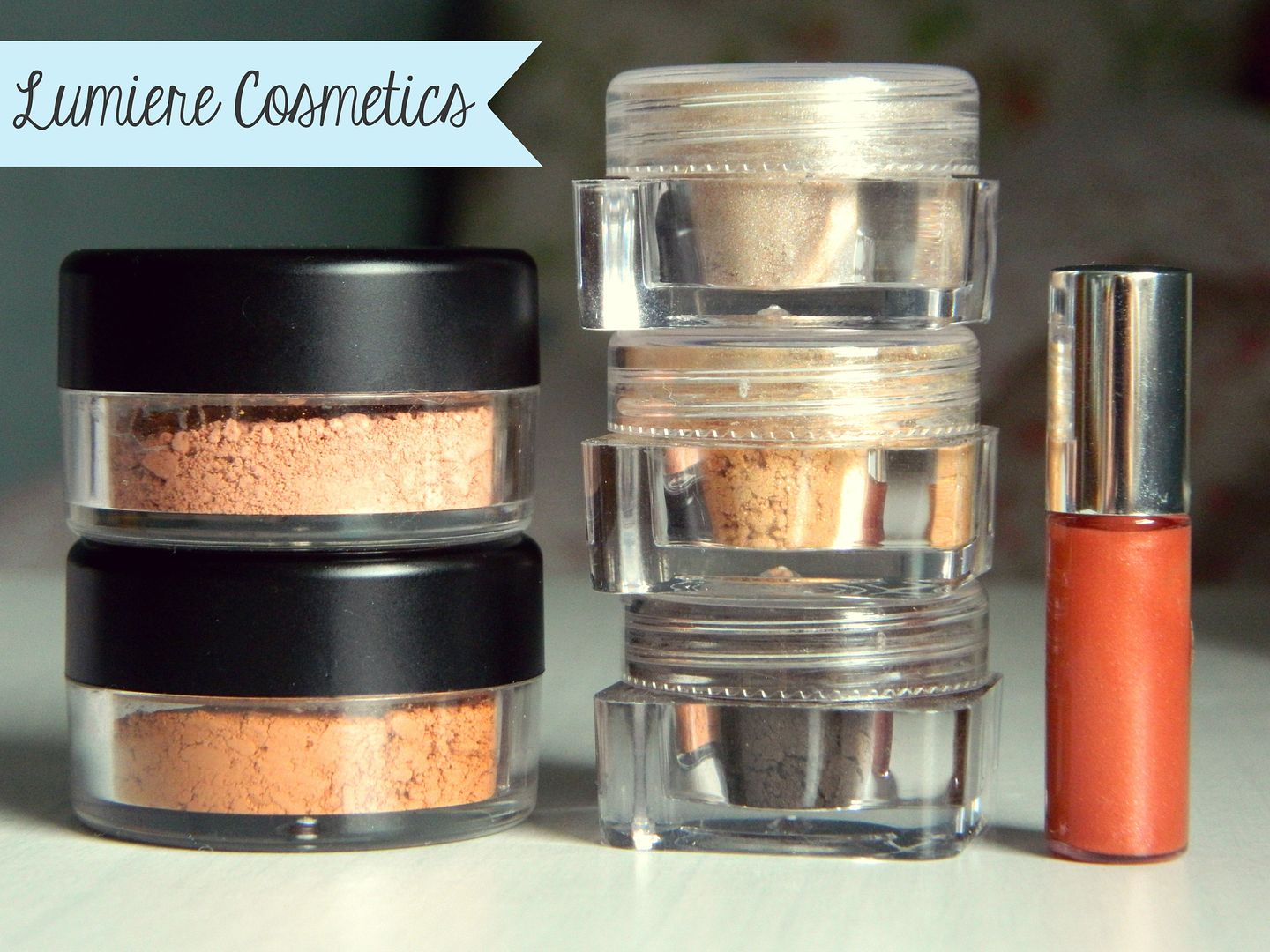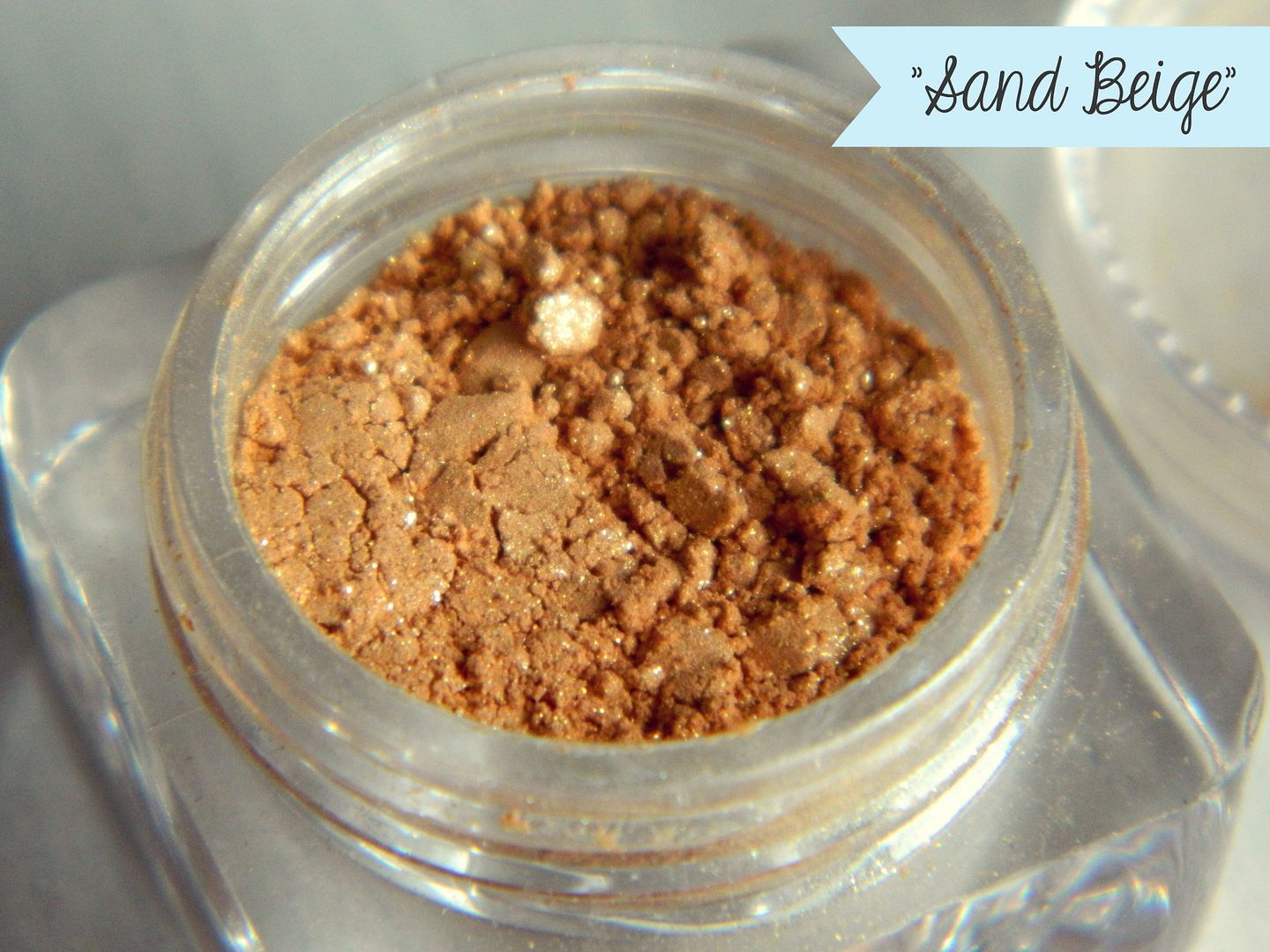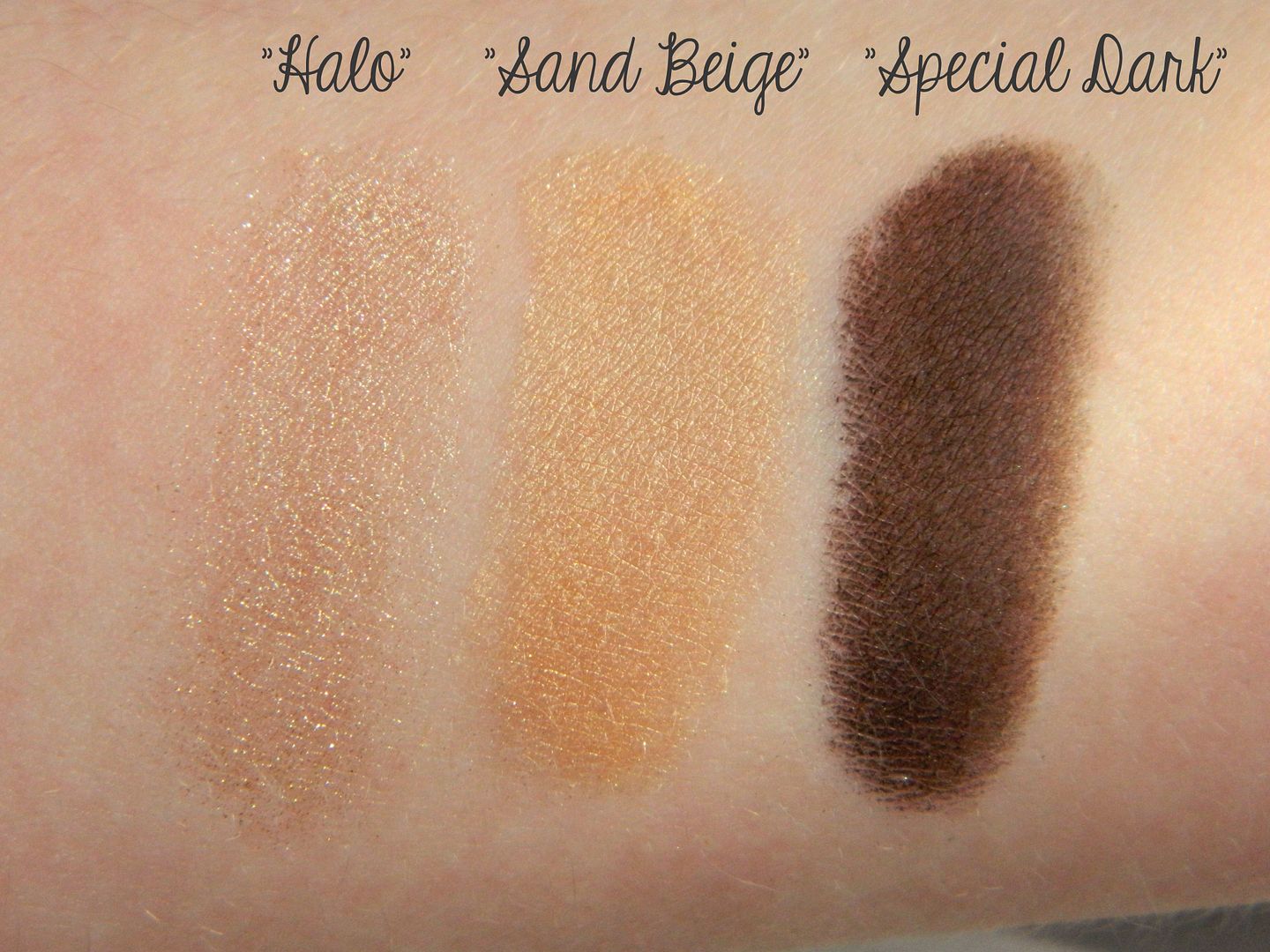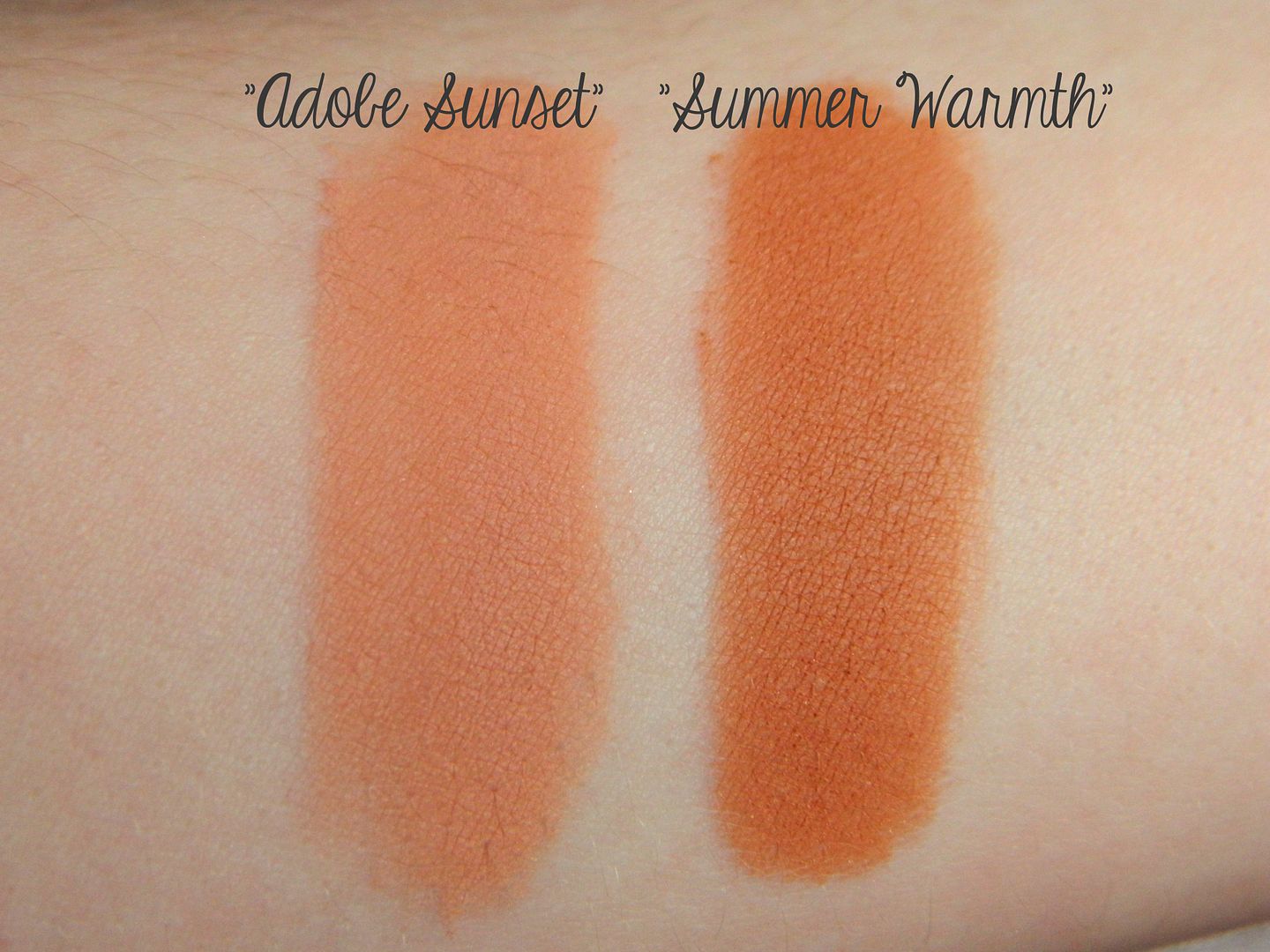 Hello everyone! I hope you're all enjoying your bank holiday weekend, especially with all this sunny weather we're having recently! Today I'm going to review some products that I was very kindly sent from
Lumiere Cosmetics
, an American based company. I hadn't heard too much about this brand before but was very interested in the fact they specialise in mineral makeup, something I haven't tried a lot of. I was sent a little "Blogger Kit" that consisted of: 3 loose mineral pigment eye shadows, 2 mineral blusher pigments and a mini Lumi Lips lips gloss, all of which I was very excited to try out!
Lumiere Cosmetics Loose Eye Shadow Pigments* [$8.00/ £5.18]

LINK
The first products I tried were the loose eye shadow pigments and I chose to have 3 random shades from the
Brown & Neutrals range
which were: Halo, Sand Beige and Special Dark.
Halo
is a shimmery golden champagne shade which looks beautiful as a lid colour. I have been loving this pigment as an everyday look when paired with
Urban Decay's Sidecar
eye shadow in the crease; they look so lovely together! Next,
Sand Beige
is a shimmery golden nude which again works well as an all over lid colour. As I have brown eyes, I find these kind of golden shades suit my eye colour and makes them really stand out! Again, this is a very pretty neutral eye shadow that a lot of people will like and I think would look amazing in the Summer with a tan. Finally,
Special Dark
is a very pigmented matte black/ brown which can work as a powder eye liner or for a deep crease colour. I'm loving layering Special Dark over my brown pencil eye liner to make the colour more intense and last a lot longer!
These eye shadow pigments are amazing and I wish that I had tried more mineral shadows before! The pigmentation is lovely, especially Special Dark, and if that's not enough you can apply these pigments wet for a more intense look. Like most shadow pigments, there is a fair amount of fall out, in particular the shimmery shades as the glitter is quite prone to going over your cheeks, so just be careful when applying these! I also found these pigments have great staying power when used with a primer and I don't have to touch them up throughout the day. Overall these are fantastic eye shadows and Lumiere Cosmetics has an amazing range of colours to try for all different kinds of looks!
Lumiere Cosmetics Blusher Pigments* [$12.00/ £7.77] & All Over Colour Pigments* [$18.00/ £11.66] LINK | LINK
Next up were the two blusher pigments which again were randomly selected by Lumiere Cosmetics and the shades I received were: Adobe Sunset (blusher) and Summer Warmth (all over colour) which both have matte finishes.
Adobe Sunset
is a gorgeous neutral peach blusher which gives a really nice flush of colour to the cheeks. I've found this blusher is perfect for an everyday look where you just want a hint of natural colour to your cheeks rather than a pink or orange.
Summer Warmth
on my skin tone works more as a bronzer which gives your skin a healthy colour! These two products together work really well at giving your skin a gorgeous glow which is perfect for the Summer time!
As you can see from the swatches, the pigmentation of these two blushers is amazing and you literally need the tiniest amount when applying them. I do find that Summer Warmth can turn quite orange on my skin if I apply too much, so it's best to build it up little by little. Also, they are both blend very easily and are smooth to apply which makes them look so natural on the skin. I find these last really well on my cheeks and I only have to reapply some more towards the end of the day!
Lumiere Cosmetics Lumi Lips Lip Gloss* [$8.50/ £5.51]

LINK
The final product I was able to try was this mini Lumi Lips lip gloss in
English Rose
which is a warm rosy pink with a touch of shimmer. I love this lip gloss shade as it's very neutral and it gives my lips a nice amount of shine! It comes with a doe-foot applicator which is my favourite type of lip gloss applicator as I find it applies the product evenly and smoothly. I really cannot fault this lip gloss, the formula is so smooth that it feels like I'm wearing a lip balm and I do not find it sticky at all! This is a really lovely lip product and wouldn't hesitate to buy some in full size!
Overall, Lumiere Cosmetics is a fantastic brand and they offer an amazing range of makeup where there is something for everyone! I also think everything is priced really well and great value for your money. Considering these little samples alone will last me a long time, I'm sure the full sized products will last even longer as you only need tiny amounts at a time! As I received samples of each of the products I can't comment on the full size packaging, however each of these little pots are sturdy and I like that they allow you to see what shade's inside! If you're looking for some affordable and brilliant quality mineral makeup, I would definitely recommend you trying out Lumiere Cosmetics products!
Have you tried Lumiere Cosmetics's products before?