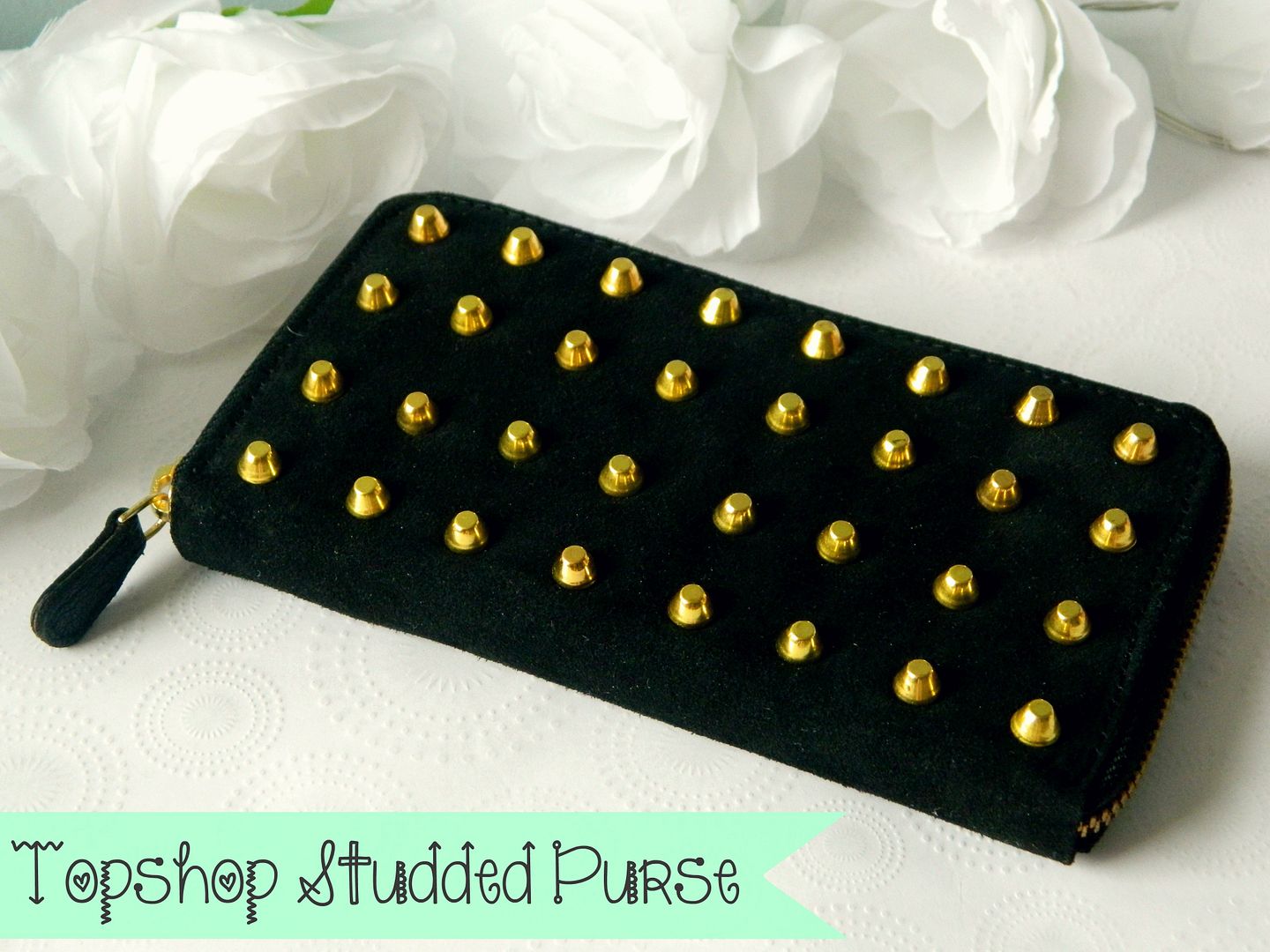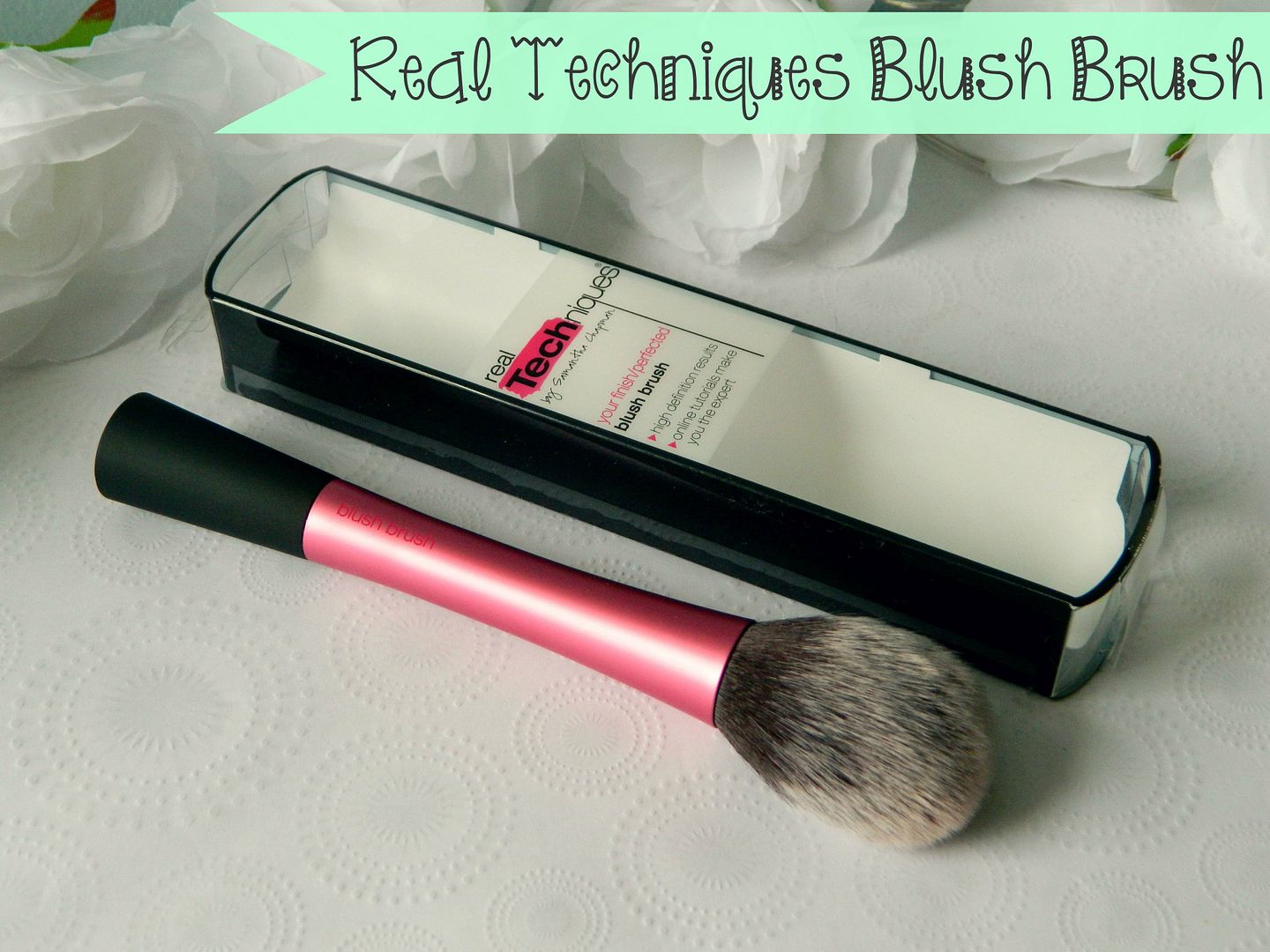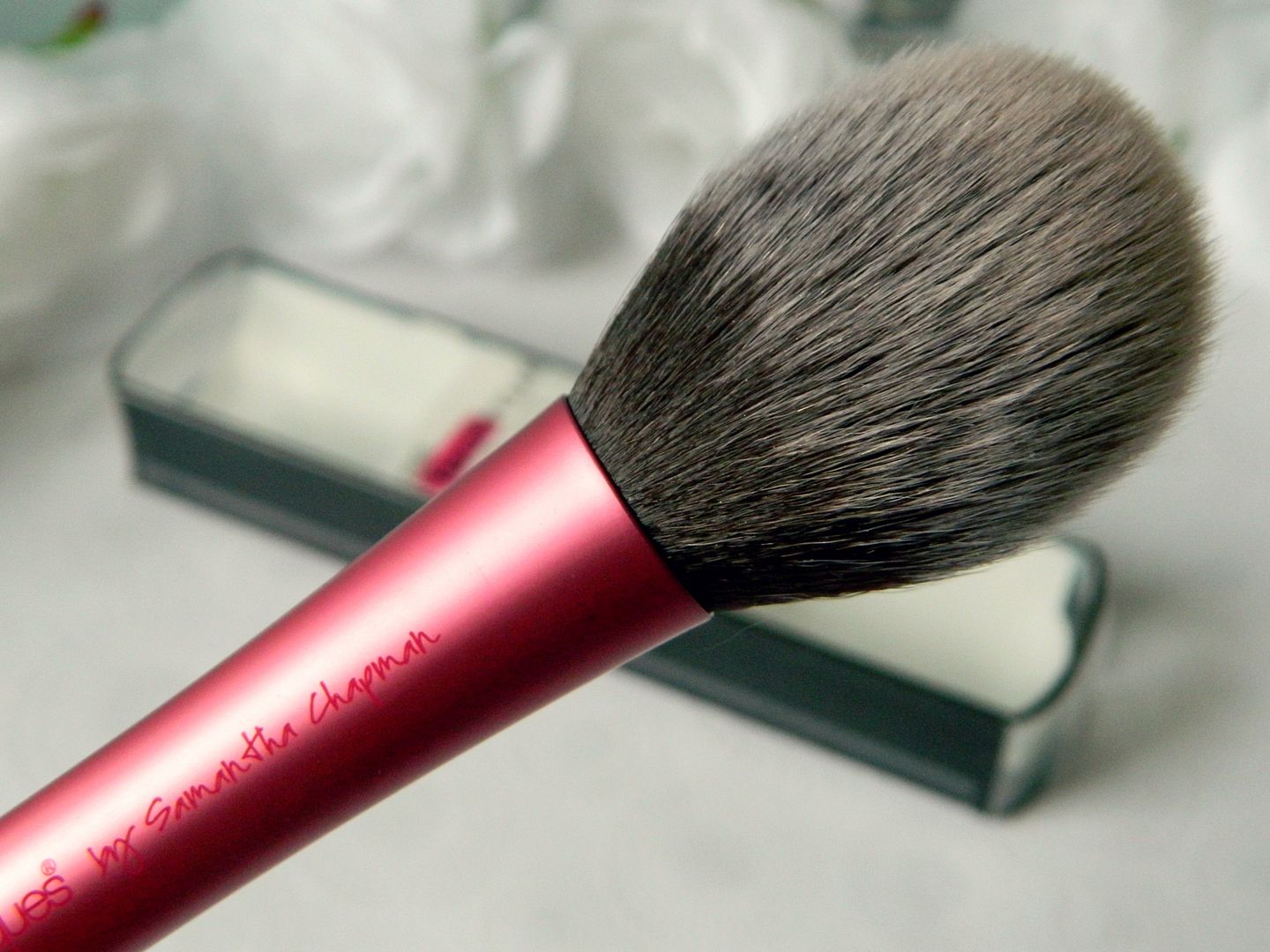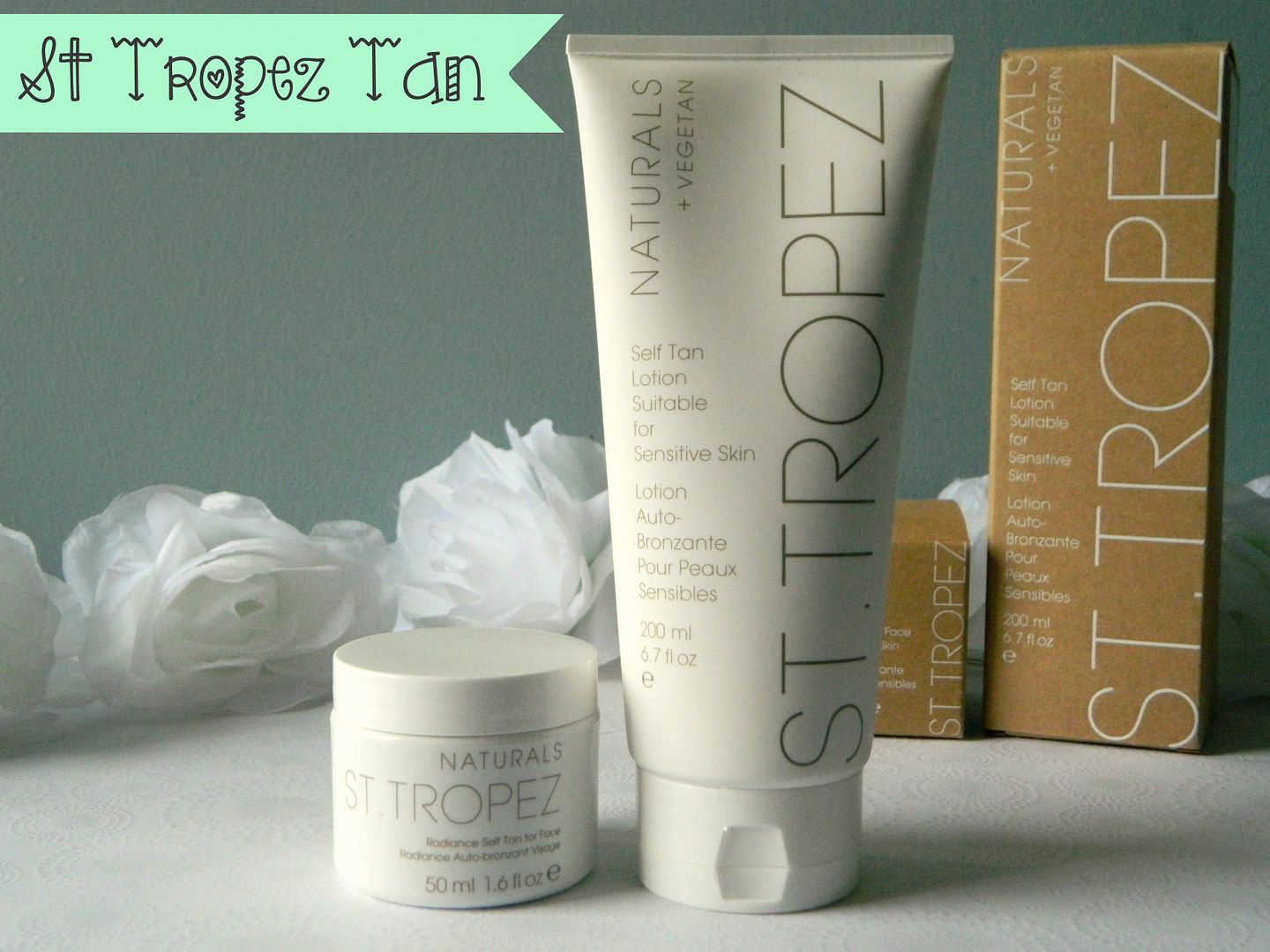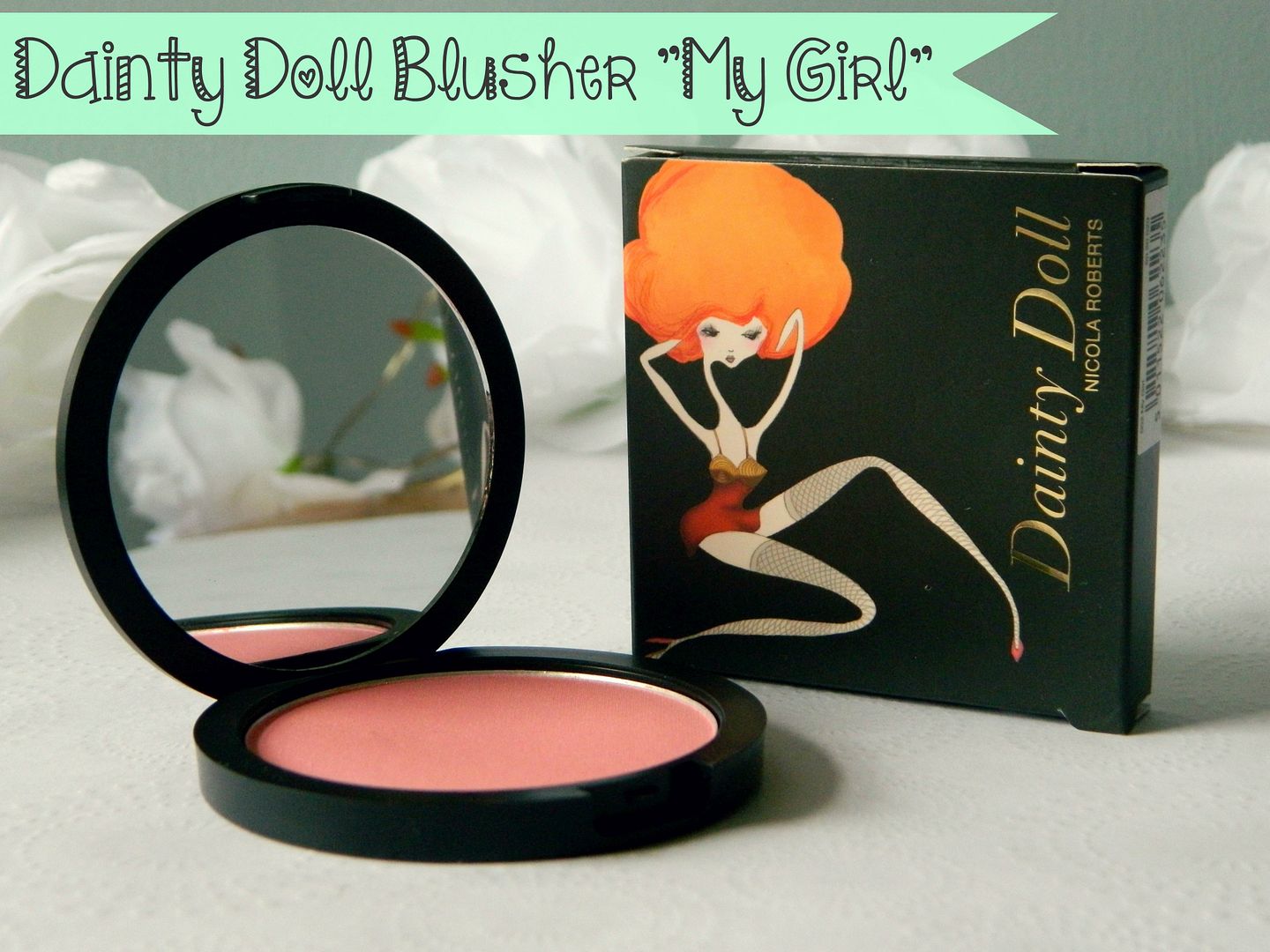 Hello everyone, I hope you're all having a lovely week! I have to say I'm really disappointed with the weather recently, I can't believe it's almost June and it's constantly raining - bring on my holiday that's all I can say! Last weekend I did a little bit of shopping and I was so surprised with the bargains I found that I had to show you all with a haul post. My
Fragrance Direct
order also came through the day before so I thought I would pop that in this post too! Everything I've bought in this post was reduced, so I will include original prices as well as how much I bought it for.
Topshop Black Suede & Leather Studded Purse [£22 reduced to £10]
I remember spotting this purse ages ago in Topshop and thinking it would be perfect for a night out or to simply pop in my handbag, however at £22 it was way out of my budget for a purse. Luckily, I found it again in a different store and couldn't believe that it was reduced to just £10! The quality is amazing, I absolutely love the gold stud detailing and the suede/ leather is extremely soft. It has lots room for cards and change which is great as my current purse is a coin purse and is quite a pain for storing cards neatly. It's such a simple yet edgy piece and I know I'm going to get a lot of use out of it!
Batiste Dry Shampoo Wild Party Trio [£4.99 reduced to £1.50]
I've wanted to pick up some smaller cans of Batiste to keep in my handbag and to take on holiday, but I couldn't justify spending £1.50 on a tiny can when I could buy a huge one for just a pound more! I found this trio pack in the Boots clearance section and thought it was perfect as it comes with a little travel bag as well as 3 cans of dry shampoo. I haven't tried these Batiste scents yet, but I'm sure they'll do a fine job of keeping my hair looking and feeling fresh!
Real Techniques Blush Brush [£9.99 reduced to £2.50] LINK
This was probably my absolute bargain of the day! I was thinking of picking up some more Real Techniques brushes as they are amazing quality and my favourite brand for applying makeup. I decided to go for the Blush Brush which retails at £9.99 as I thought it would be perfect for applying and blending out my powder blushers. But when I was looking through the Boots clearance section (this section is an amazing place for bargains!) I just happened to find another one but for an amazing price of just £2.50 - it had to be fate haha! I also bought this brush and the dry shampoos with my Boots points, so they were both technically free as well!
St Tropez Naturals Self Tan Body Lotion [£26 reduced to £7.80] LINK
I've never tried St Tropez fake tan before but I have seen and heard so many great things about it! I spotted this Self Tan Lotion in the Debenhams sale and decided to try it out. This gradual self tan is from the Naturals range so is meant to be suitable for sensitive skin as it contains natural ingredients, which is perfect for me. I'm yet to try this fake tan, but if you would like to see a review then please do leave a comment below!
St Tropez Natural Radiance Self Tan For Face [£21 reduced to £6.30] LINK
Again from the same range, I picked up a St Tropez self tan for the face. I've always been pretty nervous about using fake tan that's designed for the body on my face, so this was exactly what I needed to try! As it's suitable for sensitive skin I'm hoping that it won't break me out or make me look orange, so I'm very excited to give this a try!
Dainty Doll Powder Blusher in "My Girl" [£13.50 reduced to £1.99] LINK
The final product I bought was another Dainty Doll blusher from Fragrance Direct. This is "My Girl" which is a pink blush with a little bit of shimmer. I've been meaning to pick up some more of these blushers before they go out of stock as the quality and pigmentation is amazing! This blush leaves a soft pink glow to my cheeks and will be perfect for every day wear in the Summer.
So that's my haul, I've done way too much shopping recently so I may have to go a few weeks without buying anything haha! But, I know I've picked up some really good pieces and I'm happy with everything I've bought. I hope you enjoyed this post, I do love reading about what bargains people have found recently so I hope this was useful to you too!
Have you found any beauty or fashion bargains recently?