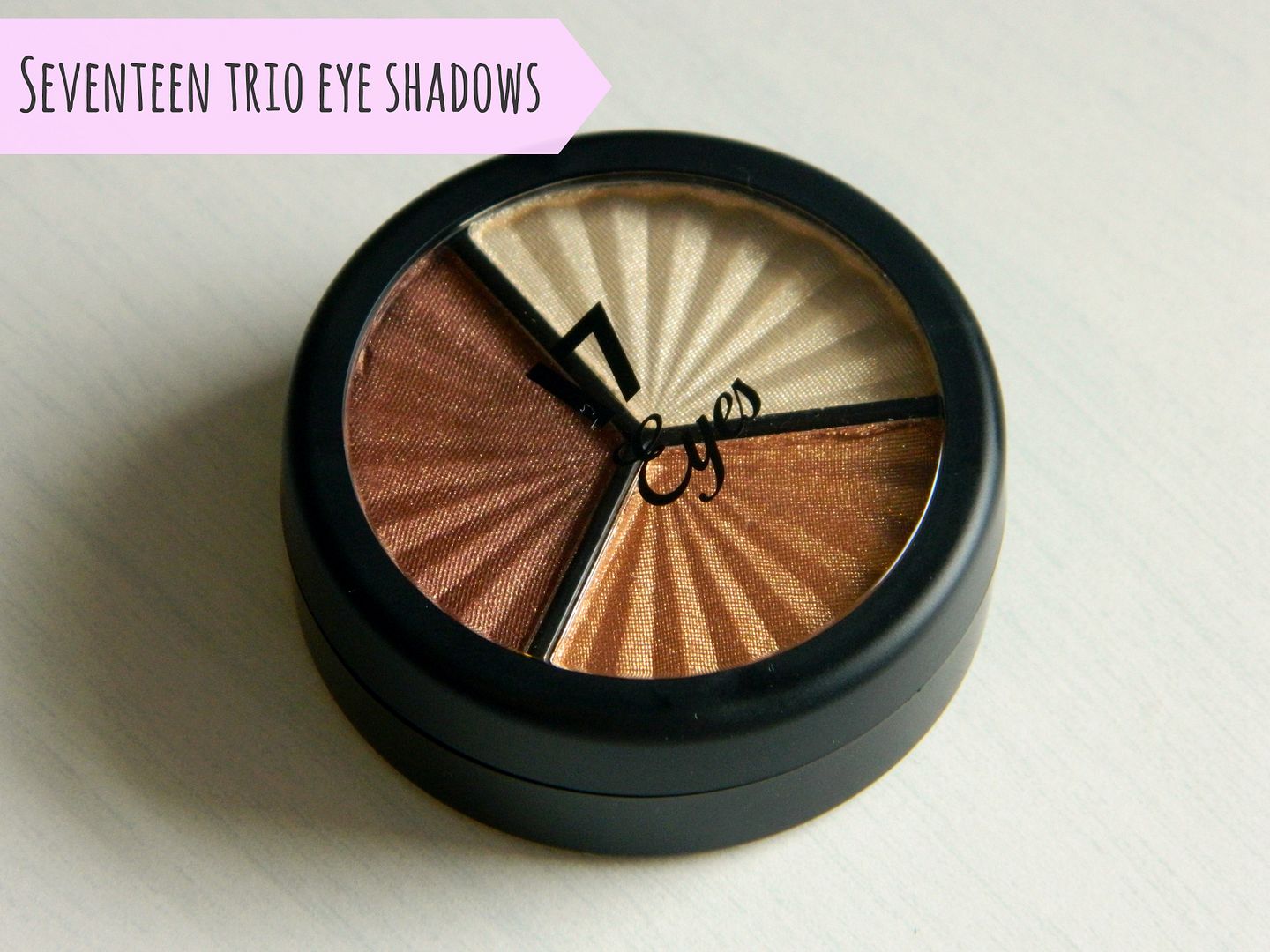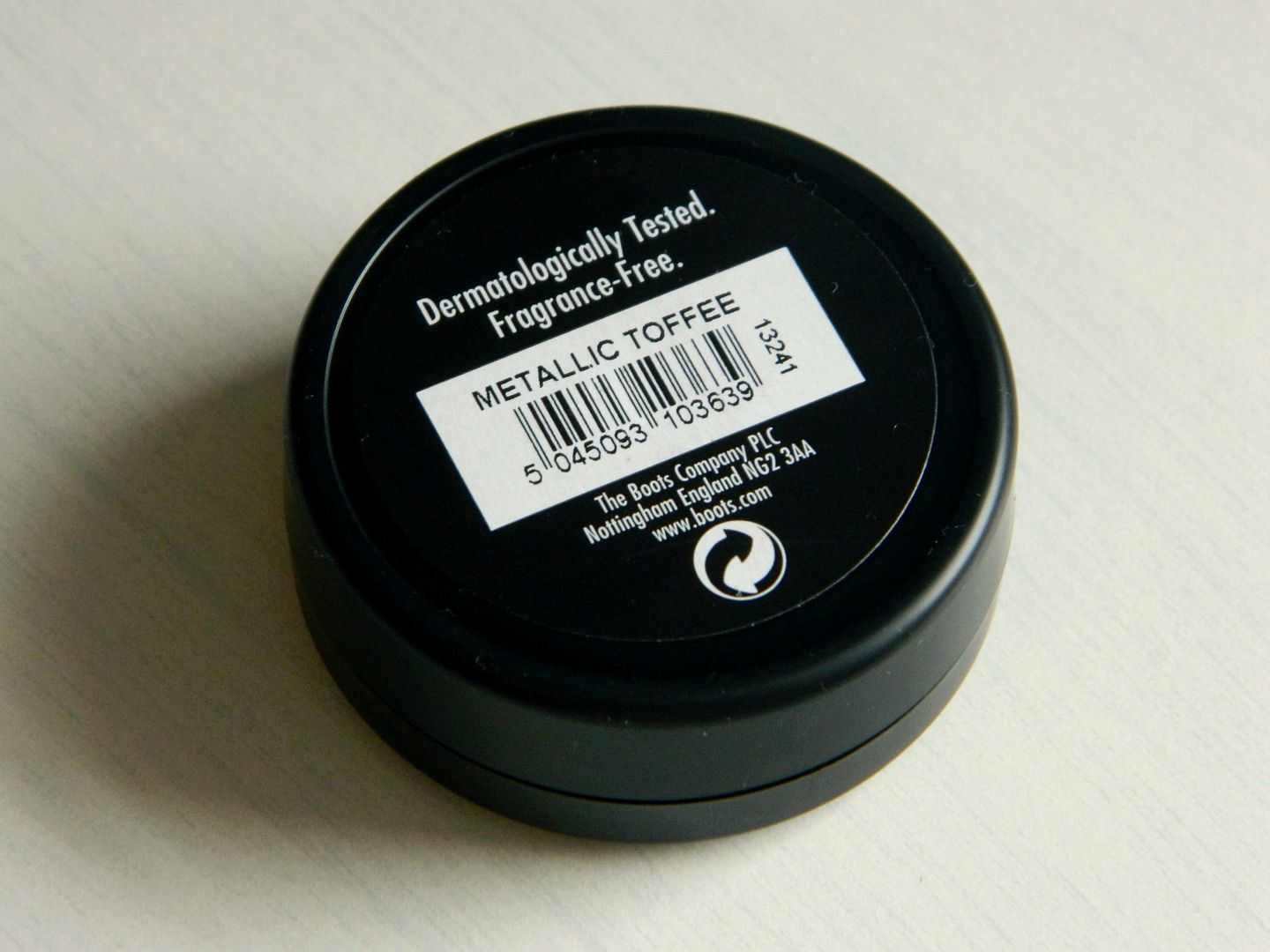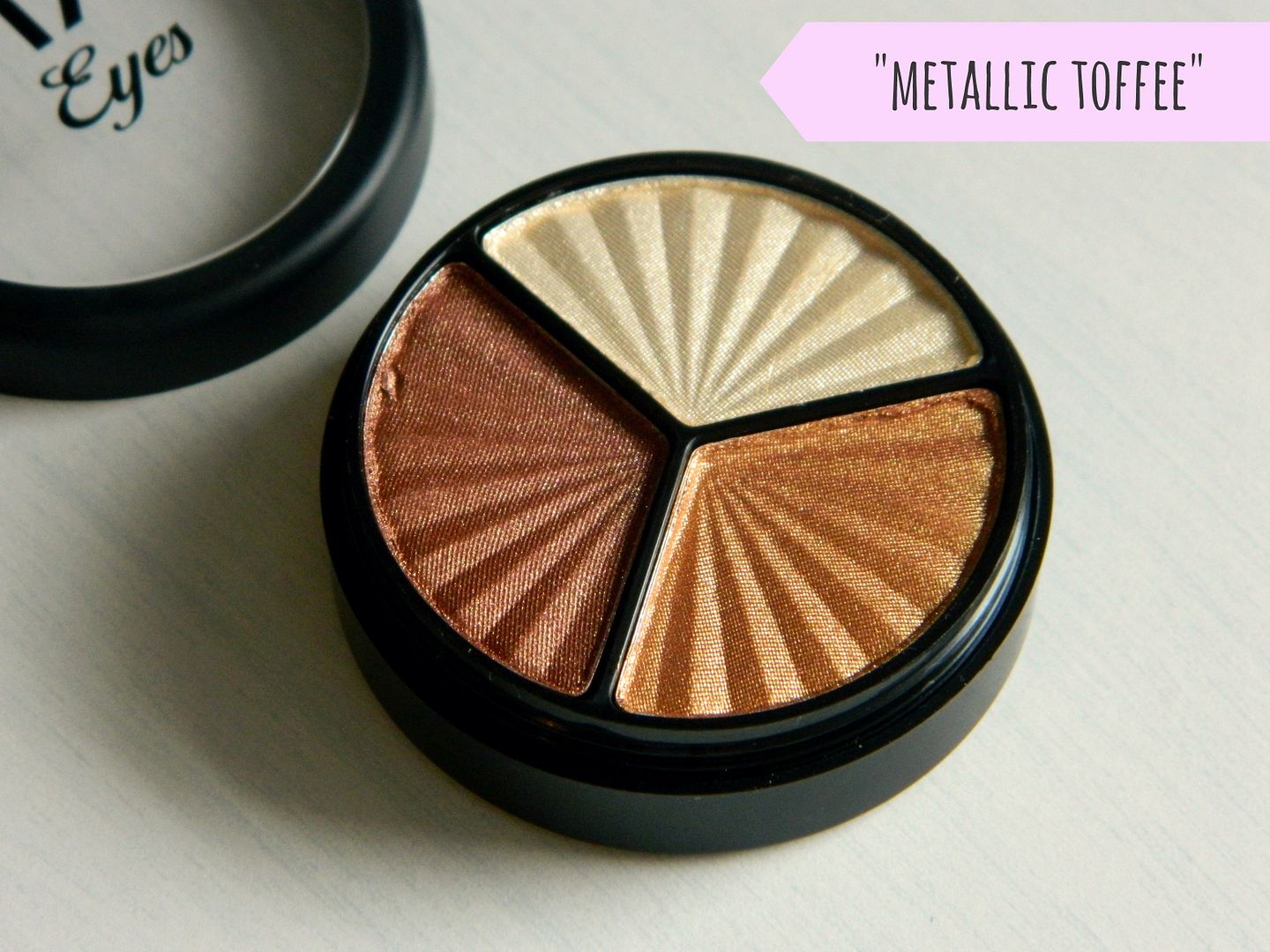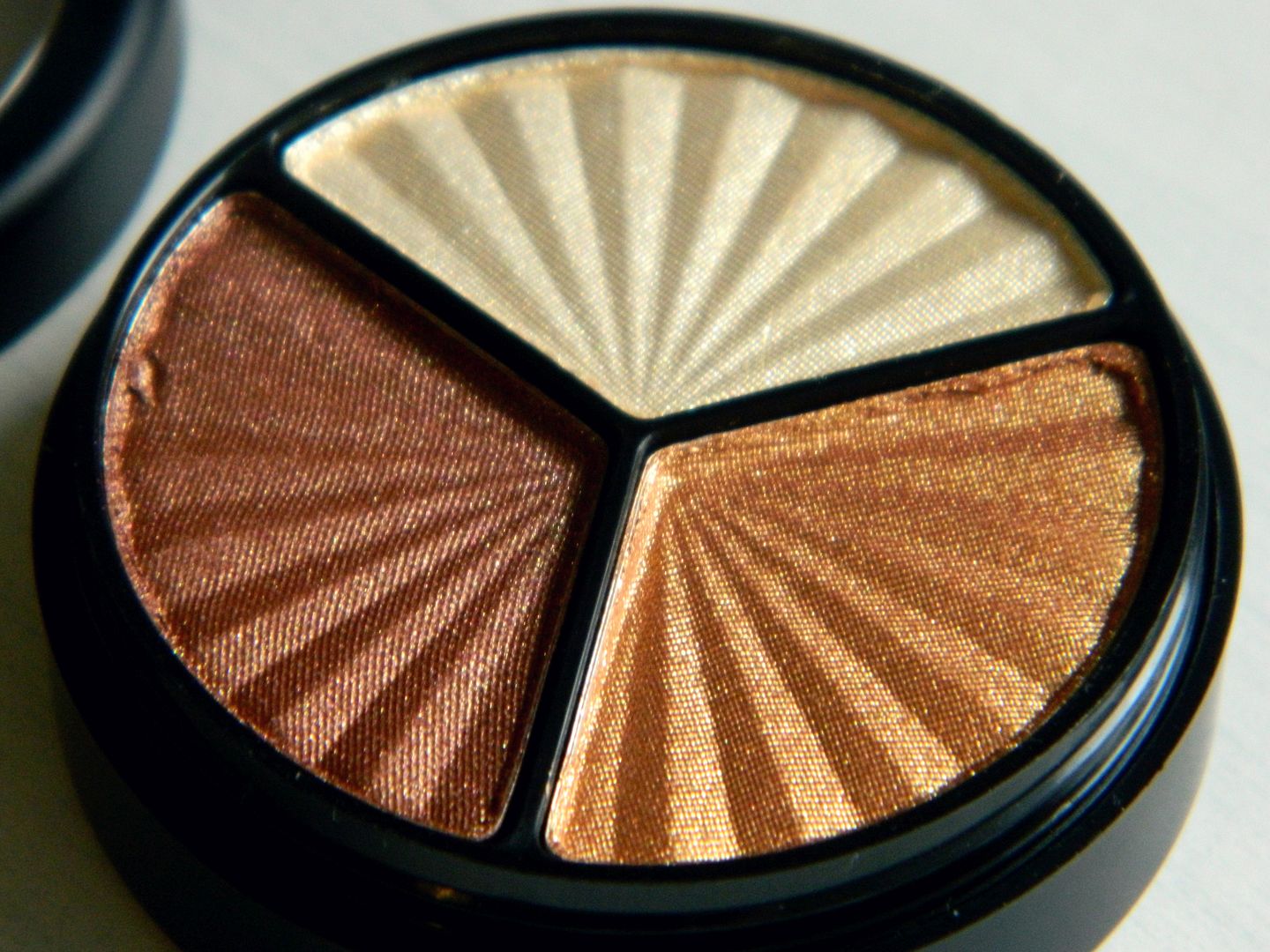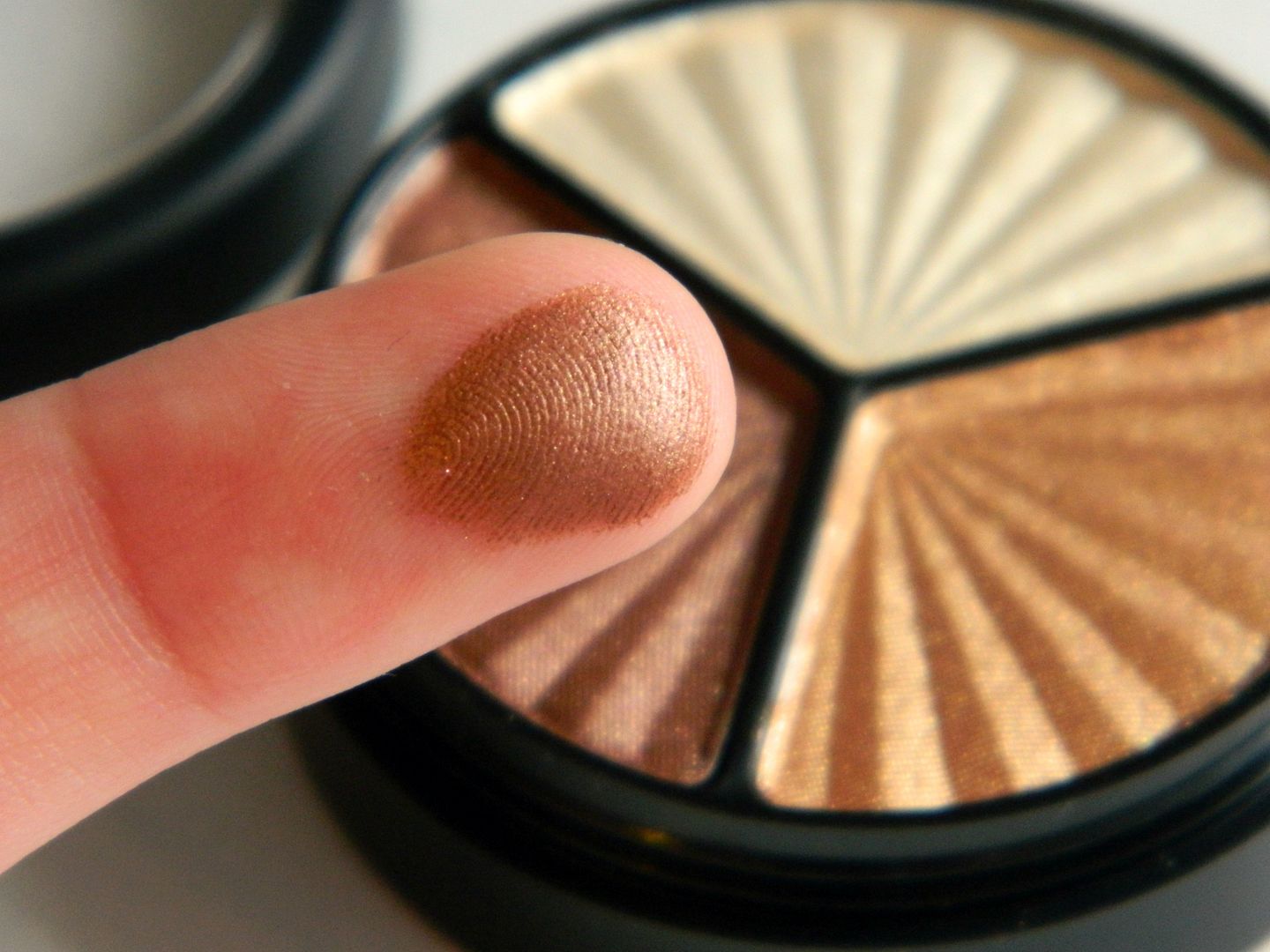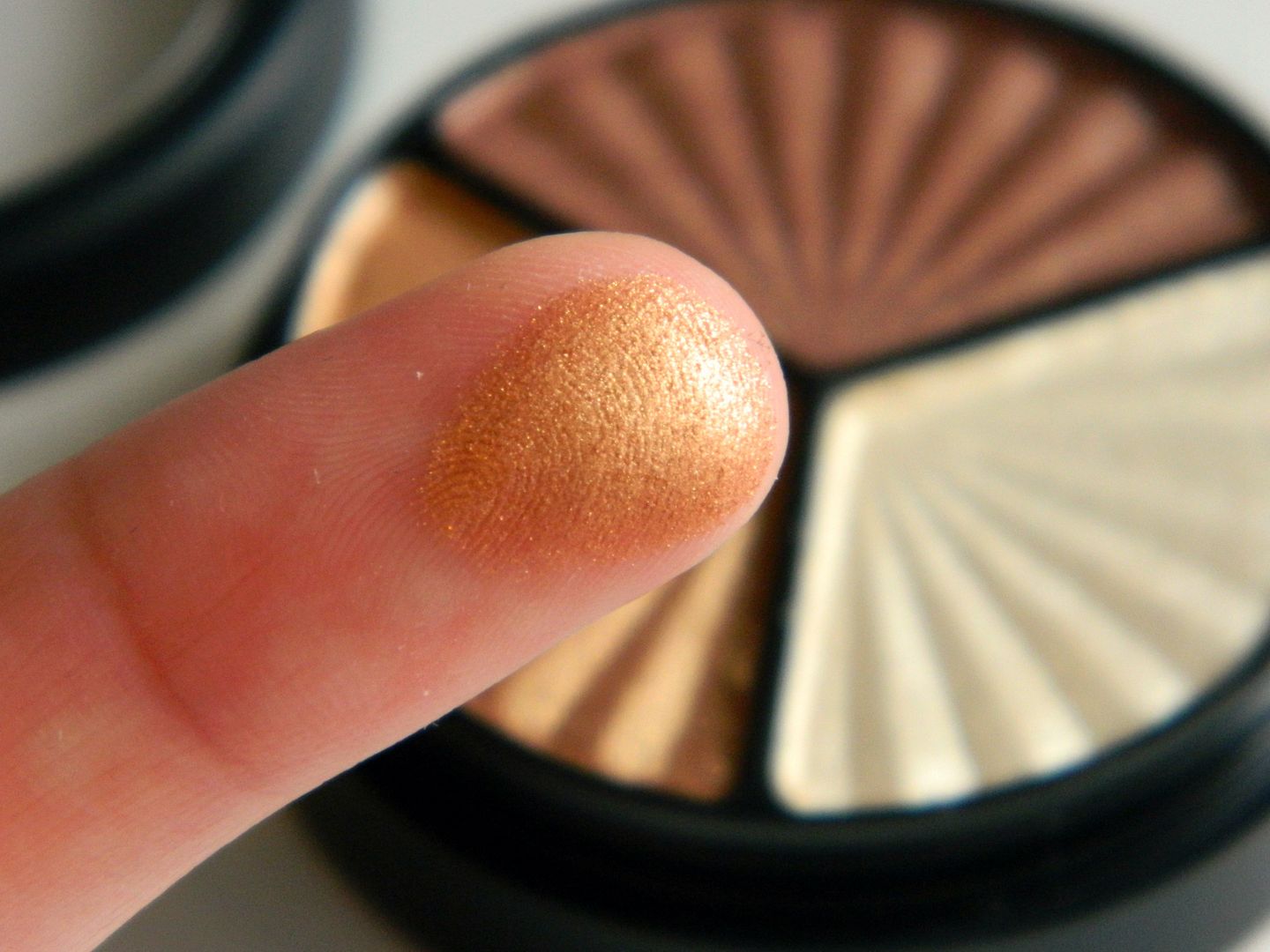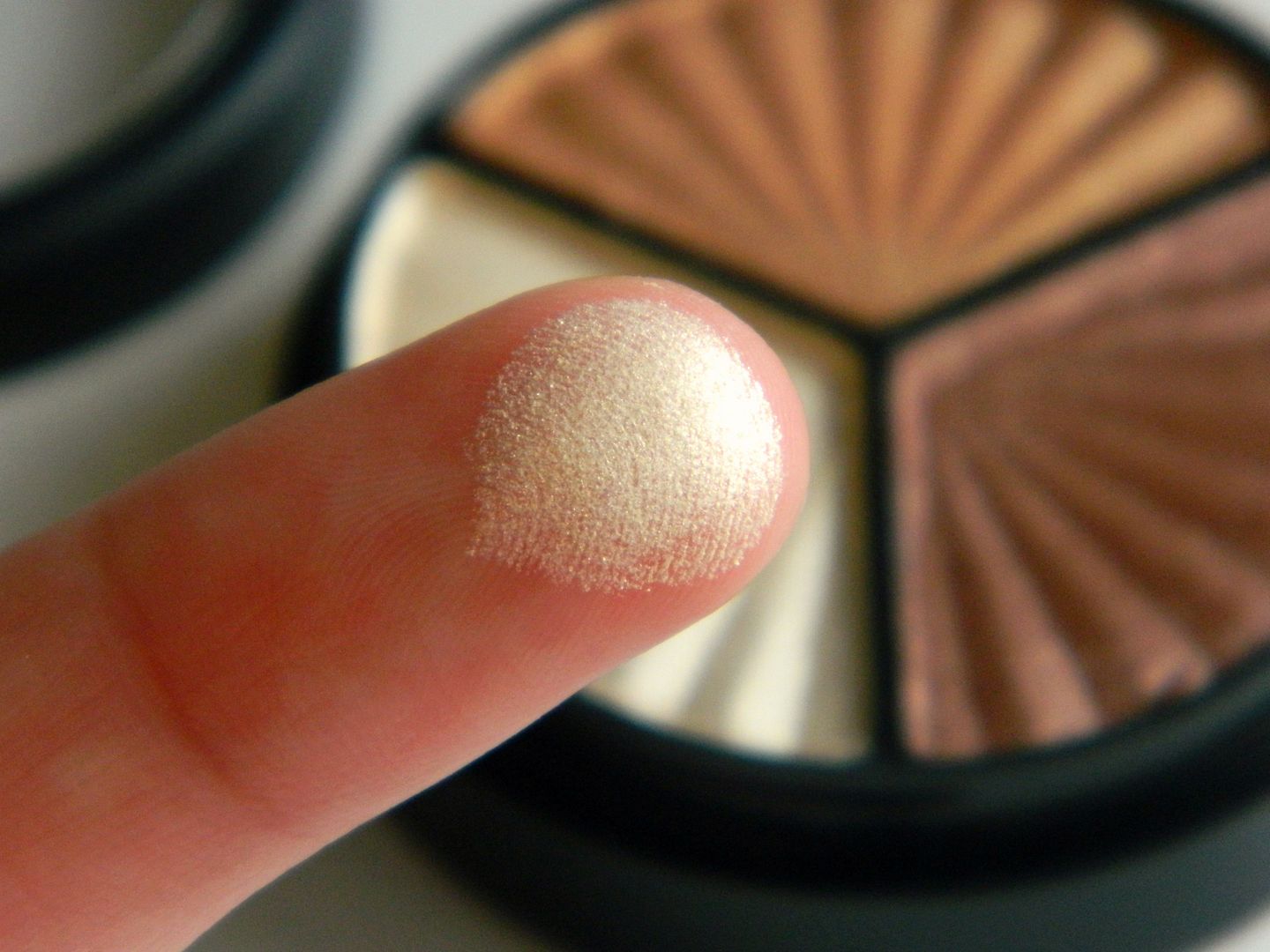 Hello everyone, I hope you're all well and have something exciting planned for the weekend! Today me and my boyfriend are going shopping for our holiday and then treating ourselves to meal out together. I've been really looking forward to this shopping trip because I have a wish list as long as my arm and I can't wait to pick up some new beauty pieces! I especially want to try
Sleek's Face Form palette in "Fair"
,
Topshop's cream blush in "Head Over Heels"
and the
Real Techniques Stippling Brush
, all of which I've seen amazing reviews on! Before I start rambling about all the hundreds of pieces of makeup I
need
in my collection, let's get into today's post!
In one of my
recent hauls
, I picked up this Seventeen Trio Eye Shadows in "Metallic Toffee". I received a coupon through the post from Boots that allowed me to pick one up for just £1, which is amazing considering it has an original price of £5.49! After a good 10 minutes trying to decide which trio I should go for, I opted for "Metallic Toffee" which is a selection of golden neutral shades. This little trio consists of: a dark brown, a light gold and an off-white, all of which have shimmer in. The Seventeen Trio Eye Shadows are designed so that all the colours work together to give you the perfect eye look and in this case, it's a golden neutral look. Even though I have so many neutral eye shadow shades, I thought this trio would be really handy to pop in my makeup bag and use when I'm away travelling.
I wasn't expecting much in terms of pigmentation and quality as Seventeen hasn't been a brand that's stood out to me in the past. However, I was pleasantly surprised to see that the eye shadows were very pigmented and applied smoothly to my eye lid. The only shade I'm not too keen on is the gold as I find it quite harsh on the eyes and a bit "cheap" looking. But, the off-white looks beautiful as an inner-corner highlighter and the dark brown works very well as a contouring shade! All of the colours do work well together, but like I said, I'm not a fan of the golden shade so I tend to use a different lid shadow instead. I found that with a primer, these shadows lasted me most of the day and only wore off towards the end.
As for the packaging, I really like the simplicity and I find it's very sturdy and easy to open - always a plus! As it's compact and small, it's perfect for keeping in your makeup bag for touch ups throughout the day.
Overall, this is a lovely eye shadow trio and think it's one of those staple kind of products that everyone needs in their makeup collection! It's perfect for everyday wear but could be worn during the night if you use more of the dark brown shade. If I was going to buy another trio, I'd love to try "Barely There" which has more champagne/ light pink shades and I think would look very pretty on the eyes!
Have you tried the Seventeen Trio Eye Shadows? What are your thoughts on "Metallic Toffee"?