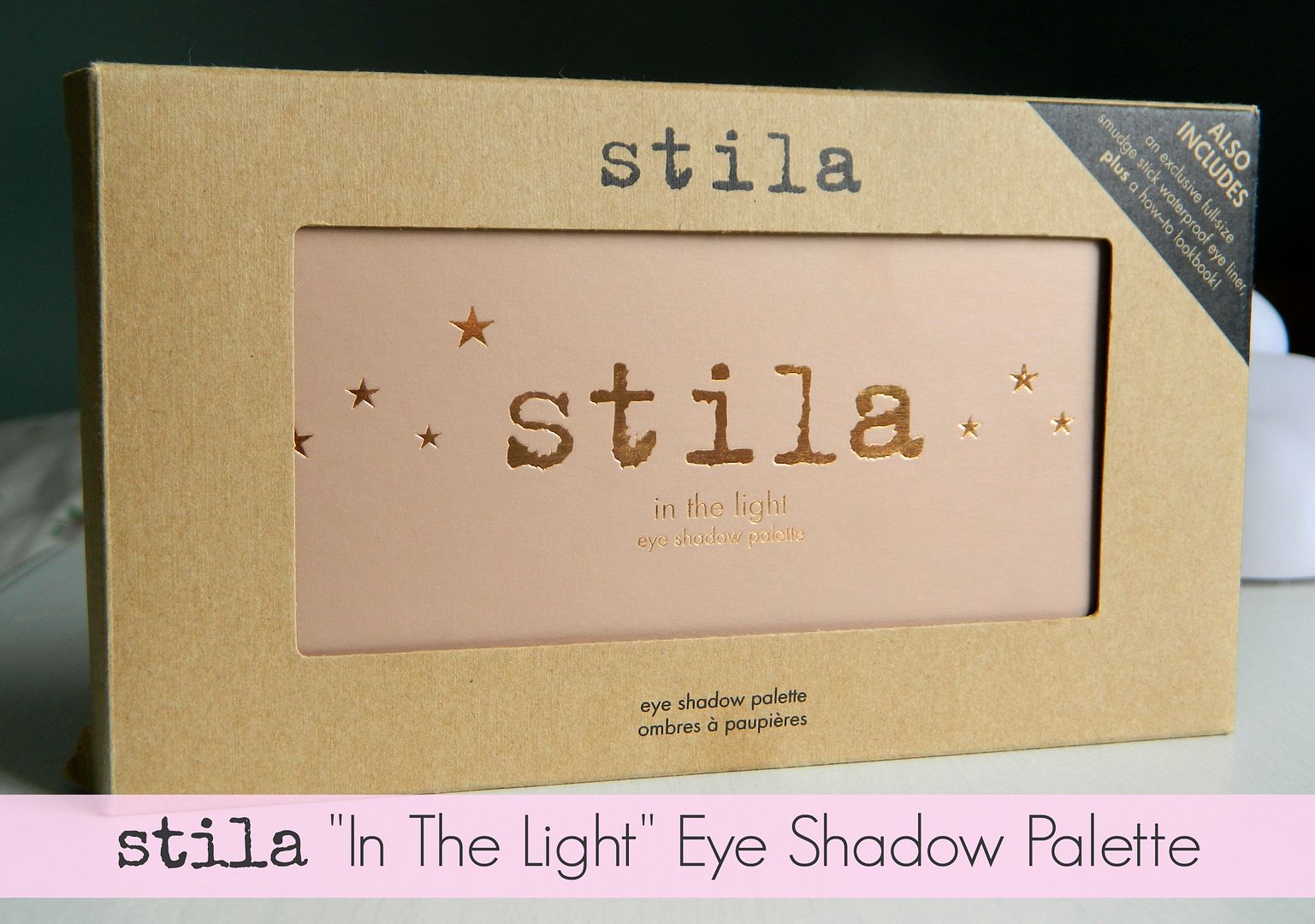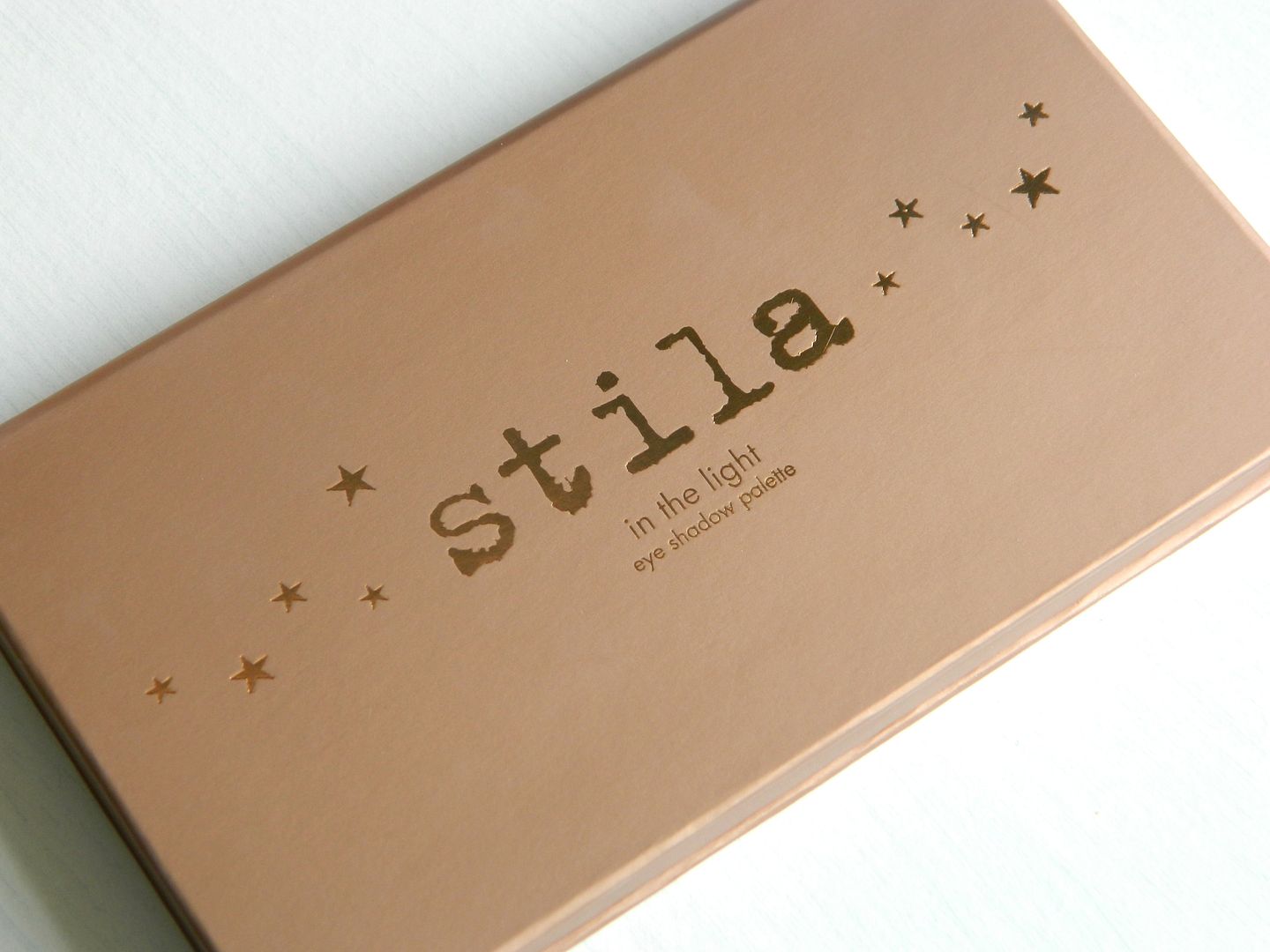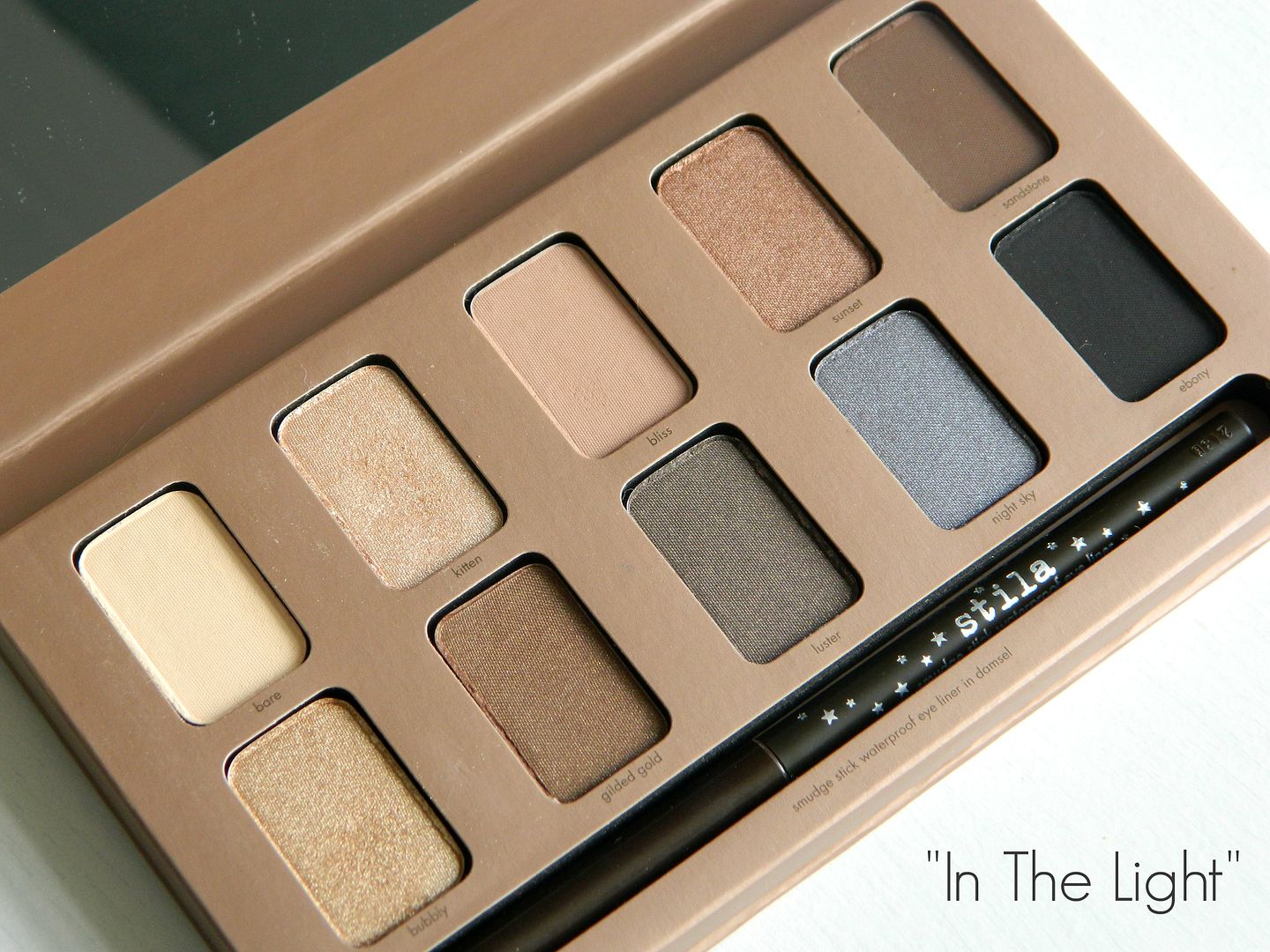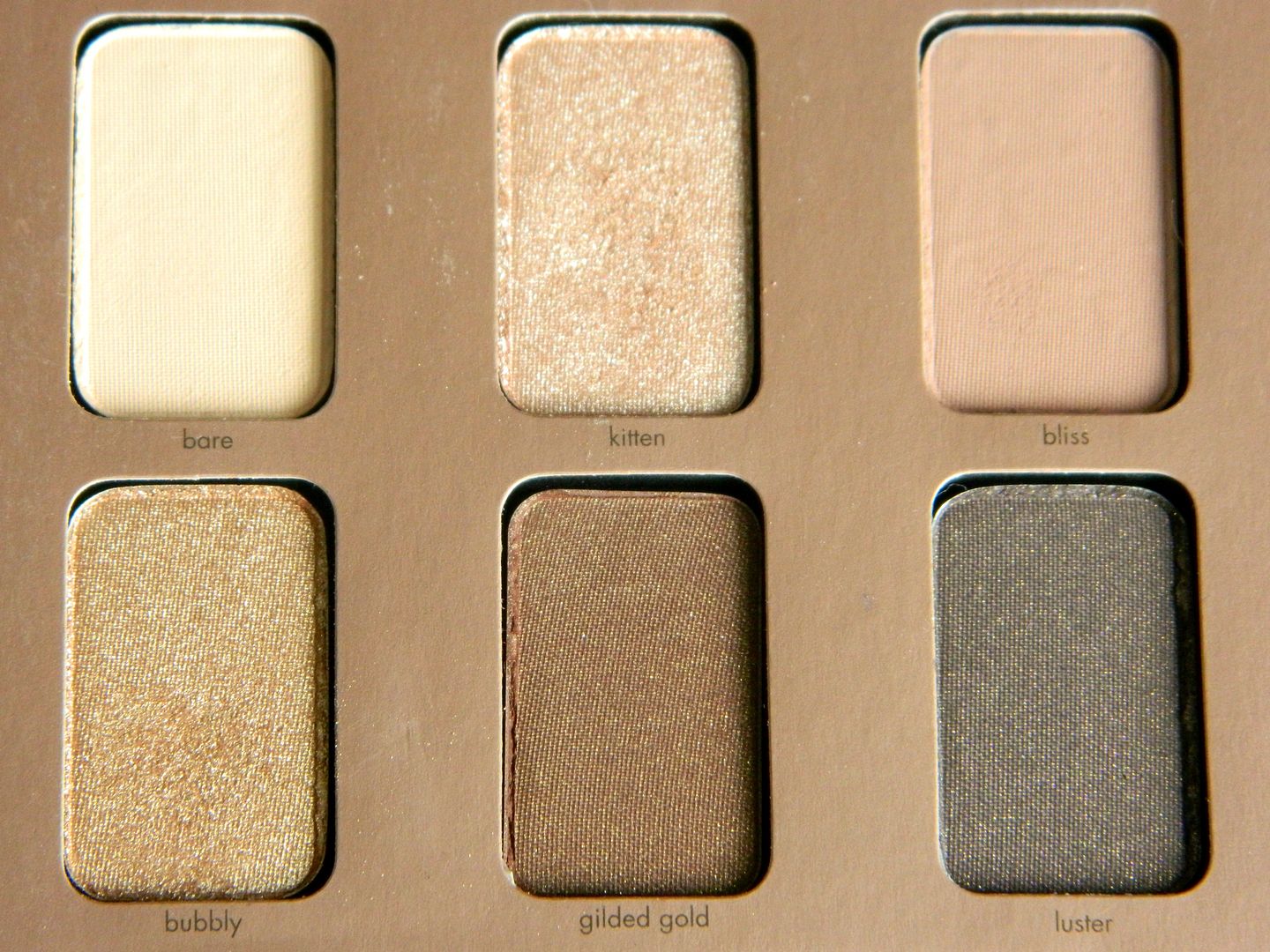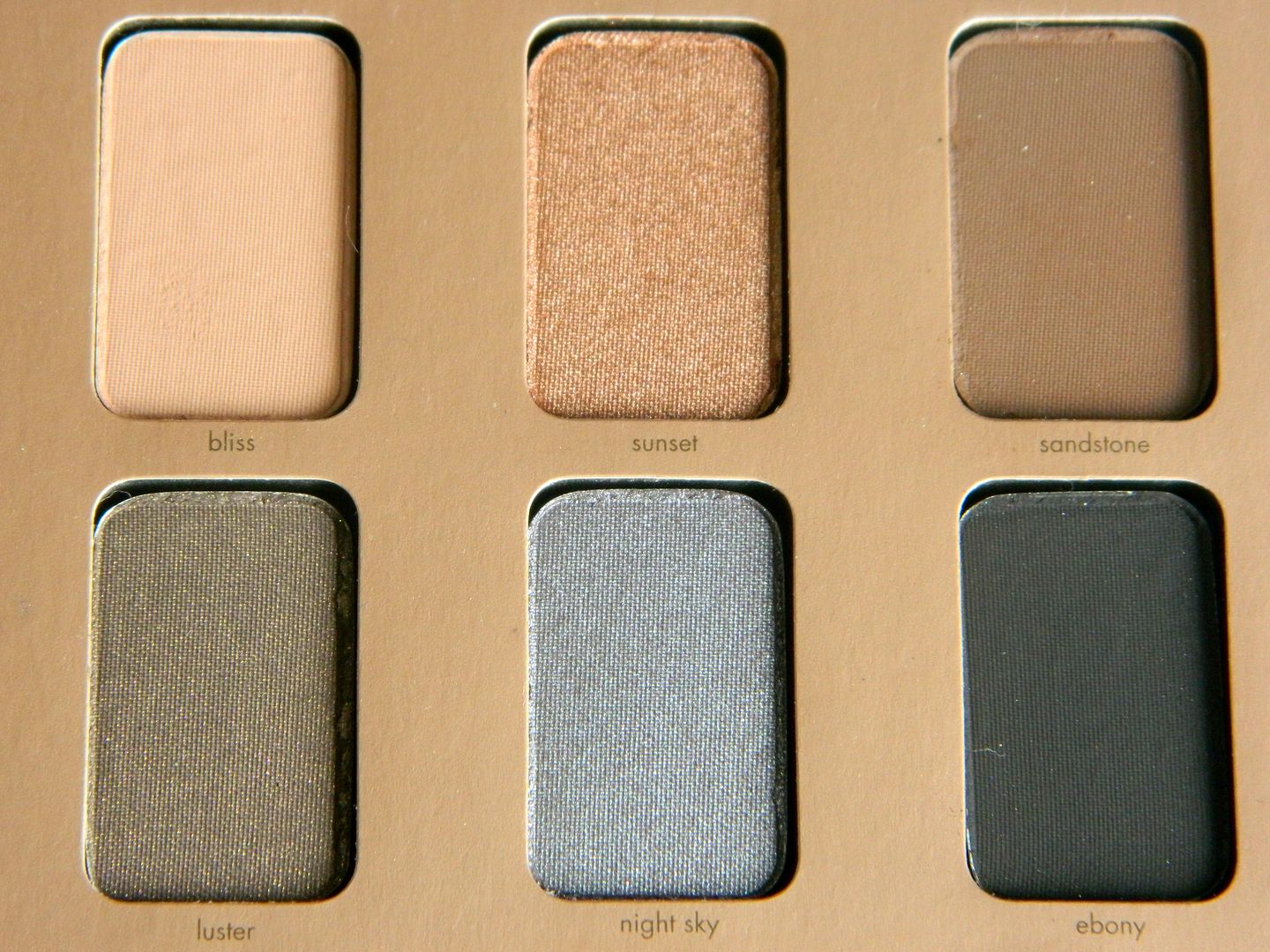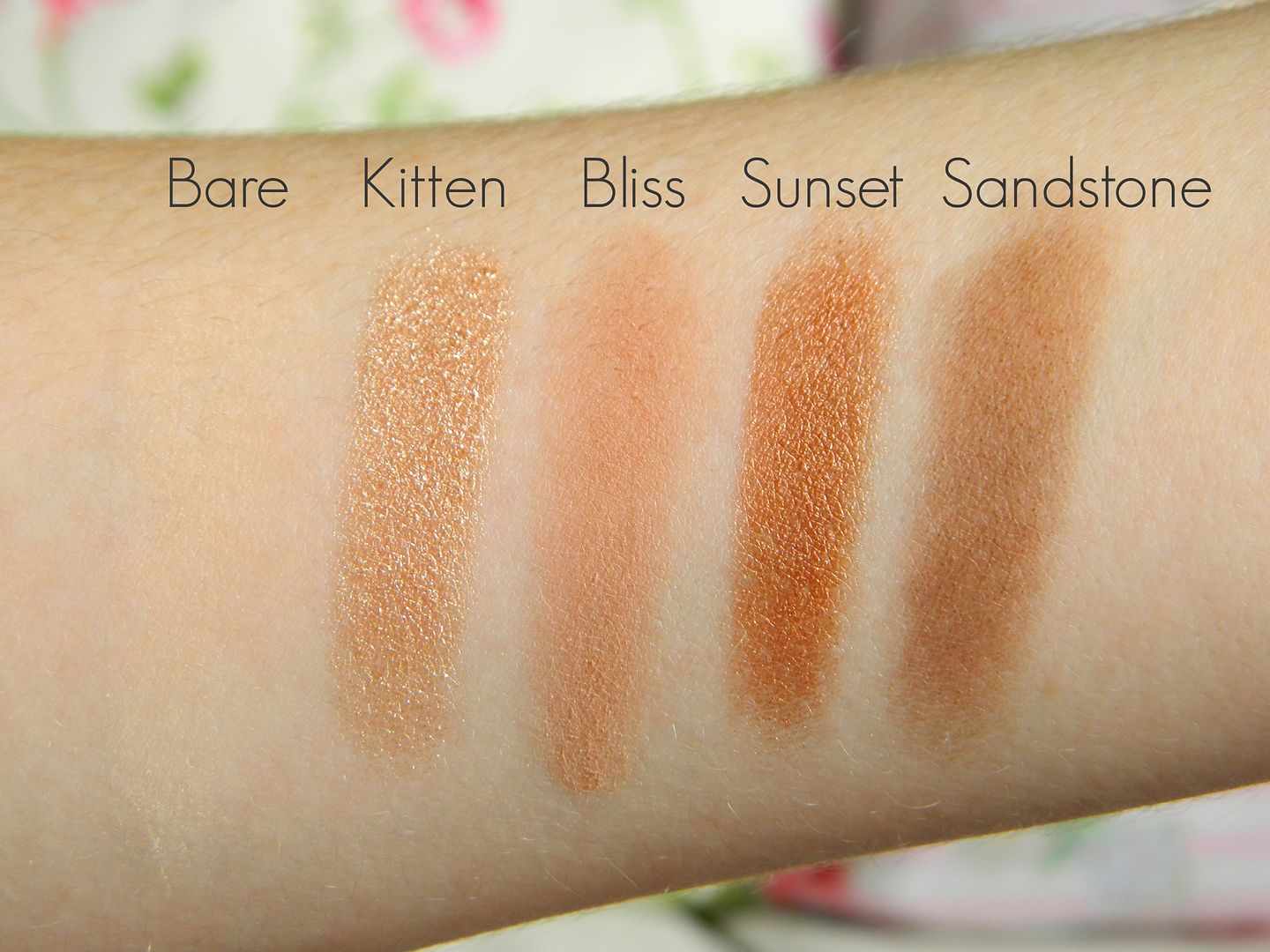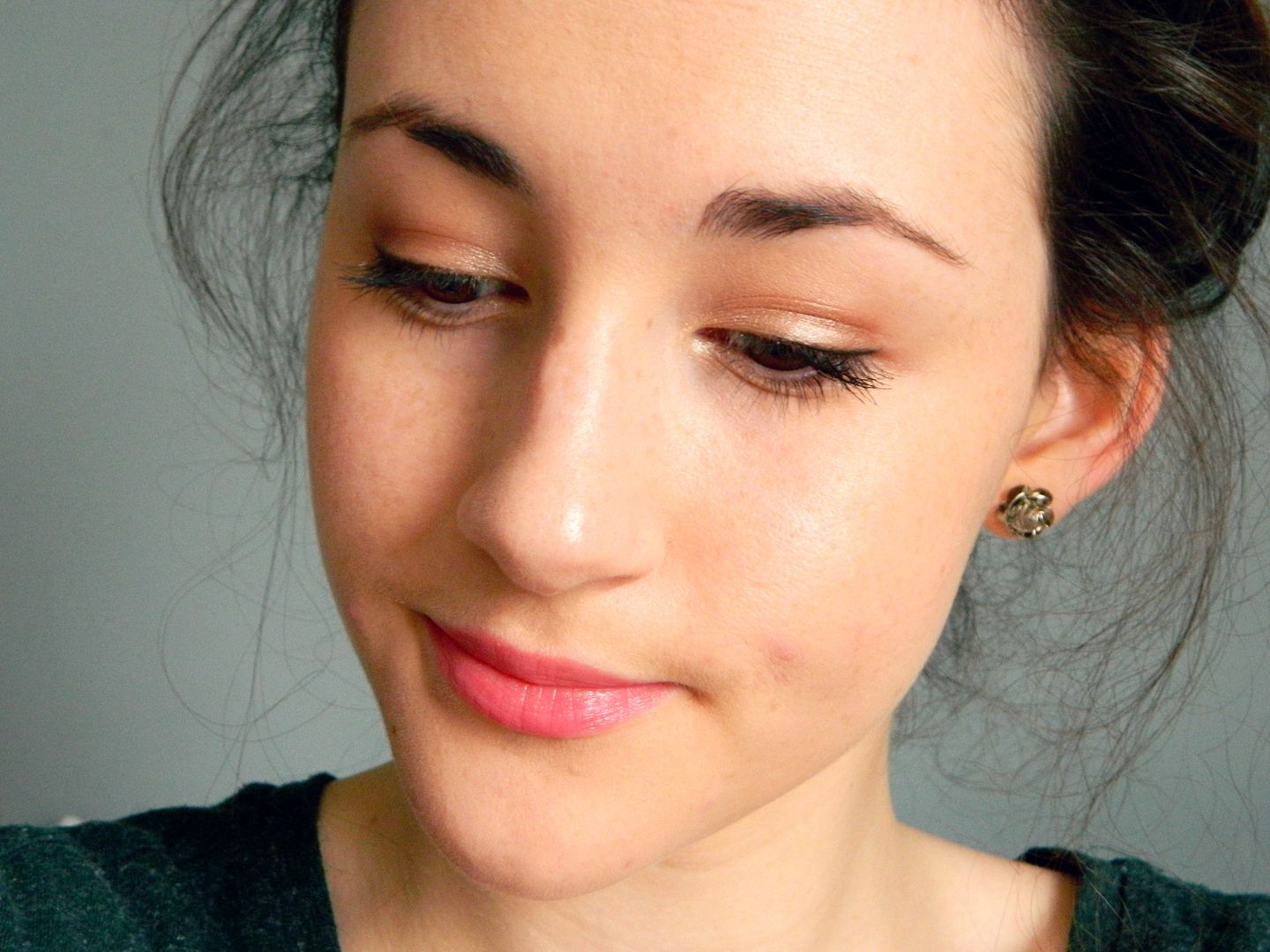 Hello everyone, I hope you're all having a lovely day! I'm spending mine catching up on some blogging as I really haven't been posting as much as I would like to. Today I'm going to be reviewing an eye shadow palette that is really popular amongst many beauty bloggers. This is the Stila "In The Light" Eye Shadow palette that contains 10 beautiful neutral eye shadows plus a water-proof eye liner. I picked this up around my birthday as a little present to myself as I had been lusting after it for months! It's quite similar to the Urban Decay Naked palette so I didn't know whether I needed both in my collection, but I definitely do and I'm so glad I picked up this gorgeous little palette!

So as I said in this palette there are 10 neutral eye shadows ranging from mattes, shimmers and satin like finishes. All of these shadows are so easy to wear and you can create endless amounts of day and night time looks. You also receive a free full size Smudge Stick Water Proof Eye Liner in "Damsel" which is a highly pigmented dark brown colour that's perfect for everyday use. It defines the eyes really well and stays put pretty much all day long! The eye shadow shades in this palette are:

Bare - a matte ivory shade
Kitten - a shimmery champagne shade
Bliss - a matte beige pink
Sunset - a satin finish golden pink
Sandstone - a matte light brown
Bubbly - a shimmery gold
Gilded Gold - a golden brown with a slight shimmer
Luster - a dark aubergine with a slight shimmer
Night Sky - a shimmery gunmetal
Ebony - a matte black

I have used all of the shades in this palette to either create a subtle day time look or a more smokey look for a night out and they're all amazing! In the photo above I am wearing my favourite combination where I apply Kitten all over the lid, Bubbly to my crease and Sunset to the outer crease and lower lash line. Then I apply the eye liner in Damsel on my upper lash line and then smoke it out slightly with Luster. This creates a really pretty every day look that's perfect for college, work or a day when you're out and about! I find the shimmer and satin like shadows in this palette are definitely a lot more pigmented than the matte ones. This means the shimmers last all day on your eyes when paired with a primer but the mattes may need a slight touching up after a few hours. For me these eye shadows never crease and they always look amazing even after I have been wearing them for a good few hours. I can't fault the quality of these shadows - they're amazing and well worth the money!

One thing I'd like to mention is that even though Bare comes up pretty much non-existent on my arm, it's actually a really good all over the lid shade or one to use to blend out your eyeshadow. It's quite a light skin coloured shade so is perfect for those days when you don't want to wear a lot of eye makeup but want to even out colour on your eye lids!

As for the packaging of this palette, I really love it and I think the fact that it's light pink makes it so pretty! It also has a huge mirror on the lid of the palette so it makes it perfect to use on the go. The shadows are also a really good size plus I think it's great that they also included the free eye liner (which in itself is worth £13)! However it is only made from cardboard and isn't the more secure when it's shut, so you do need yo be careful when handling or travelling with this palette.

Overall I think this is a stunning palette that every girl needs in their makeup collection! It has every neutral shade that you would want plus at only £25, it's much cheaper than the original Urban Decay palette which is very similar. I would highly recommend this palette as I have used it nearly every day since buying it and I'm still absolutely in love with it!
Have you tried the Stila "In The Light" Palette before?
What are your thoughts on this gorgeous palette?