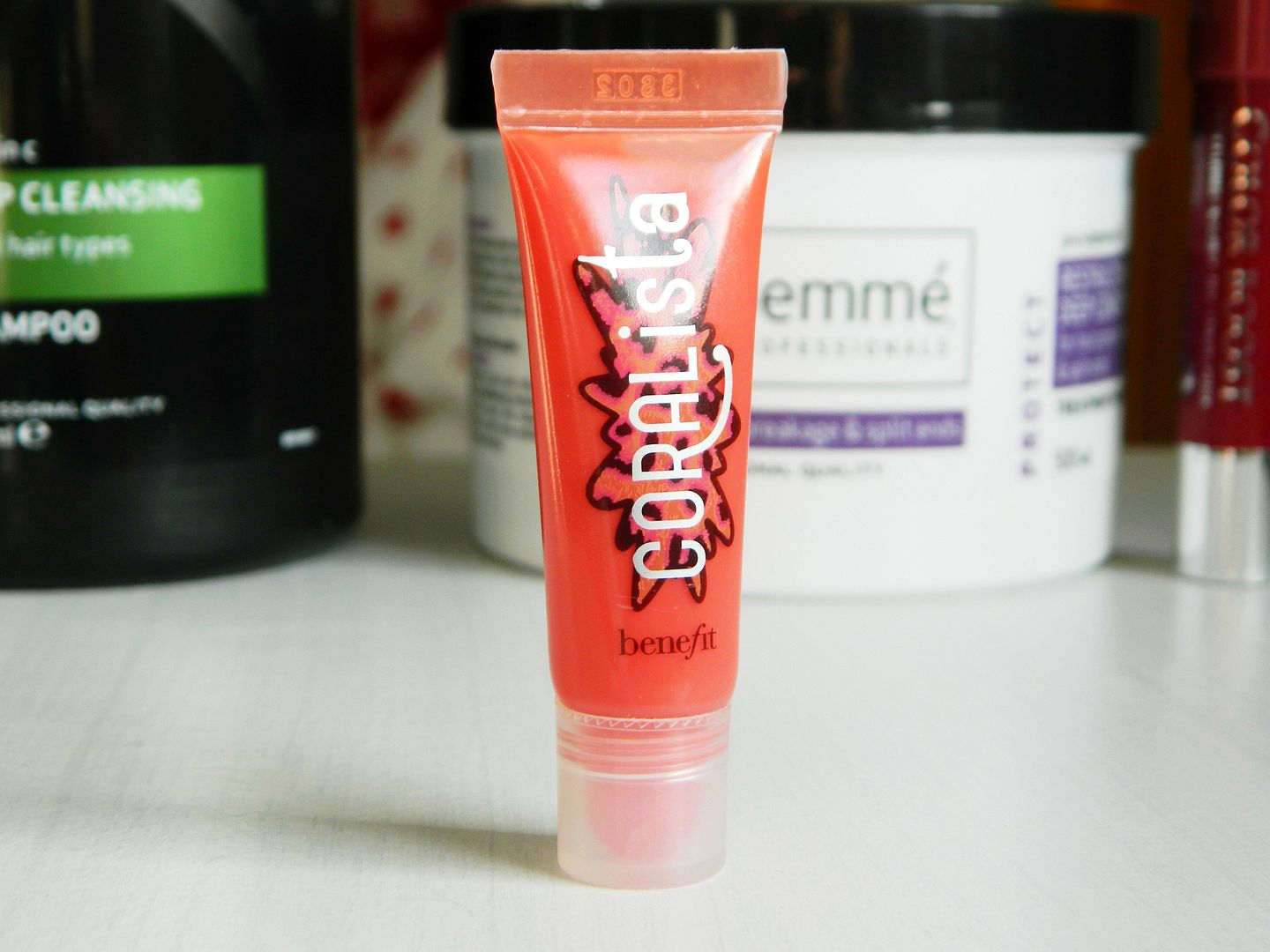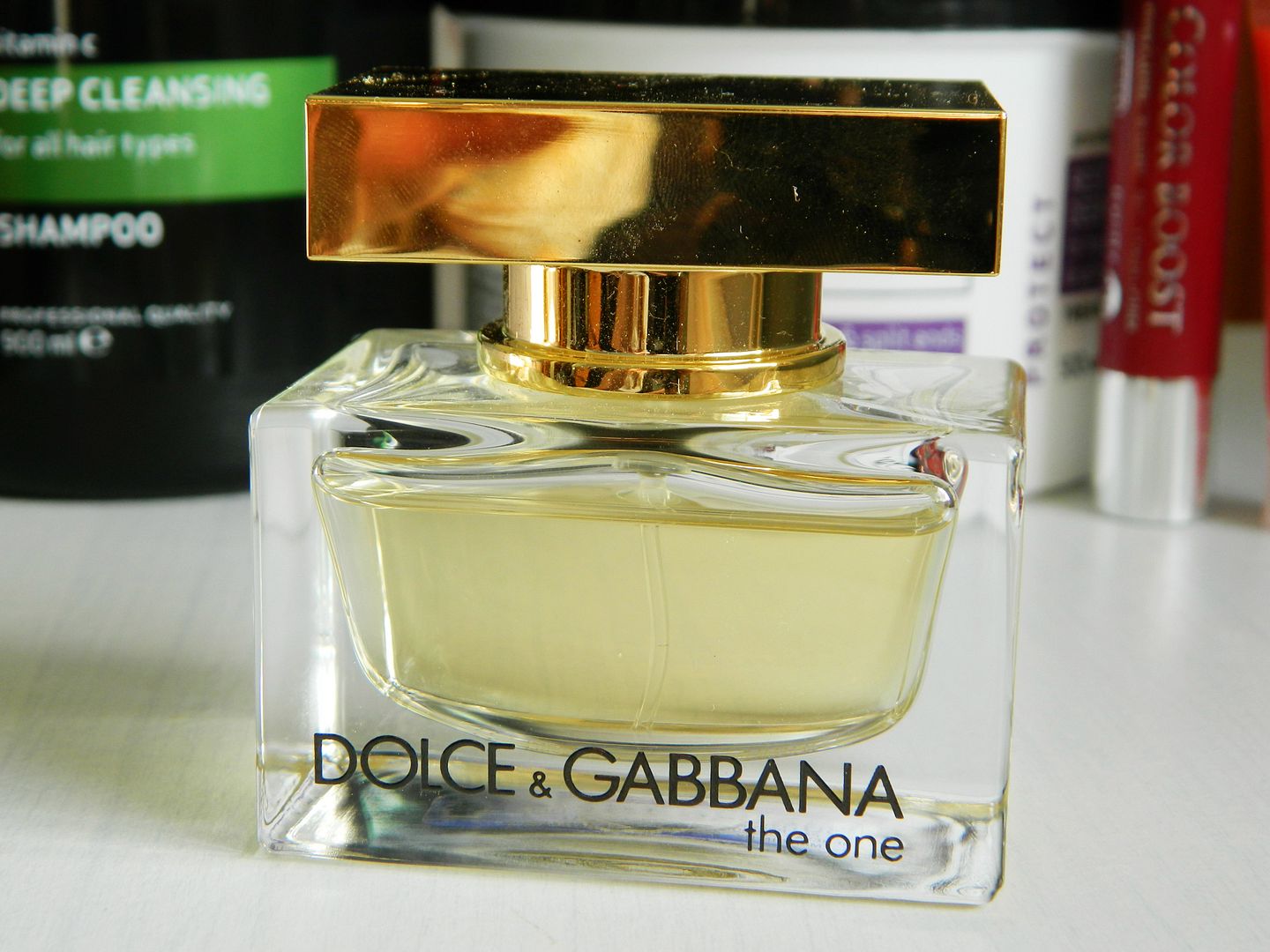 Hello everyone, I hope you're all doing well. It feels like ages since I last published a post on my blog - it's like everything happens at once around Christmas time and I end up being so busy all the time! I also thought I would mention that today my blog is 1 and a half years old. I really can't believe how quick it goes! I can still remember creating my blog and taking the photos for my very first post as if it was yesterday! I'm really grateful for everyone who has ever followed me, commented or simply "liked" my posts on Bloglovin' - all of it means so much to me, so I just want to say a big thank you to you all! I wouldn't still be blogging if it wasn't for all of your support!
Today's post is going to be about my favourite beauty products from November. I usually post these right at the beginning of the month, but I've literally had no time to photograph and write recently. I also blame rubbish Winter lighting meaning there's only a couple of hours in the day you can get half-decent photos. Note to self: I must remember to invest in some kind of lighting system!
Tresemme Deep Cleansing Shampoo | LINK
So my first favourite from November is a new shampoo that I've added to my hair care routine (this has completely changed since my
Ombre Hair Care Routine
I posted almost a year ago, so if you would like an updated hair care post then do let me know!). I've been on the hunt for a clarifying shampoo for ages, but never really knew which brand to try out. I was in
Superdrug
a few weeks ago and spotted that a lot of Tresemme products were half price, including this Deep Cleansing shampoo - just what I needed! I thought for £2.50 I may as well give it a try, especially as it contains a massive 900ml of product! I use this shampoo around once a week and I find that it really does remove any traces of oil or grease that may be left in your hair leaving it looking and smelling really clean. As my hair is quite fine and curly, it does tend to make my shorter "baby hairs" go a little frizzy so I would suggest also picking up a deep conditioner to help combat this. Which leads me on to my next favourite...
Tresemme Restructuring Deep Conditioning Treatment Masque | LINK
At the same time as buying the Deep Cleansing shampoo, I also picked up this Deep Conditioning Treatment Masque as I knew the shampoo would be a little drying as it removes excess oils from your hair. I absolutely love this treatment masque and I find it really helps nourish my hair back to normal after using the shampoo. I believe this was also £2.50 when I bought it and you get 500ml of product - such a bargain! When I use this masque my hair is always left really soft and smooth so I would highly recommend you trying this out and adding it to your hair care routine!
Benefit Ultra Plush Lip Gloss in "Coralista" | LINK
Last month you could pick up a choice of 3 Benefit lip glosses with every Elle magazine. I only managed to find Coralista despite looking everywhere for Dandelion as well! I've never tried Benefit lip glosses before as I've never been a huge lip gloss fan, but I am so glad I picked up this one as it's probably the nicest lip gloss I've ever tried! The Benefit Ultra Plush lip glosses have a beautifully smooth formula that isn't sticky at all. They also smell amazing and leave your lips feeling incredibly soft. Coralista is a sheer coral shade that would be amazing for the Summer time, but I also think it's still very wearable in the Winter as it's so sheer. I absolutely love these glosses and will definitely consider picking up the full size versions soon!
Another favourite of mine is Bourjois's Color Boost Lip Crayon in "Plum Russian". This is a perfect lip product for day and night and I find it's so easy to wear. As it's quite a deep berry/ plum shade, it's great for this time of the year when you want to add a hint of autumnal colour to your lips. I won't go into loads of detail about these lip crayons as I have recently reviewed them, so click
HERE
to read the post!
My final favourite of November is a perfume that I've pretty much worn everyday for the past couple weeks! Dolce & Gabbana's The One perfume is a perfect "every occasion" kind of scent that really works well in the Winter time. It's a very warm, sophisticated yet sweet scent that I think anyone could wear. Again, I recently talked about this perfume in a Gift Guide For Her post which you can read
HERE
!
So these are all of the products that I've been loving recently. For once I have a nice mixture of hair, makeup and perfume which I hope is useful for some of you! I hope you enjoyed this post and that you have found some new products that you would like to try out. Please leave your links to your November Favourite's posts below so I can come and have a little read - I love finding new products to try!
What are your November Favourites?