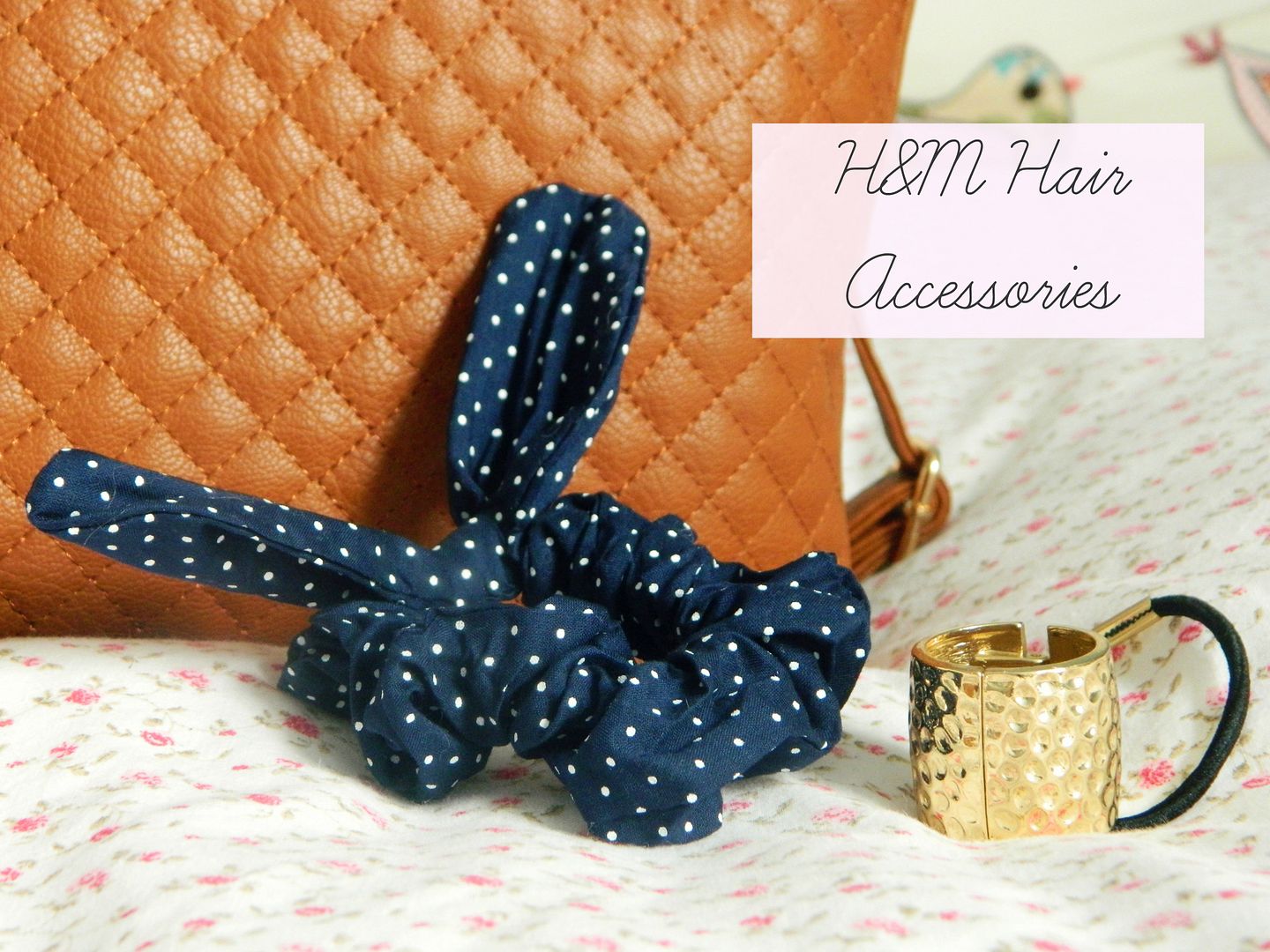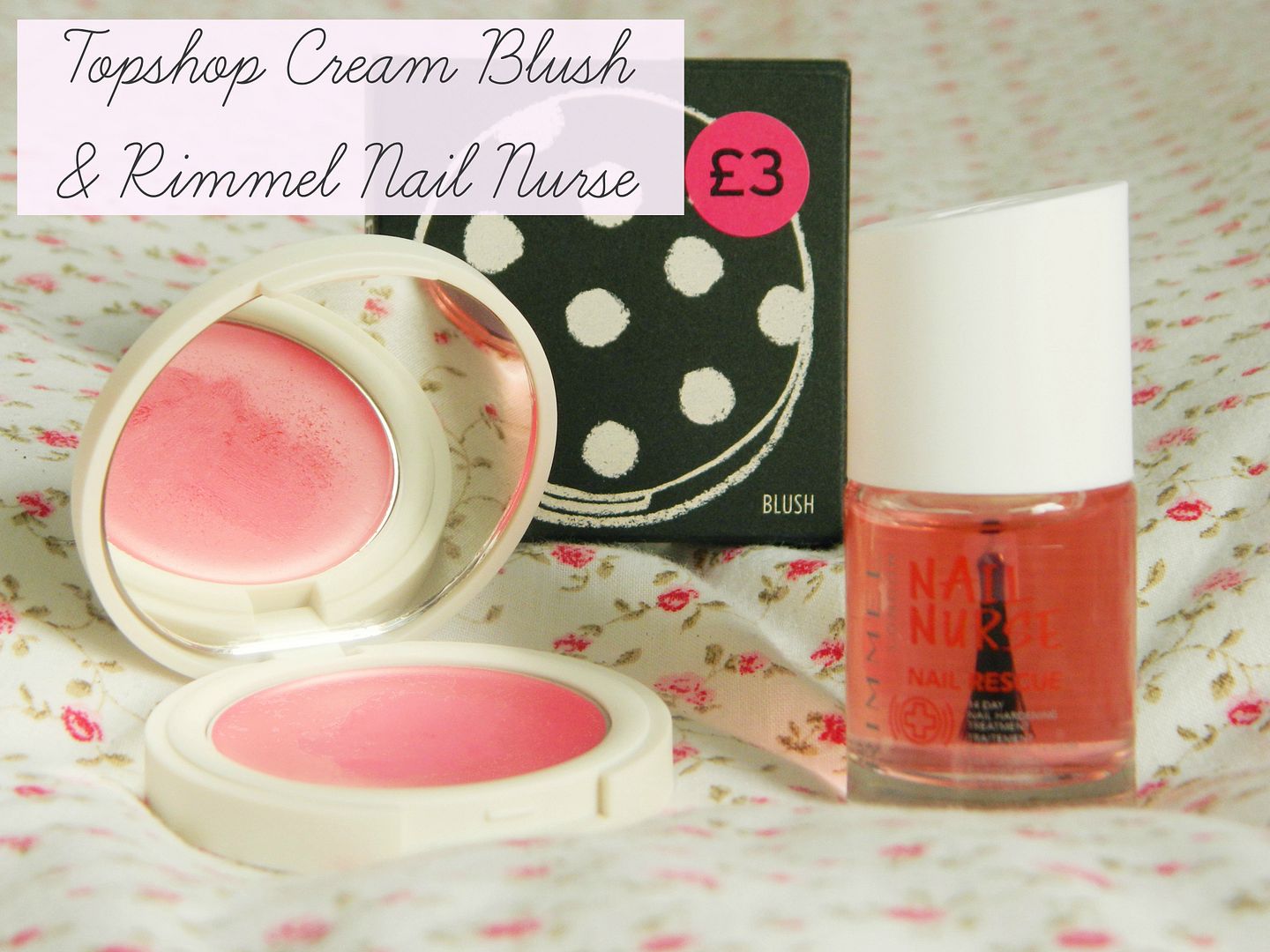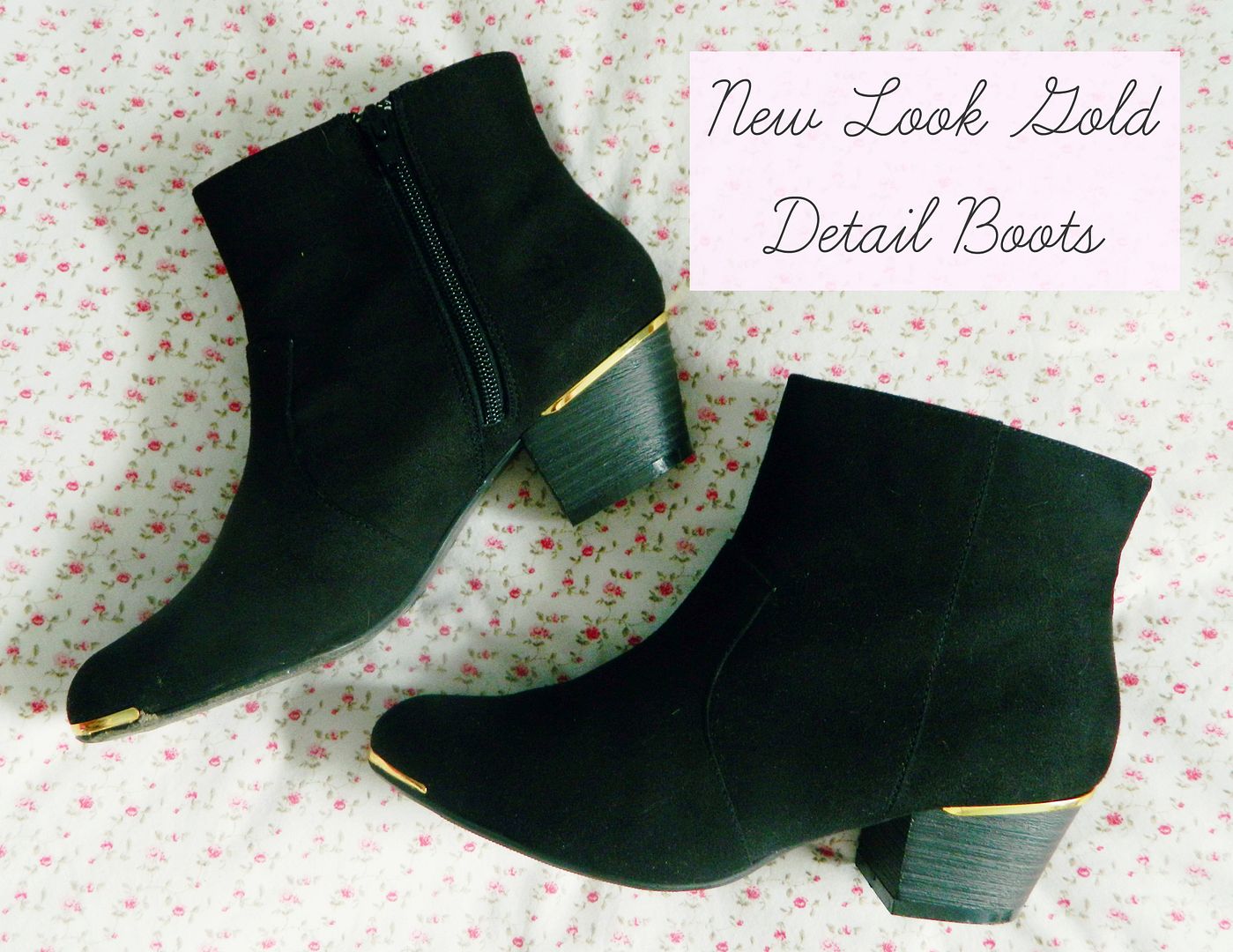 Hello everyone, I hope you're all well and looking forward to the weekend ahead! Today I thought I would share with you all a few bits and pieces that I picked up recently. It's probably not the most exciting haul out there, but I'm really happy with some of the things I have found! I've had my eye set on picking up some new shoes for work and plus a couple of hair pieces, so I'm really excited to be showing you what I bought!
Primark Tan Quilted Shoulder Bag | £4.00 |
One of the first things I picked up was this really sweet shoulder bag from Primark. During the Spring and Summer time I like to carry around much smaller bags and I thought the style and colour of this one was perfect! The quality of this bag is so lovely, the faux leather is soft and it has 2 large compartments to store all of your essentials in. I think this bag will be really popular over the next few weeks, especially because it's so cheap as well! I highly recommend you picking this up next time you're in your local Primark.
I've been loving wearing my hair in high ponytails recently, so I thought I would pick up a couple of hair accessories to make them look a bit dressier. I've always loved how the metal clips looked on ponytails, so I thought I would finally jump on the bandwagon and pick one up from H&M. I love the dimpled effect on the metal and the fact it's very secure when fastened. I believe these are relatively old stock as this was the last one I could find in this style, so if you want to find one then definitely take a look soon.
The next hair accessory I picked up was a quite an impulse buy, but as it was so cute looking and only £1.99, I thought I'd get it anyway! It's a blue and white polka dot hair scrunchie with little wire bunny ears - I know, definitely something I'd be wearing back in the 90's haha! This is such a sweet accessory to use and I'm really tempted to pick up the floral version. I haven't taken this out since I've bought it, so it's safe to say hair scrunchies are still a winner with me!
Topshop Cream Blush in Prime Time | £6.00 reduced to £3.00 |
Next up is this gorgeous Topshop cream blusher in Prime Time. I picked this up a few weeks ago in the Topshop sale as I love the formula of their cream blushers. I'm pretty sure I've had my eye on this shade as well so it was great to find it for only £3! It's a gorgeous bright pink shade that, if you use lightly, can give you a pretty rosy glow that's perfect for this time of the year.
Rimmel Nail Nurse Nail Rescue | £4.49 | LINK |
Recently my nails have been in really bad condition and I needed to find a product that would help. A couple weeks ago I was watching a video on YouTube and an ad popped up about the new Nail Nurse line from Rimmel. It really interested me so the next time I went to Boots, I picked up a bottle of the Nail Rescue treatment. It's only day 4 of me having the treatment on my nails and I'm really glad to report that my nails are really strong, healthy and have no signs of peeling or splitting! I've actually read that this product is really similar to OPI's Nail Envy, so if you're looking for a cheaper alternative then I really do recommend this!
Next up are a couple a products from VO5 that I picked up in a local discount store. I've been in need of some new heat protectant and as this was relatively cheap (plus I love a lot of their other products) I thought I'd give it a try. So far I really like it, the scent is nice plus it leaves my hair feeling really soft! I also picked up the Plump It Up Dry Shampoo as I thought this was the backcombing spray - oops! Hopefully this will work just as well as I adore the backcombing spray for doing my messy high ponytails!
New Look Gold Detail Boots | £24.99 | LINK |
The final thing that I picked up were these gorgeous black suede effect boots with golden detail on the front and back. I originally found a similar pair in Miss Selfridge for around £50, but they didn't have my size, so I was really happy to find these for pretty much half the price (plus student discount!). I love that they have a low heel so I can wear these to work without having sore feet after. I absolutely love these shoes, they're probably my favourite pair at the moment!

So these are a few things that I picked up recently. I hope that you enjoyed this post and if you've put up a haul on your blog, then do leave me the link in the comments! Thank you for reading!
Have you bought any beauty or fashion pieces recently?