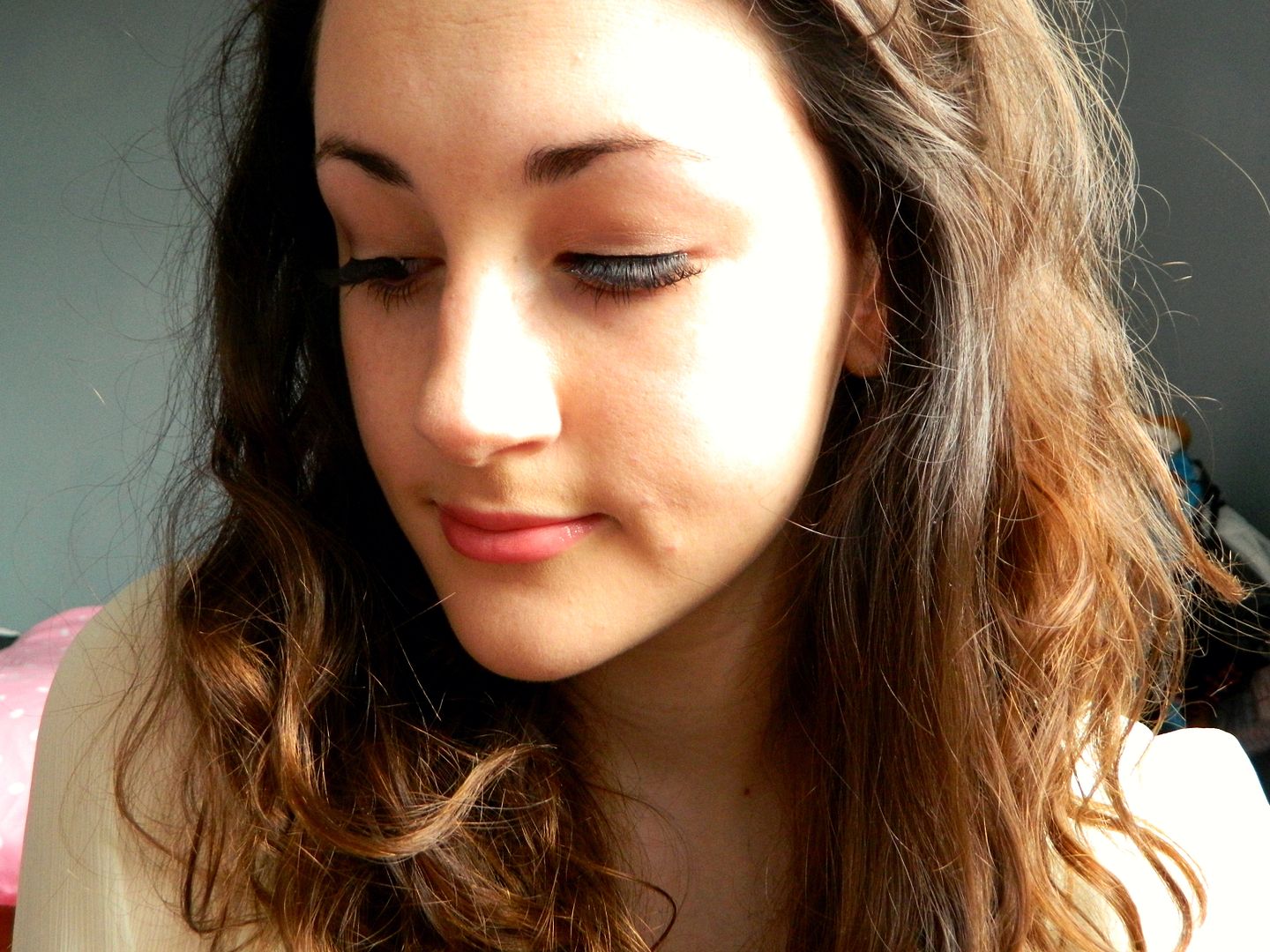 Christmas day is always such an exciting day to do my makeup, I feel like I have to use every piece of makeup I got that day! I also got the Real Techniques Core Collection brushes which I was so excited about! So far I'm really liking them and I used them to create this look.
I thought I would make a quick little post showing what makeup I was wearing this Christmas.
Stila Angel Whitening Powder in Shade B
Bloom Cosmetics Mineral Blusher in Rosie
Benefit Sha La Lovely brown eye shadow (for my brows)
As you can see I went for neutral eye shadows and nude lip with big lashes. I decided to wear a pair of Eylure Naturalite Lashes in Super Full 100. I only ever wear lashes on special occasions, and of course, this day was! I loved the length of these ones and they made my lashes look so much fuller. These lashes do come with an adhesive, which is okay but obviously not the best. They lasted a good amount of time and I think they really made my makeup look complete.
Hope you had a lovely Christmas!