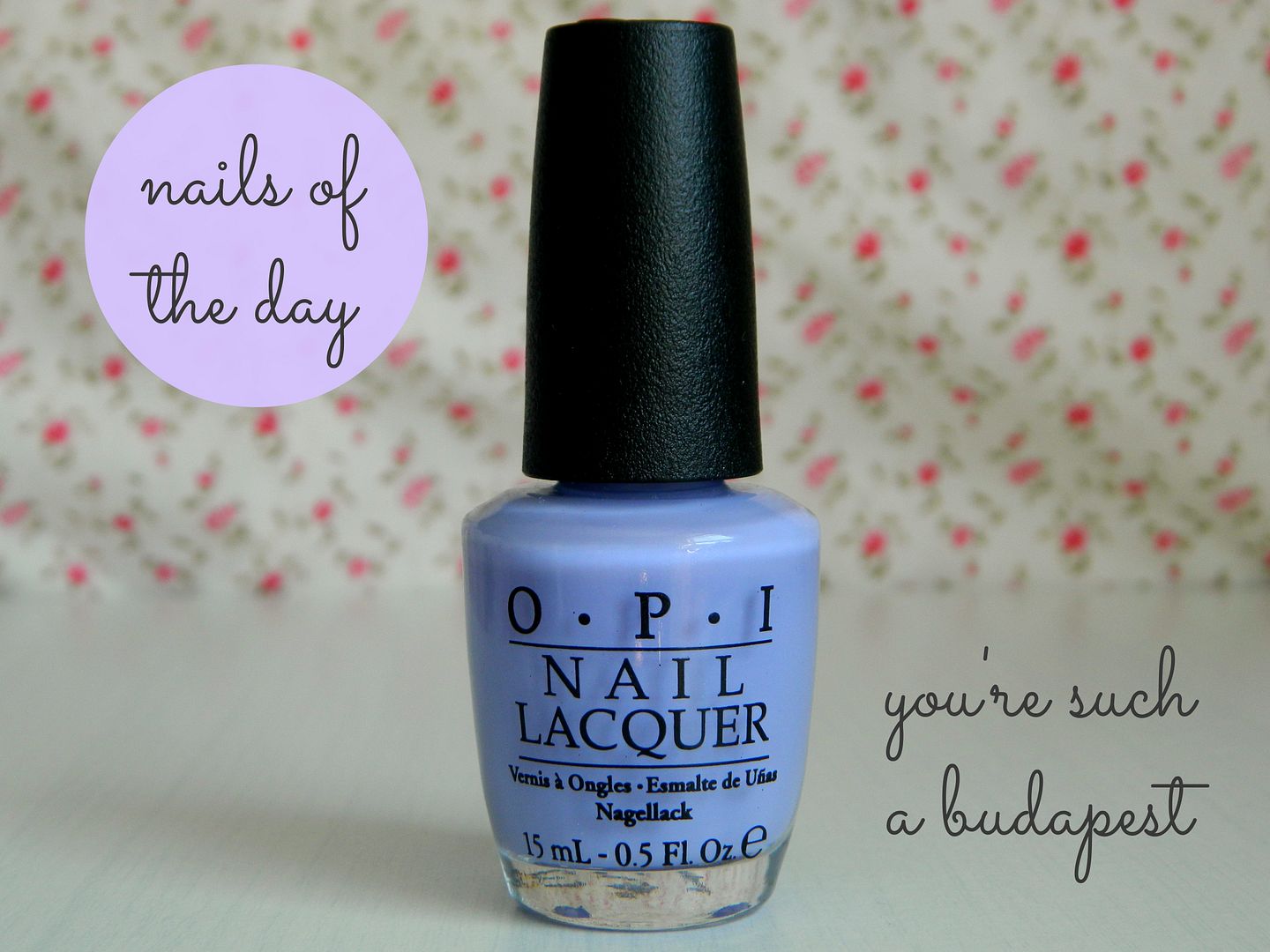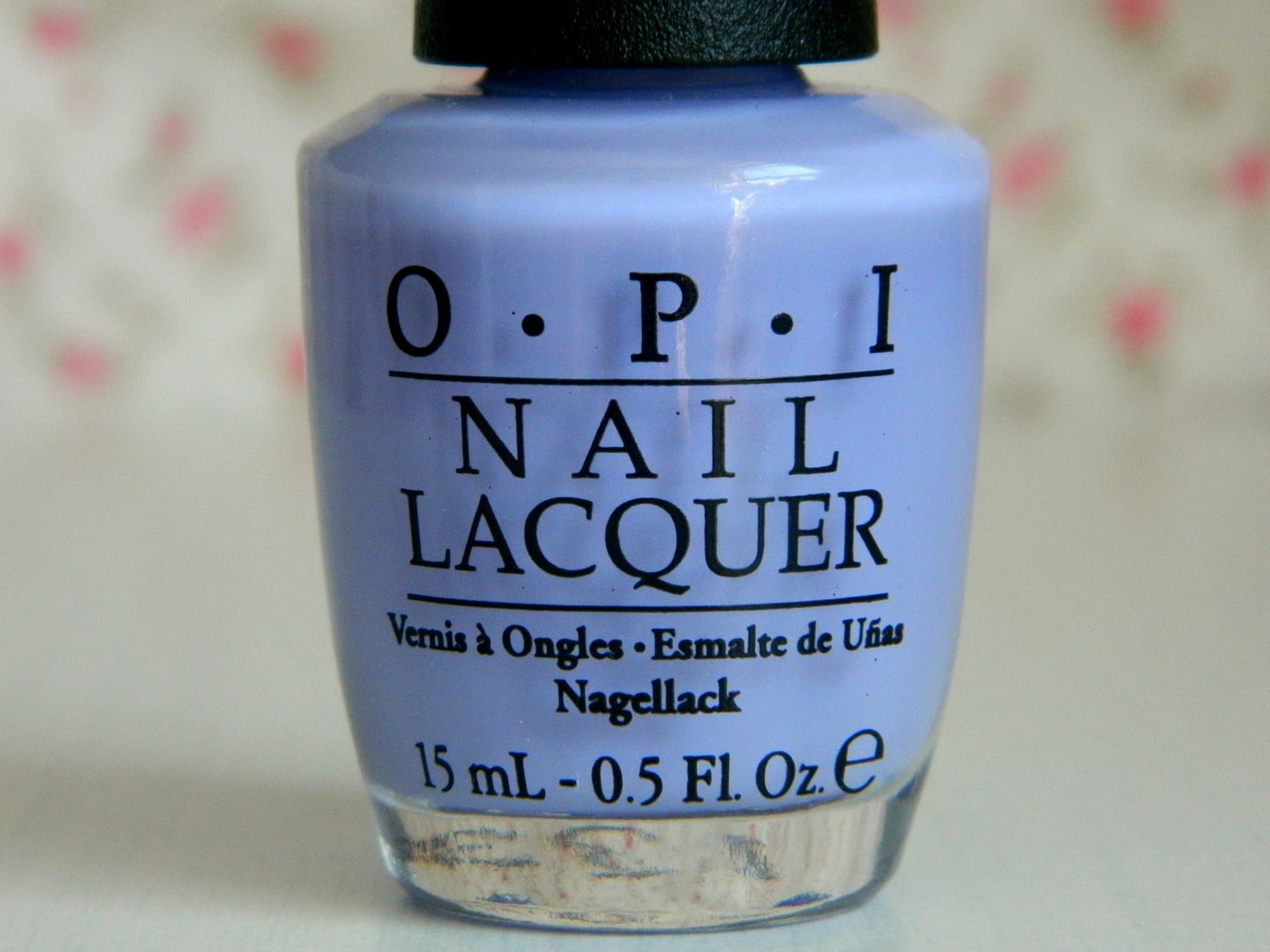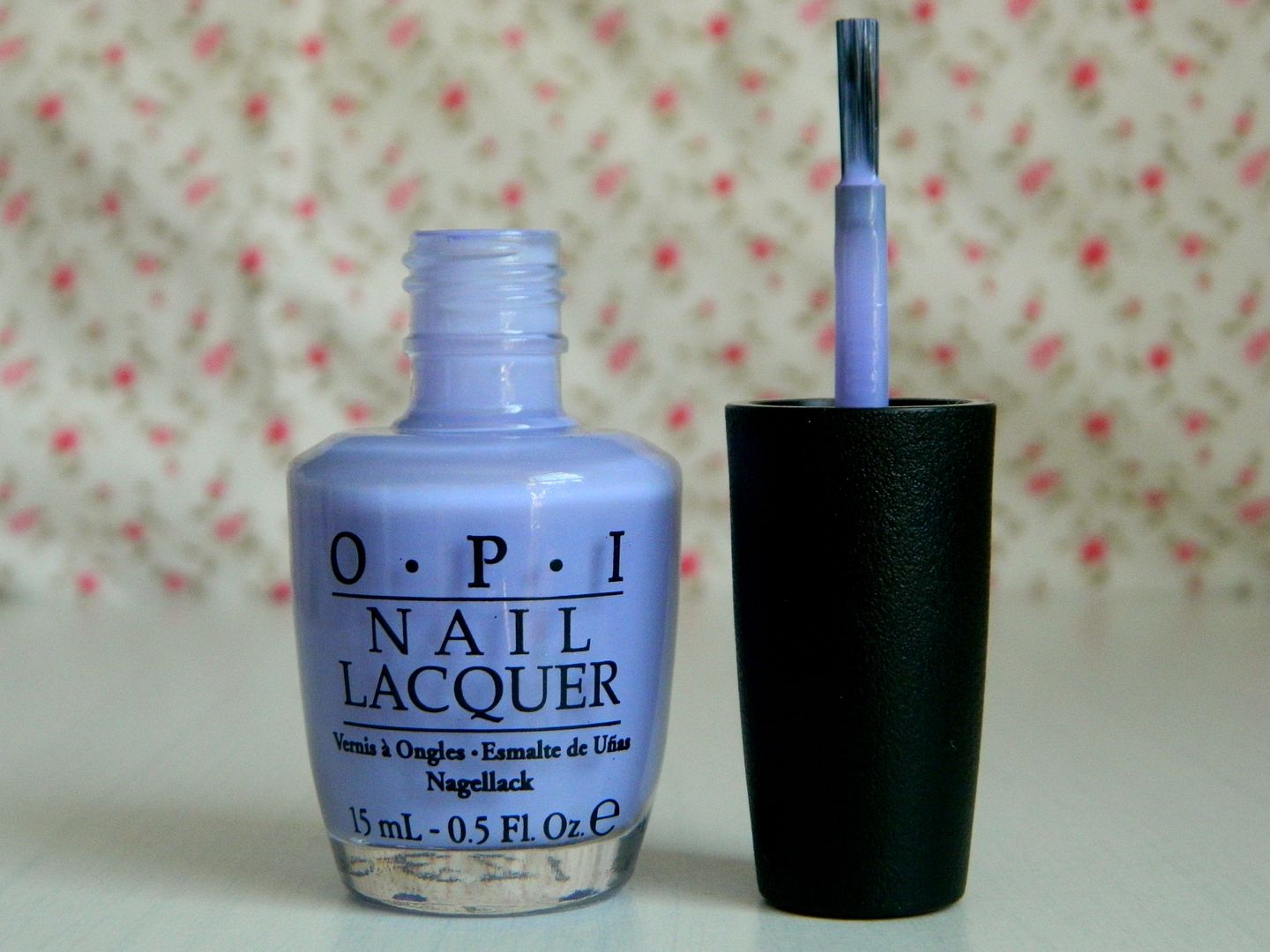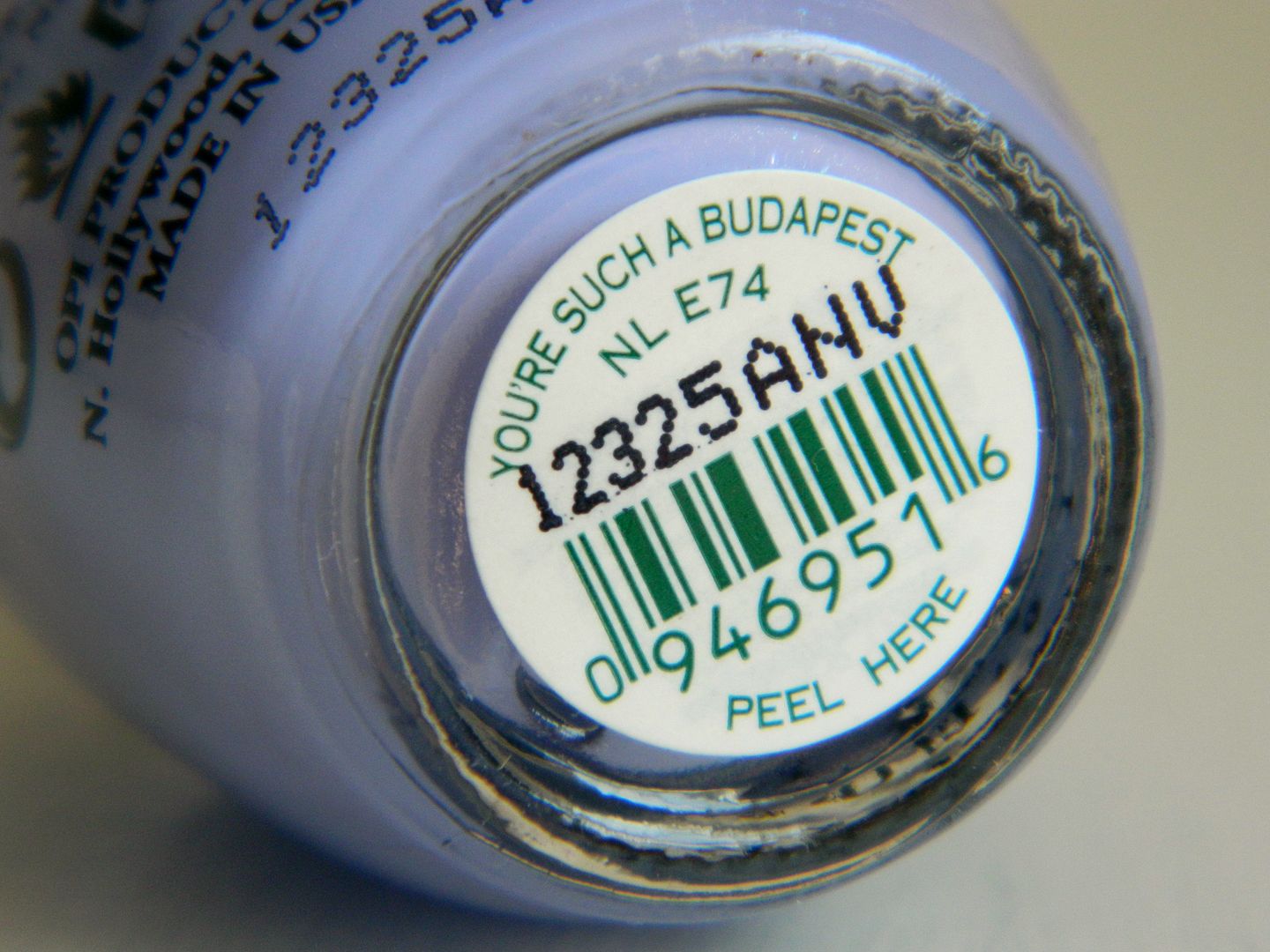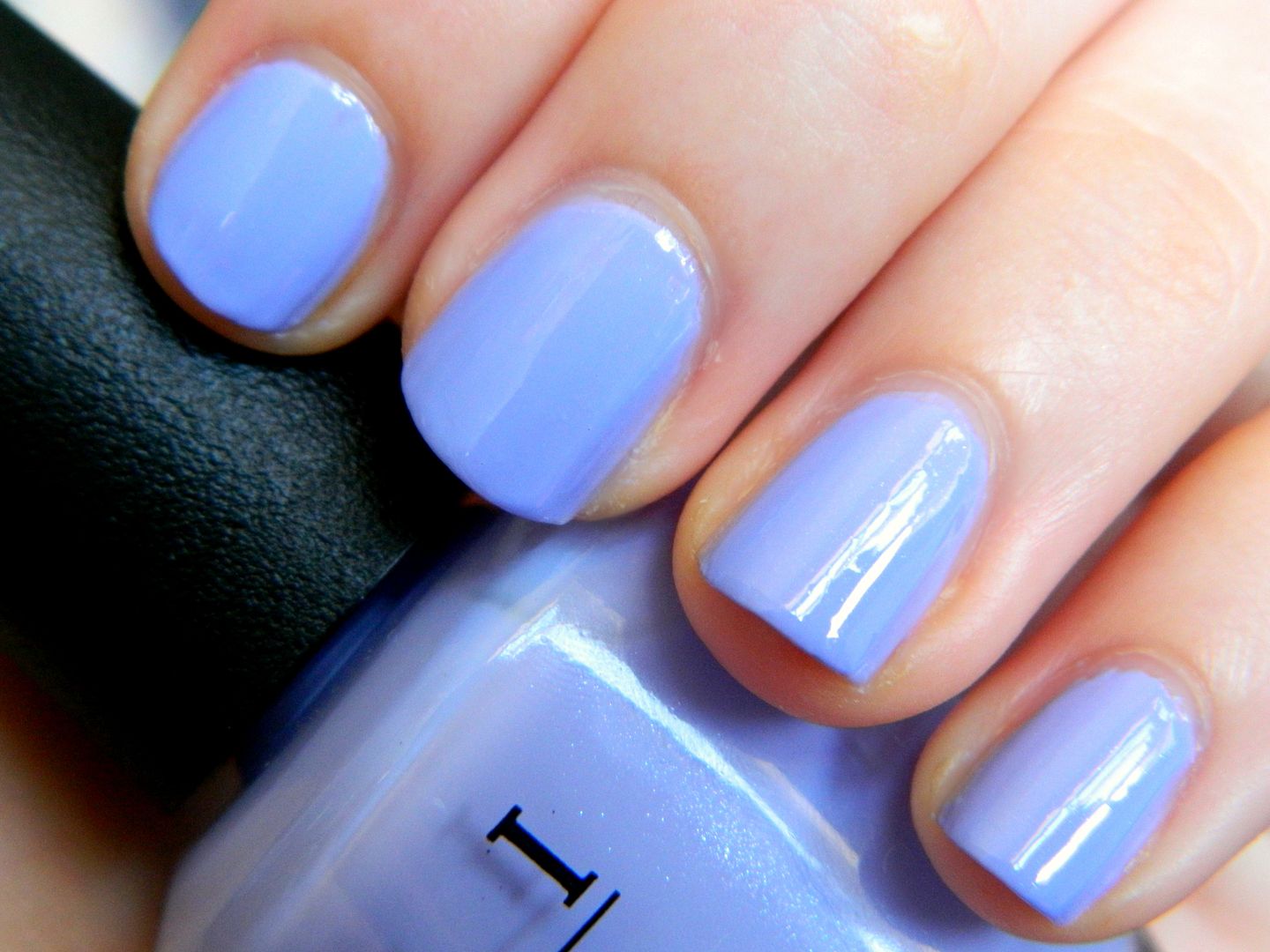 Hello everyone! Today I wanted to write a post about my first ever OPI nail polish!
OPI
is a high end nail polish brand which until now, I haven't got round to trying. I was recently able to choose any shade I liked from the
Half Price Perfumes
website and the one that stood out the most to me was You're Such A Budapest. I've heard some lovely things about this shade and I thought it looked perfect for the summer time. I've wanted to try OPI nail polishes for such a long time so I was very excited to be able to try this gorgeous shade.
You're Such A Budapest
is a pastel lilac shade that has tiny pieces of shimmer in. It sort of reminds me of Essie's Bikini So Teeny, just more on the lilac side rather than blue. I love these sorts of shades for the summer and I think they compliment my skin tone really well. This polish hasn't got the thickest or creamiest formula I've tried, but is still easy and smooth to apply. It takes around 2-3 coats to make it completely opaque and it dries quickly with a glossy finish. I do wish that the shimmer was more noticeable once on the nails but I think it still looks very pretty. What amazed me about this OPI nail polish was how long it lasted on my nails! It took a good few days to start chipping and even then it was only slightly on a couple of nails, and that was without wearing a top coat! I'm really impressed with the OPI nail polish formula and I can see why it's such a popular nail care brand. As for the packaging, the brush is quite wide so makes applying the polish easy and quick. I also love the OPI nail polish bottles and think they look gorgeous when you see them lined up together in beauty salons! You also get 15ml of product which is quite a bit more than standard nail polishes (usually being around 10ml) so you are getting amazing value for your money!
I absolutely adore this nail polish and I know I'm going to get so much wear out of it during the rest of summer.
OPI nail lacquers
retail for £11.50 but on the
Half Price Perfumes
website you can pick one up for just £6.99 - bargain!
What are your thoughts on OPI's You're Such A Budapest?
What's your favourite OPI polish?