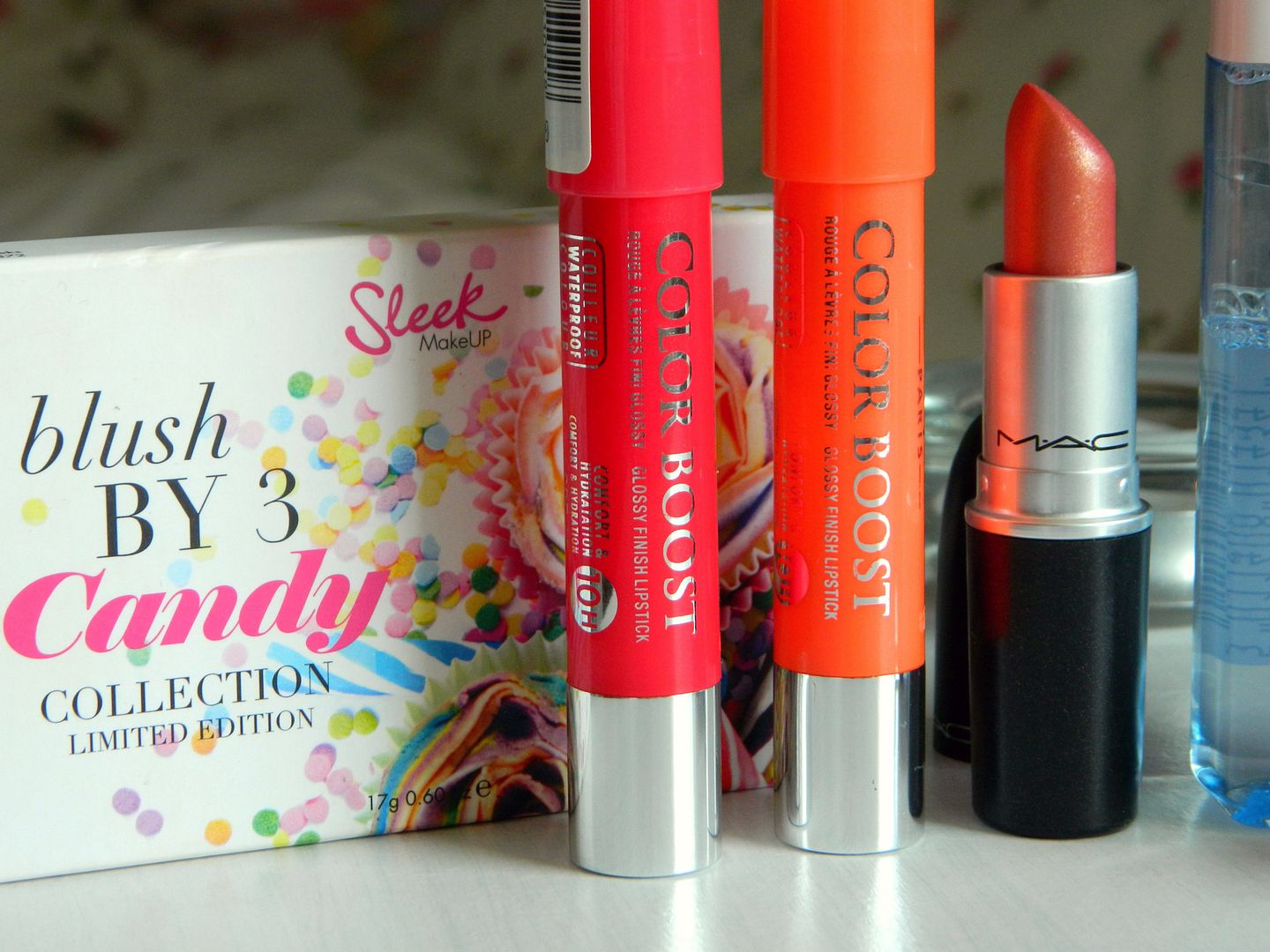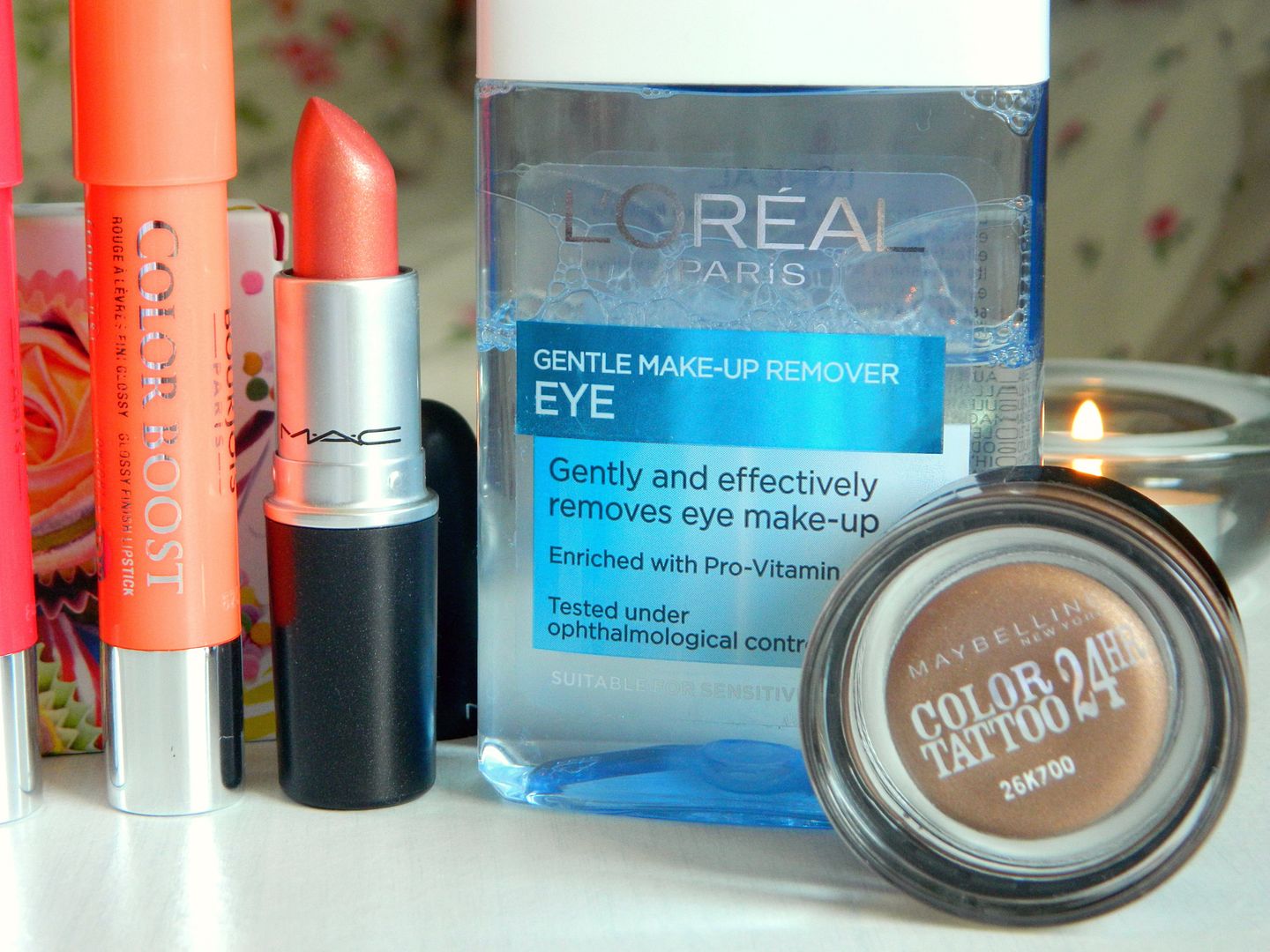 Hello lovelies, I hope you're having a great start to your weekend. Today I'm going to be doing my August beauty favourites! August has been a really good month this year: at the beginning I was on holiday in Majorca and it was also my birthday so I took my first "proper" trip to London and saw The Lion King in theatre! As well as all this, there have been a few new beauty products that I've fallen in love with, from makeup to skincare.
So if you would like to find out more about these products, then carry on reading!
Sleek Blush By 3 in "Sweet Cheeks" | Review | LINK
This was a limited edition blusher palette by Sleek and I'm not completely sure whether you can still buy this in store. You can however still buy this online so I thought I would mention this gorgeous little palette! Despite being a cream blush lover during the Summer months, the two blushers that I've been reaching for the most is "Dolly Mix" and "Candyfloss" which are both pink powder blushers. I've been loving applying "Dolly Mix" across my cheeks and then adding a hint of "Candyfloss" on to the apples of my cheeks for an extra pop of pink! I find it leaves a natural rosy glow to my skin which I think is very pretty for this time of year.
Bourjois Color Boost Lip Crayons in "Red Sunrise" & "Orange Punch" | Review | LINK
I'm pretty sure every blogger and their dog has fallen in love with these little beauties! These lip crayons offer a gorgeous hint of colour to your lips and leave them feeling so soft and smooth. I've been liking "Orange Punch" as an everyday orange colour and "Red Sunrise" for when I want a more vibrant lip. These are both amazing lip products and I would highly recommend you trying them!
MAC Lipstick in "Ramblin' Rose" | Look | LINK
This is my very first MAC lipstick and I'm absolutely in love with it! Ramblin' Rose is a very pretty shimmery rose shade that is perfect for everyday. I like to wear this when I'm going for a more natural look and I think it will be my go to lipstick for when I'm back at college!
L'Oreal Gentle Eye Makeup Remover | LINK
I've recently seen a lot of talk and reviews about the L'Oreal makeup removers. I spotted that they were half price in Sainsbury's a while ago and thought I would try out the eye makeup remover version as it said it was suitable for sensitive eyes. This is actually the first eye makeup remover I've tried and I'm actually really enjoying it! I find it removes mascara, eye liner and eye shadow really easily and hasn't left my eyes feeling uncomfortable or dry. I'm very tempted to pick up the
L'Oreal Purifying Micellar Water
for the rest of my makeup and hopefully ditch my beloved makeup wipes!
Maybelline Color Tattoo in "On And On Bronze" | LINK
My final favourite of the month is my newest purchase, the Maybelline Color Tattoo in "On And On Bronze". I picked this up a couple weeks ago and have used it pretty much every time I've done my makeup since! It's the perfect shade to wear either alone, under eye shadows as a base or as a lid colour. It has a really creamy and pigmented formula that's easy to work with. These Color Tattoos are definitely worth all the blogging hype they receive and I'm planning on picking up some more soon!
So these are a selection of beauty products that I've been really loving this month! I hope you enjoyed this post and I would love to hear about what products you were loving during August!
What are your August favourite's?