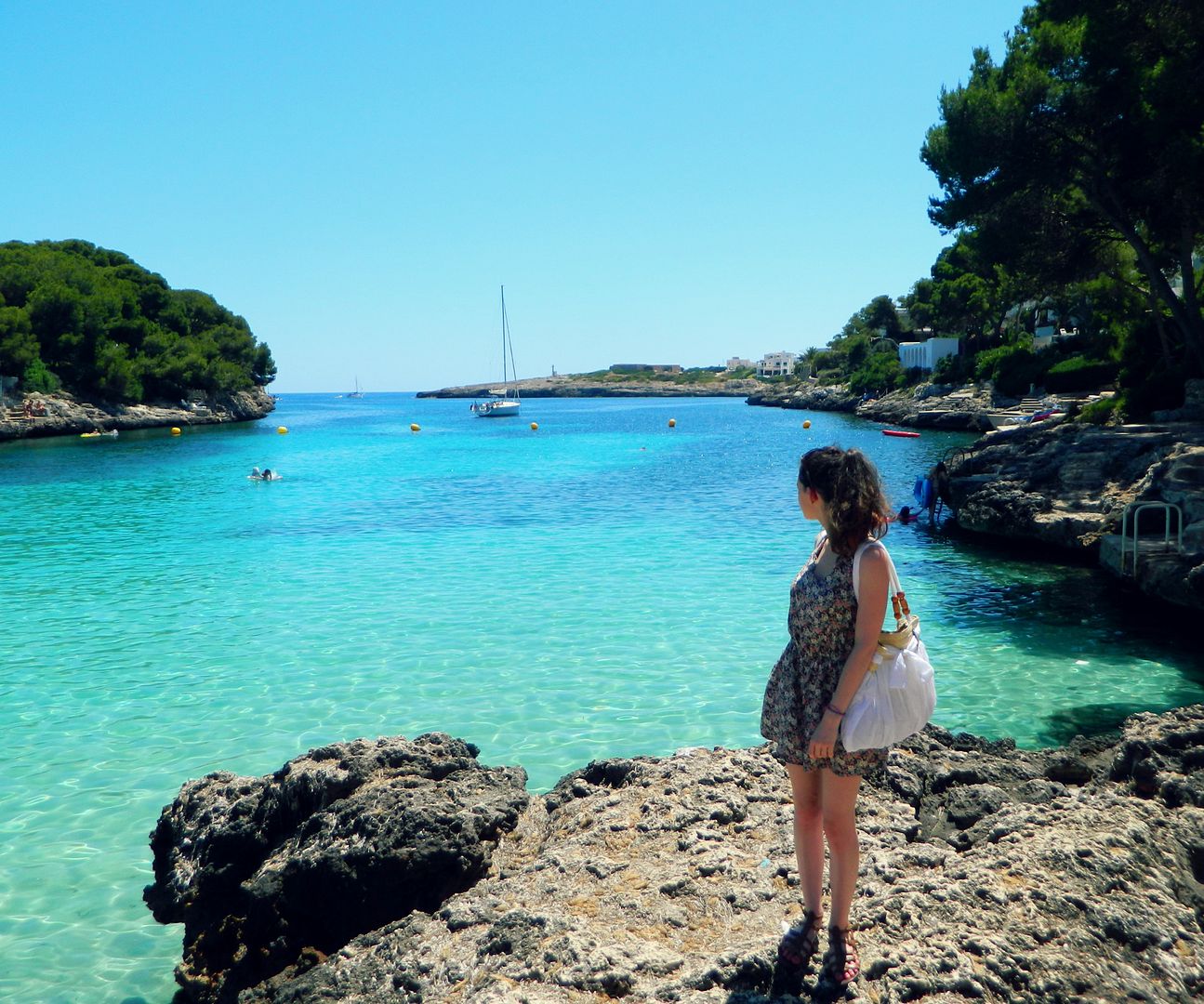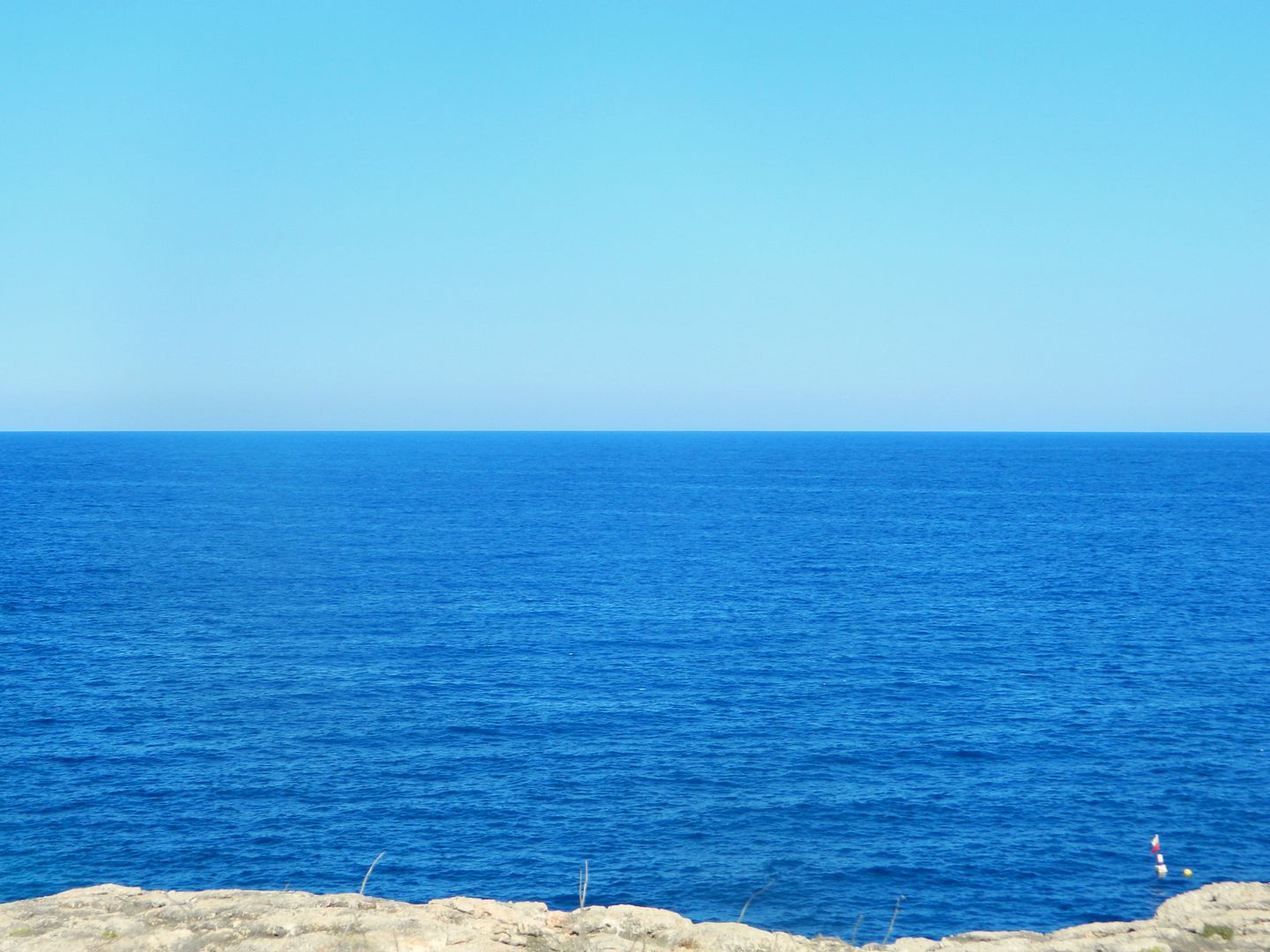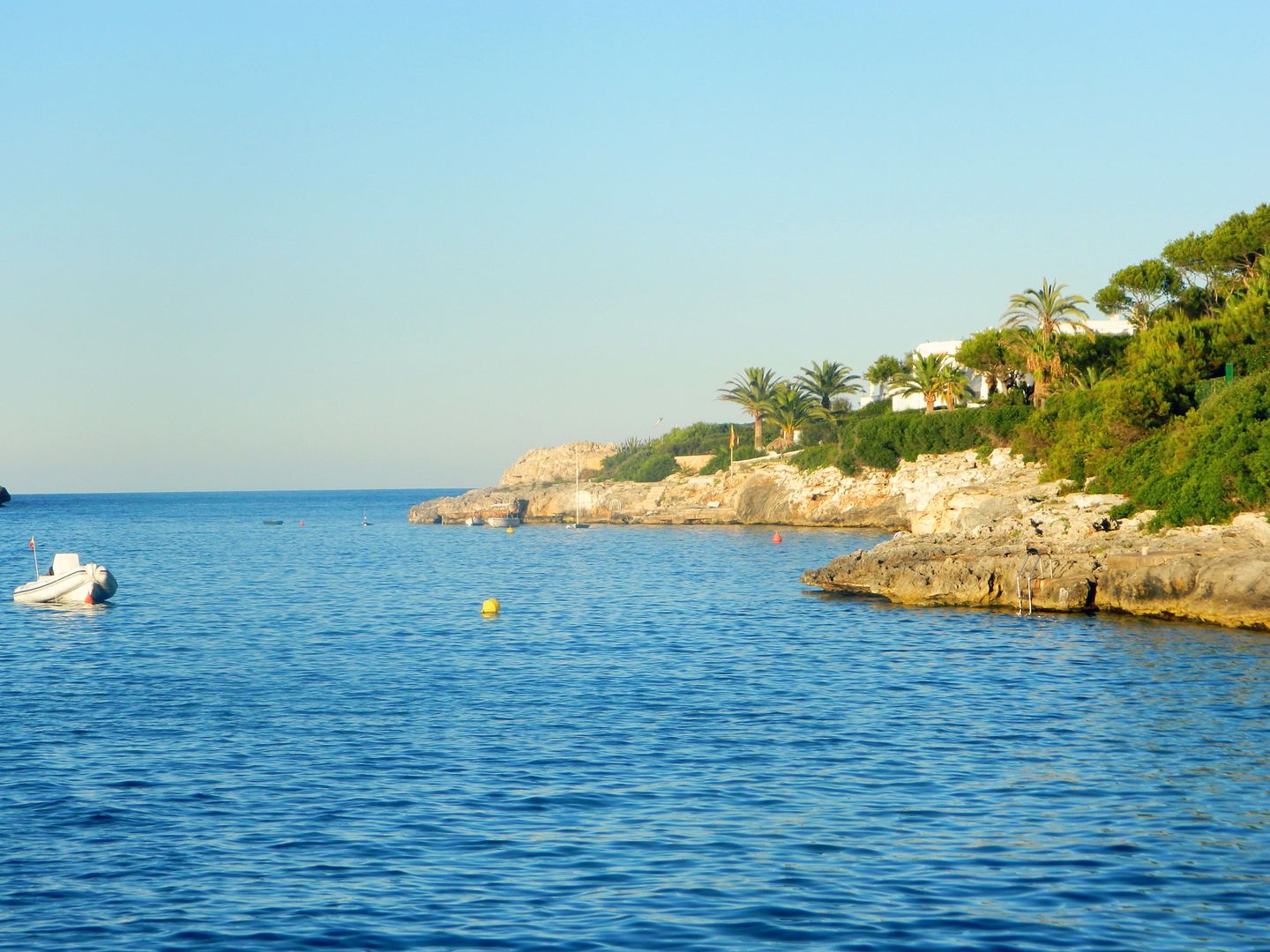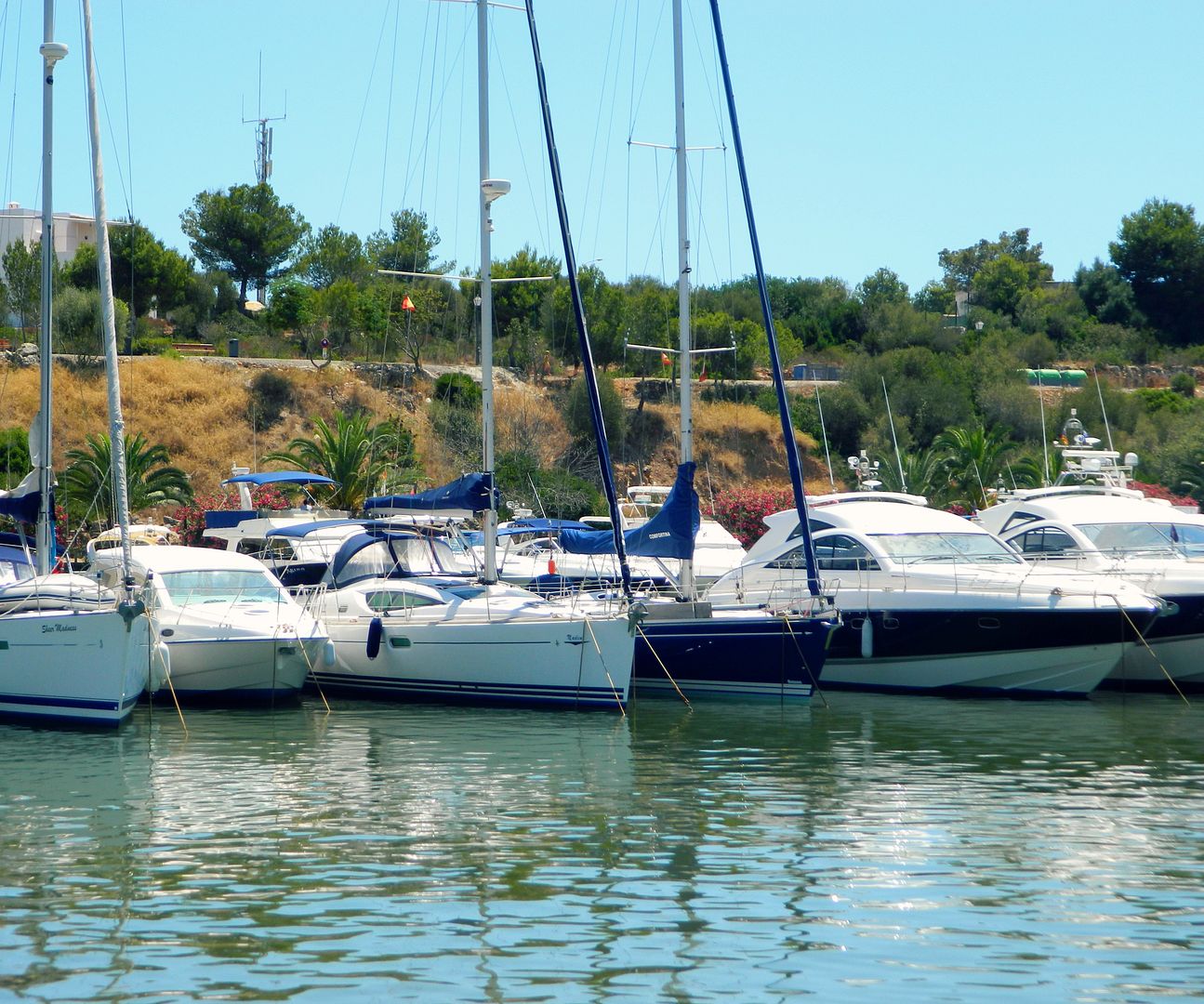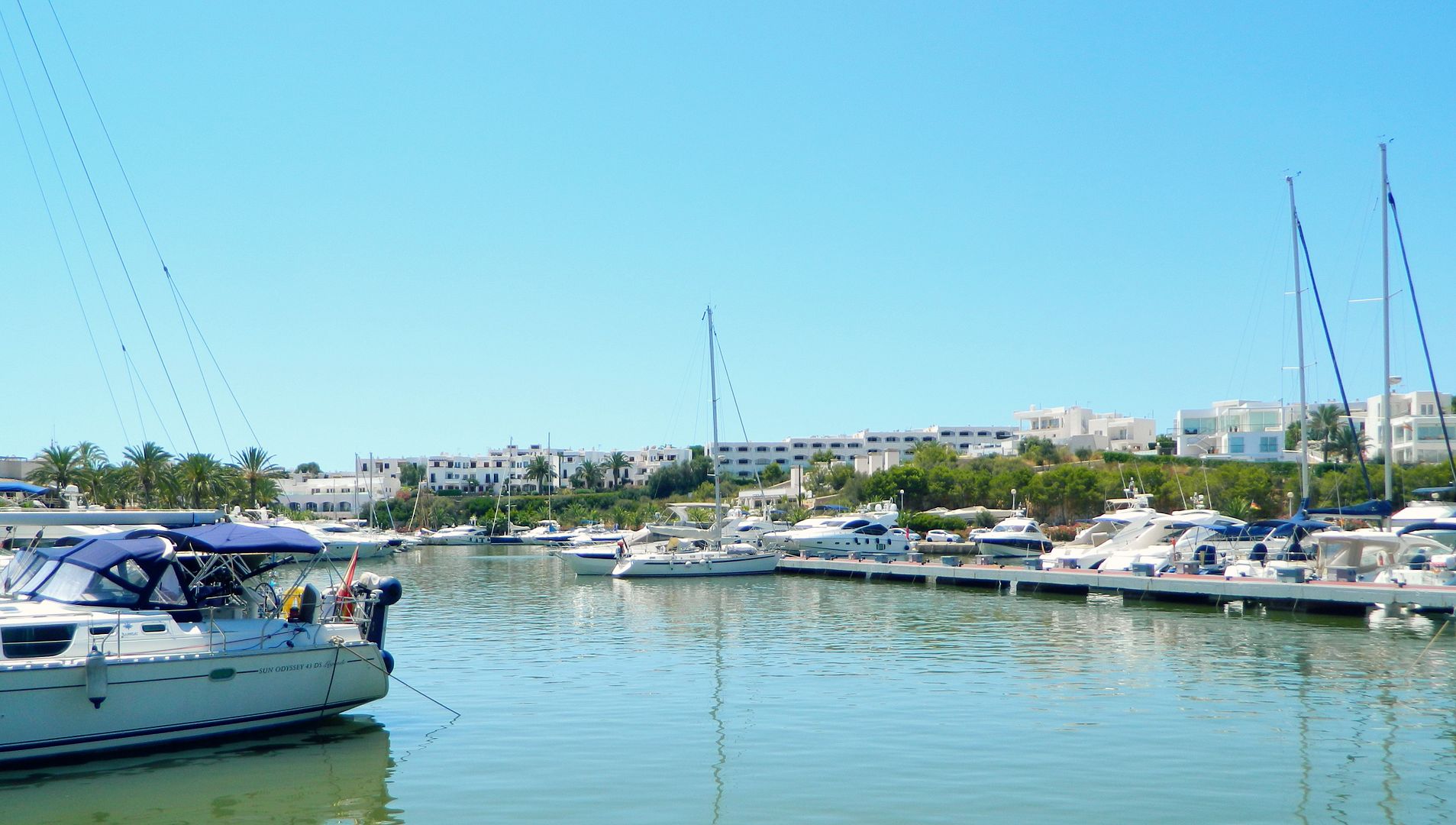 Hello lovelies, I hope you're all doing well. A few days ago I came back from my holiday to Mallorca! I thought I would make a little post about my holiday and include a few photos that I took whilst I was away. I had such a lovely time in Mallorca and the weather was absolutely amazing and hot - too hot on some days when it reached the high 30's! Apparently they've been having crazy hot weather over there for the past month and when we were leaving we were told it was meant to be getting even hotter (thank goodness for air conditioning, that's all I can say!).
I went with my boyfriend and his family and we all stayed in a really nice villa in Cala Egos which was a short bus journey (in the shape of a train, very touristy haha!) to Cala d'Or. There was lots of little shops and restaurants and one our last night there was also a huge market along the main street that sold all kinds of hand-made jewellery and little souvenirs. We were also very close to a couple of beaches and harbours which were lovely to sit by and walk along during the evening when it was cooler. It was a pretty relaxed holiday and we spent a lot of time sunbathing by the pool, walking around the town and having nice food and drinks! I had a such a nice time and now looking back through my photos, I can't wait to go back on holiday again!
I'm currently Lookfantastic's blogger of the week! If you would like to go and read about some of my favourite beauty products from their website,
click here
!
Are you going away on holiday this year?