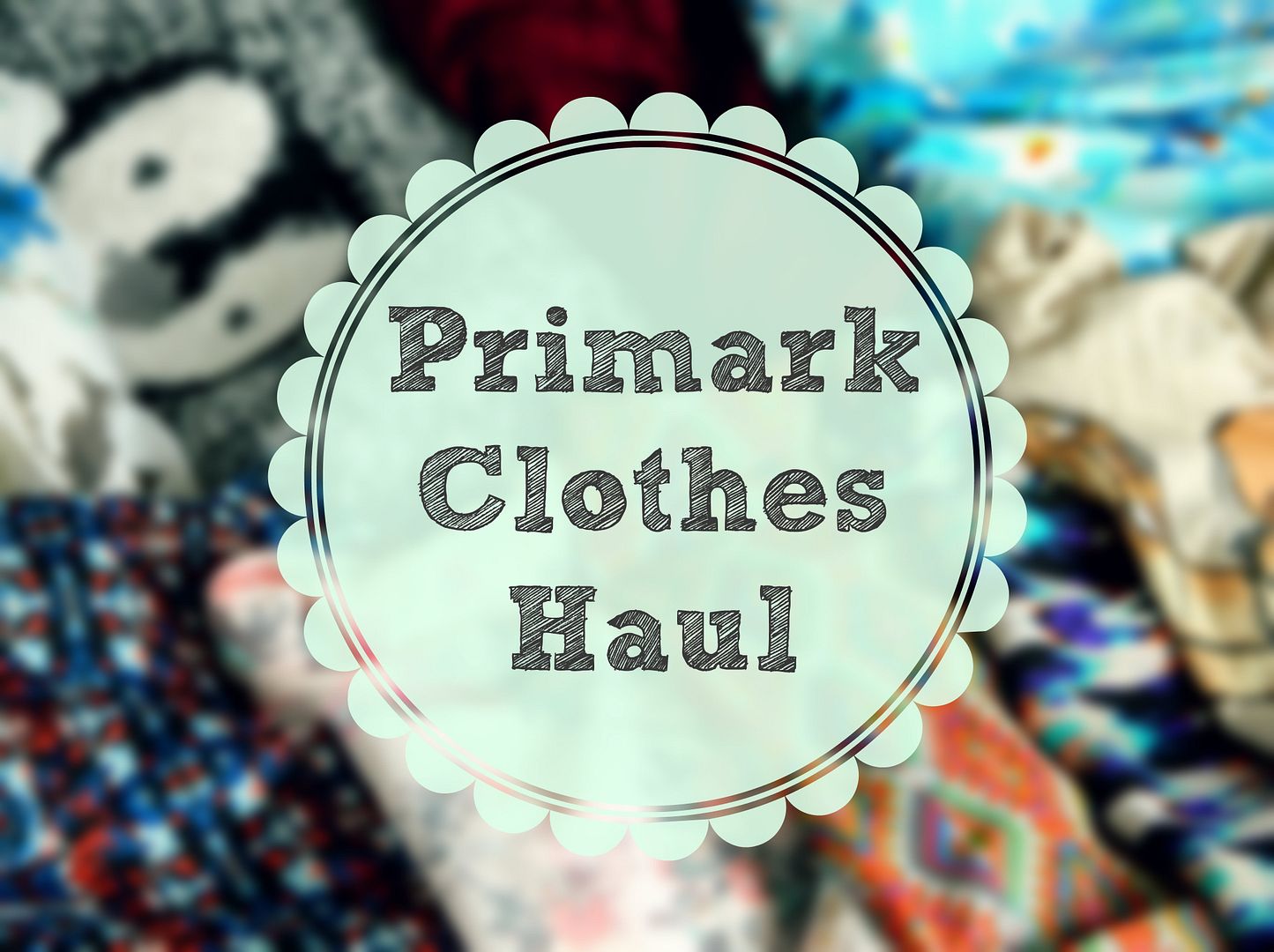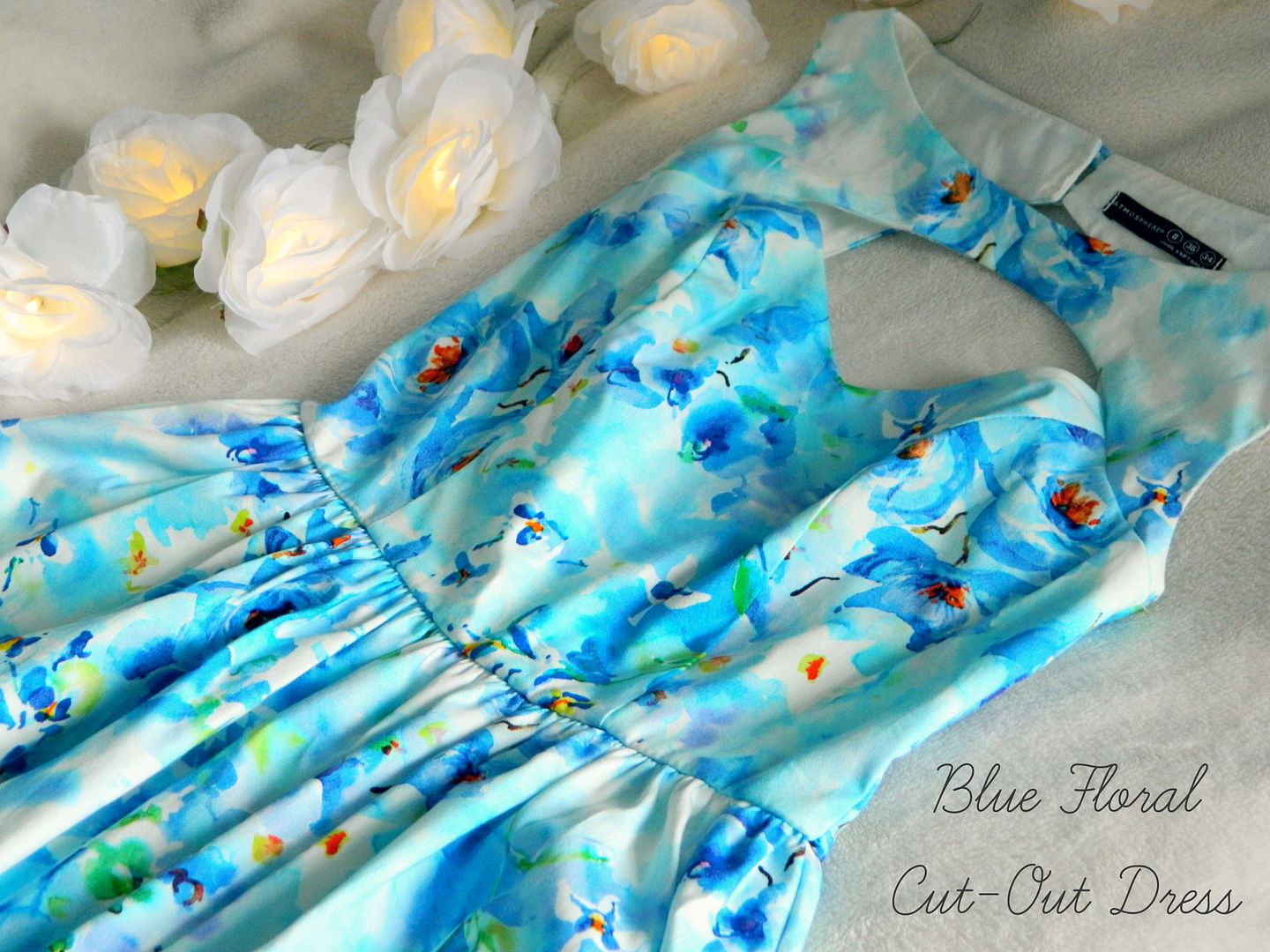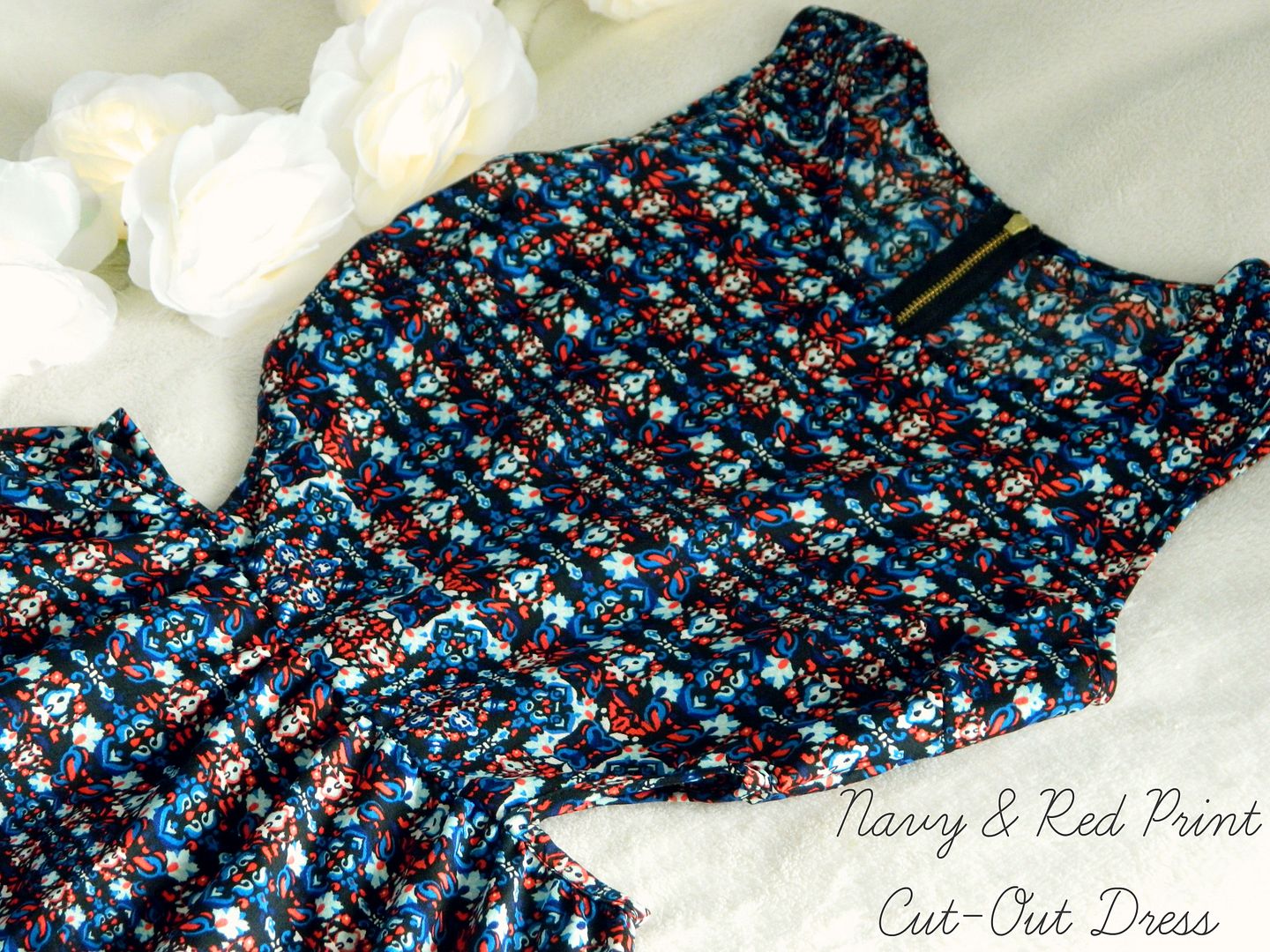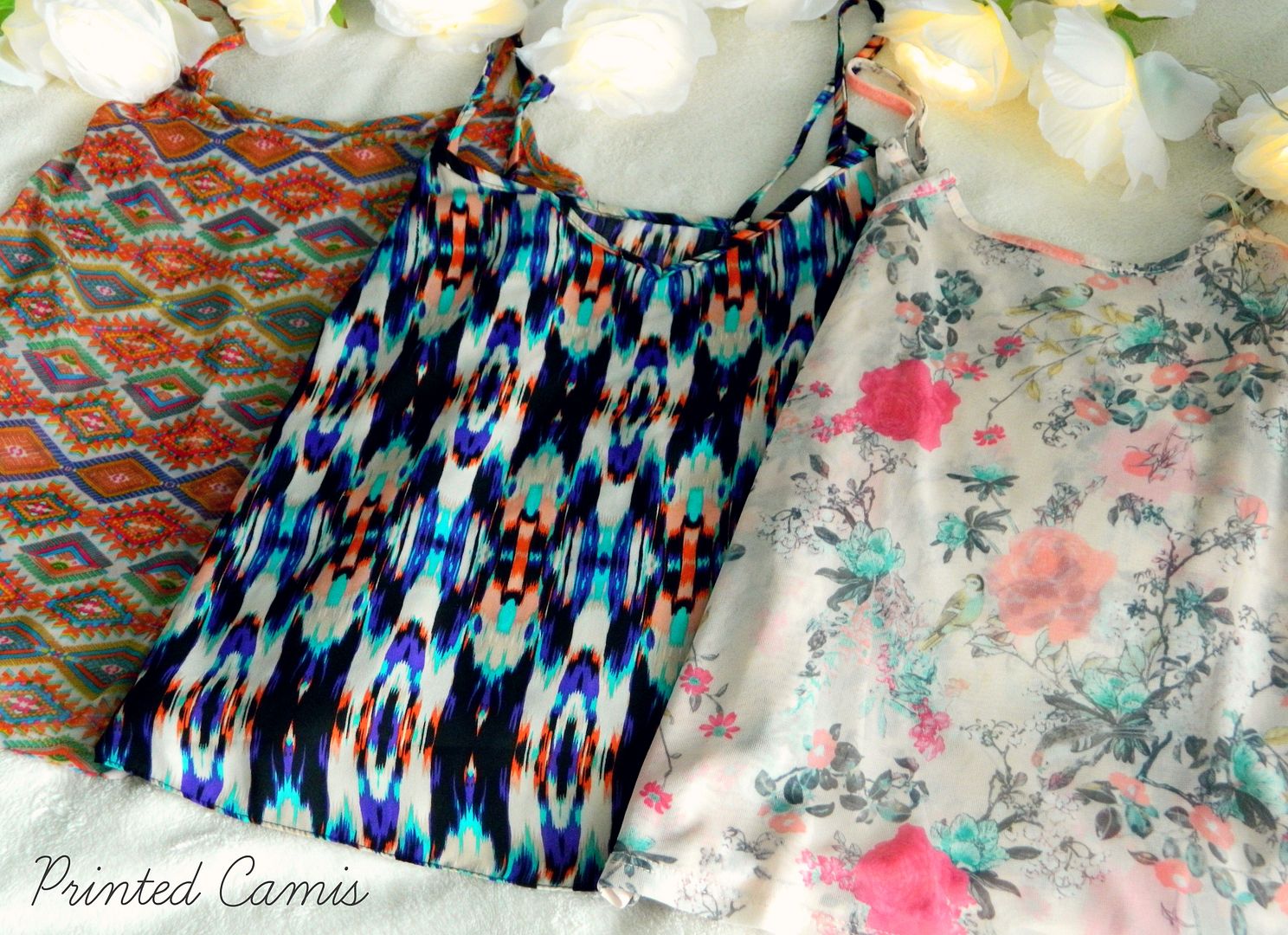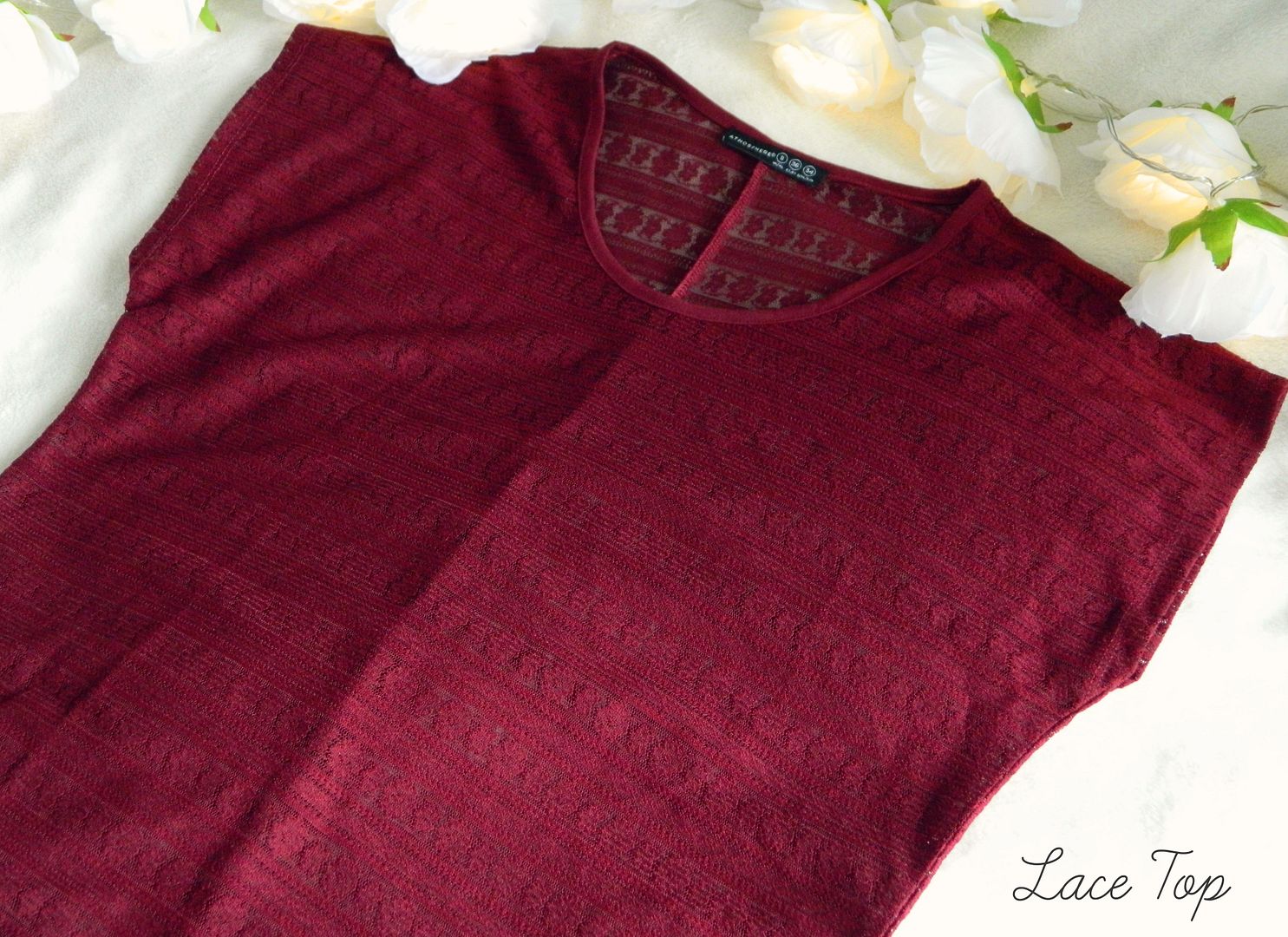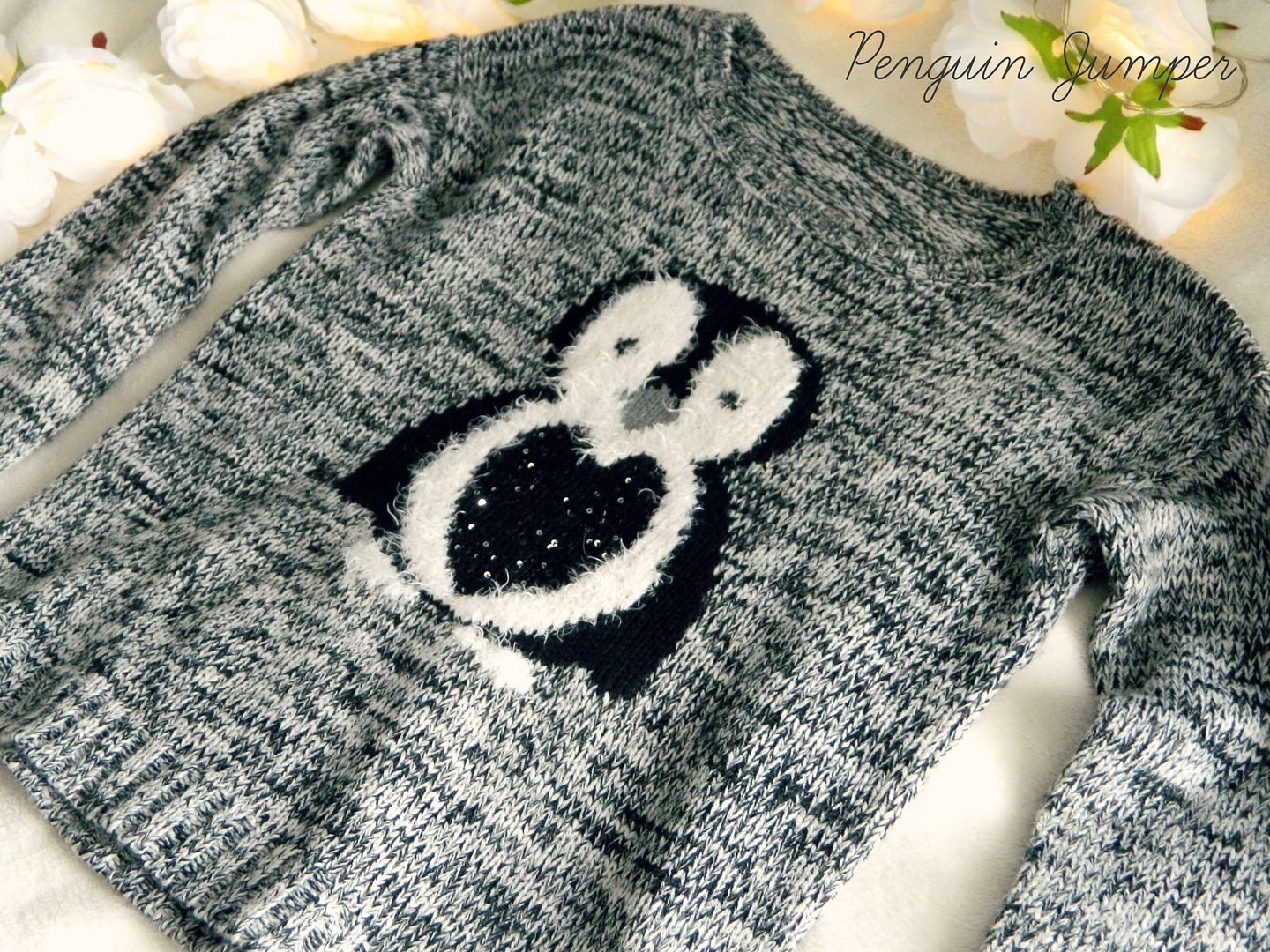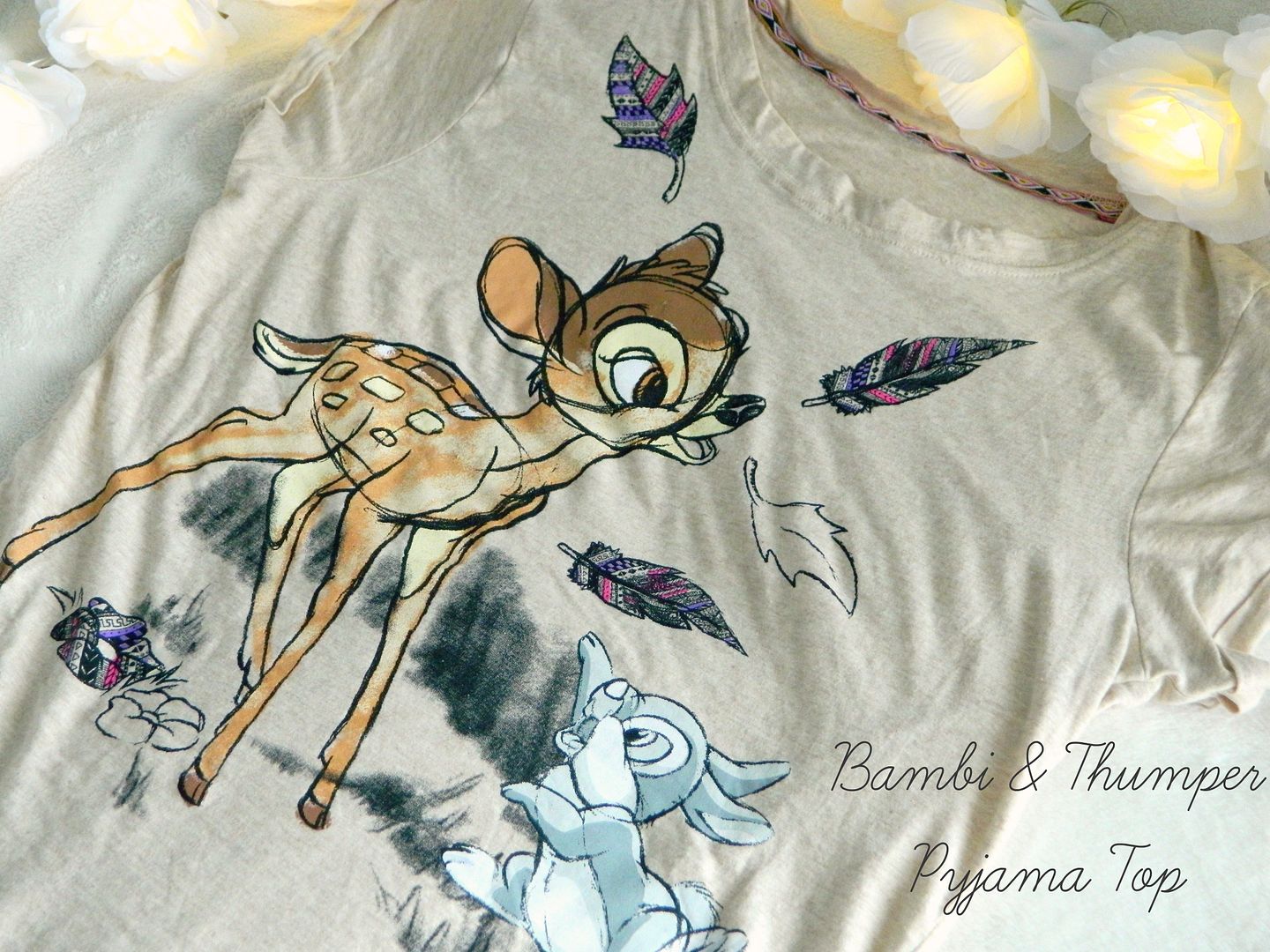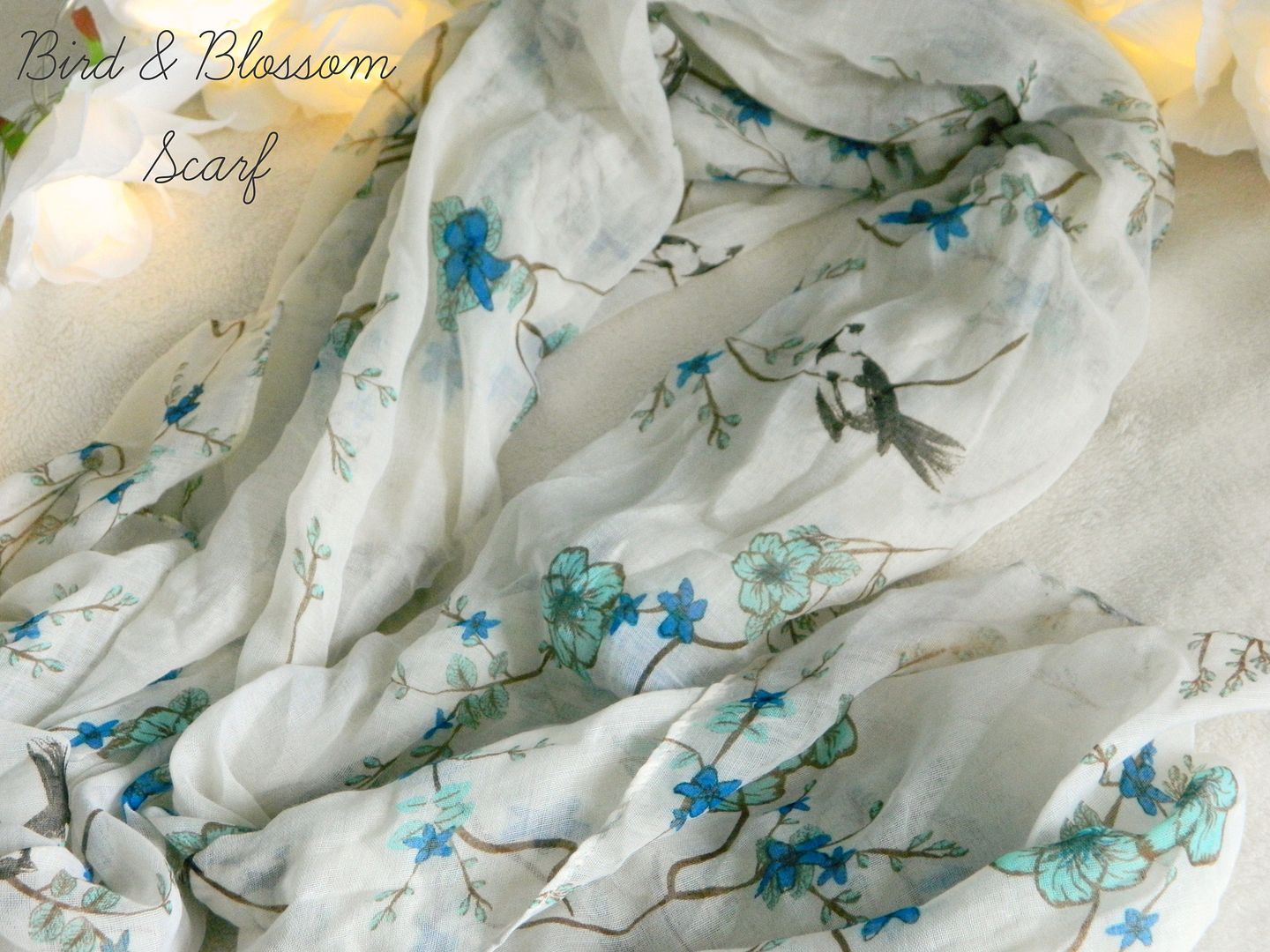 Hi everyone, I hope you're having a lovely start to your weekend! So over the last few weeks I've been shopping in my local Primark and I'm really impressed with some of the pieces I have found. My main aim was to find a new dress for my first day at my new job plus some chunky knits for this Autumn/ Winter. Of course being me, I couldn't resist putting some other bits and bobs into my basket, so I came out with more than I expected to!
Blue Floral Cut-Out Dress | £17 reduced to £5
This is probably one of the best bargains I have found in Primark recently! I spotted this blue floral dress poking out of the sale rail and grabbed it straight away. I had seen Fleur (Fleur De Force) mention this dress a few times saying it was one of the nicest dresses she'd bought from Primark. It's in a gorgeous blue watercolour effect floral print and has cut-outs on the upper chest and back which are both very flattering. It finishes just above the knee and is one of those pieces that would be perfect for any occasion as it's so easy to dress up or down. I do wish it was still summer as I don't think I can wear this dress until next year, but I will be looking forward to it!
Navy & Red Print Cut-Out Dress | £13
I've been wanting to buy this dress for ages now and I finally found one in my size! This dress has a very pretty navy, red and white print which is perfect for this time of year. It also has triangle cut-outs on the waist which would have been great for the summer time, but for Autumn it can be quite chilly to wear! I'll probably pair this with some thick black tights and a cardigan during the colder months.

Printed Camis | £5 each
I've been obsessed with buying sheer printed camis recently and these are the three newest additions to my collection! At £5 each they are such a bargain as compared to places like New Look, a plain one can cost around £12 which is ridiculous! These camis look great paired with either jeans, skater skirts, shorts - anything really! They're such versatile pieces to have in your wardrobe and can add a splash of colour to any outfit.
I highly recommend you checking out them in your local Primark!
Wine Lace Top | £6
I love the colour of this lace top and I think it's a simple but pretty everyday kind of piece. It's quite a loose fit so is baggy and very comfortable to wear. As it's a lace effect top, you do need to wear a cami underneath because it's quite sheer. I would wear this with some jeans, a chunky knit cardigan and a statement necklace to add a bit of glam to a simple outfit.
Penguin Jumper | £14
This is the first jumper I've bought for this Autumn/ Winter and I personally think it's so cute! It's rather pricey for Primark but I think it's completely worth it, especially as it's not an itchy or uncomfortable material. The penguin is made from an even softer material and has little sequins on the belly - such a perfect jumper for this time of the year!
Bambi & Thumper Pyjama Top | £5
I couldn't resist picking up this Bambi pyjama top, it's just too cute! I absolutely love Disney characters and Bambi is one of my favourites. Primark have some really nice pyjama sets in at the moment and it's pretty much the only place I buy mine!
Bird & Blossom Scarf | £4
The final piece I picked up was this really pretty bird and blossom print scarf. I thought this would be really nice to add to a simple black dress or just to use now that it's getting a bit colder! Primark scarfs are always such a bargain as they're so cheap and they have so many different prints.

So this is everything I've picked up from primark recently! I hope you liked this haul and do let me know what you think about the clothes I've bought!
Have you bought anything from Primark recently?