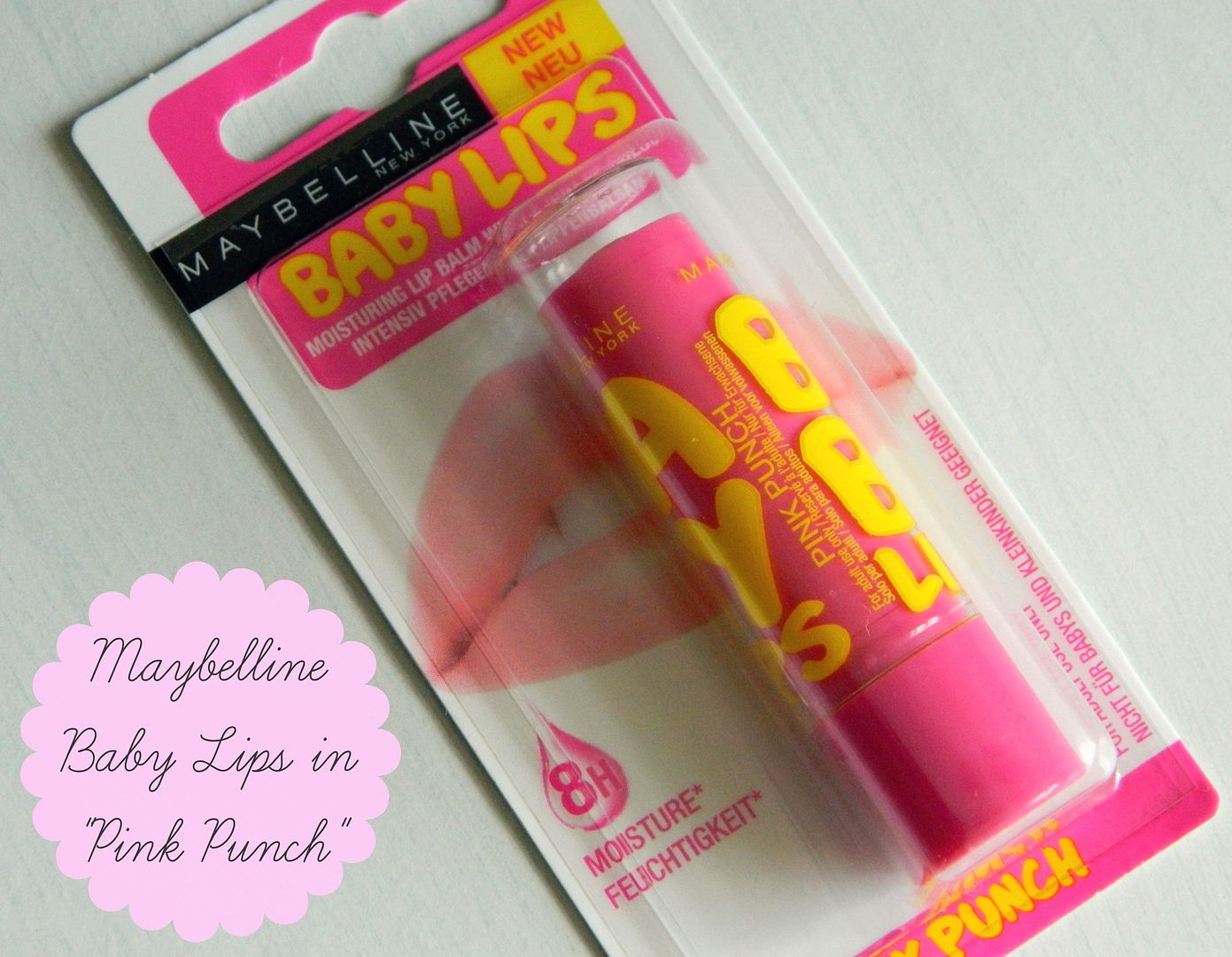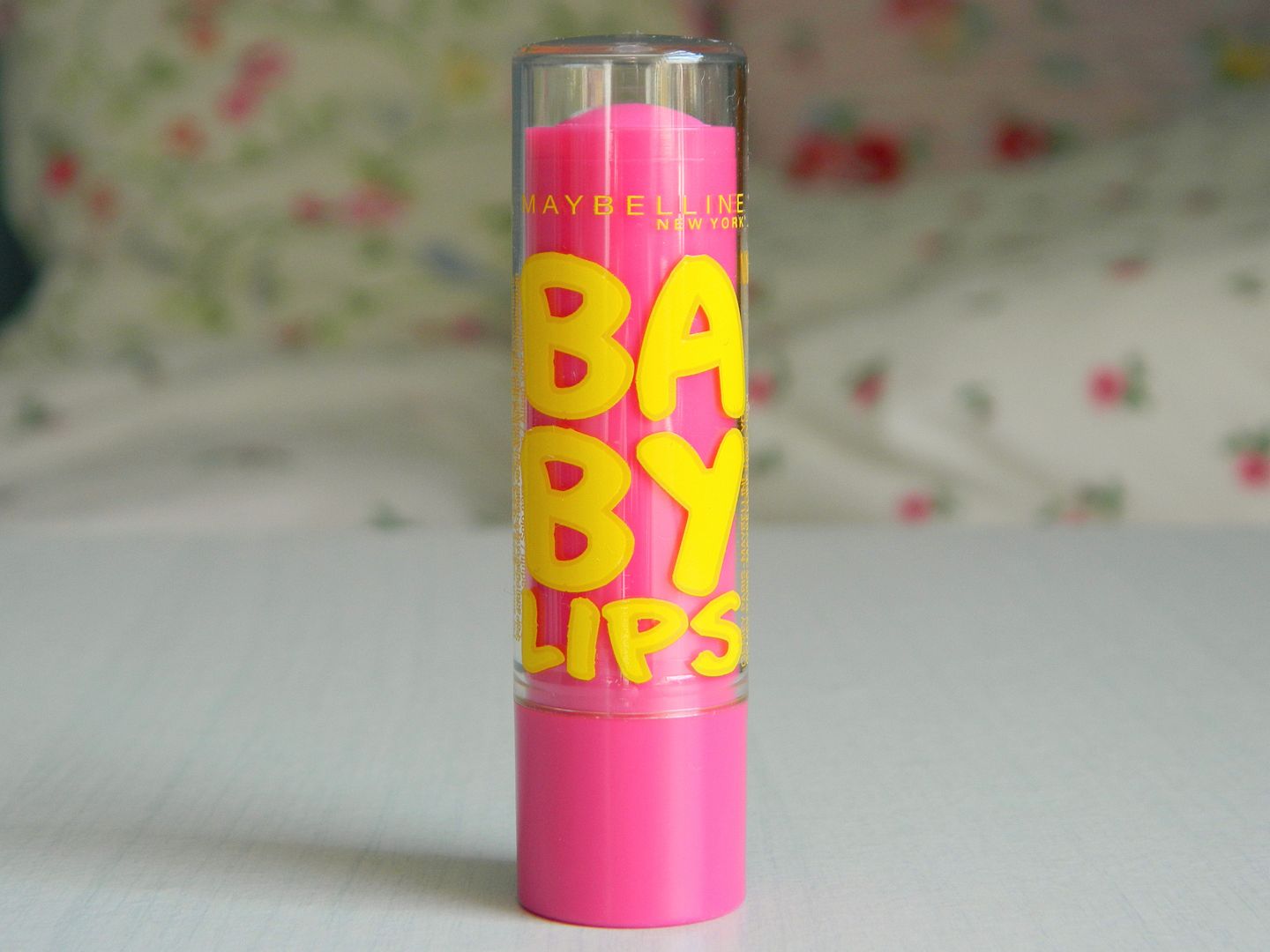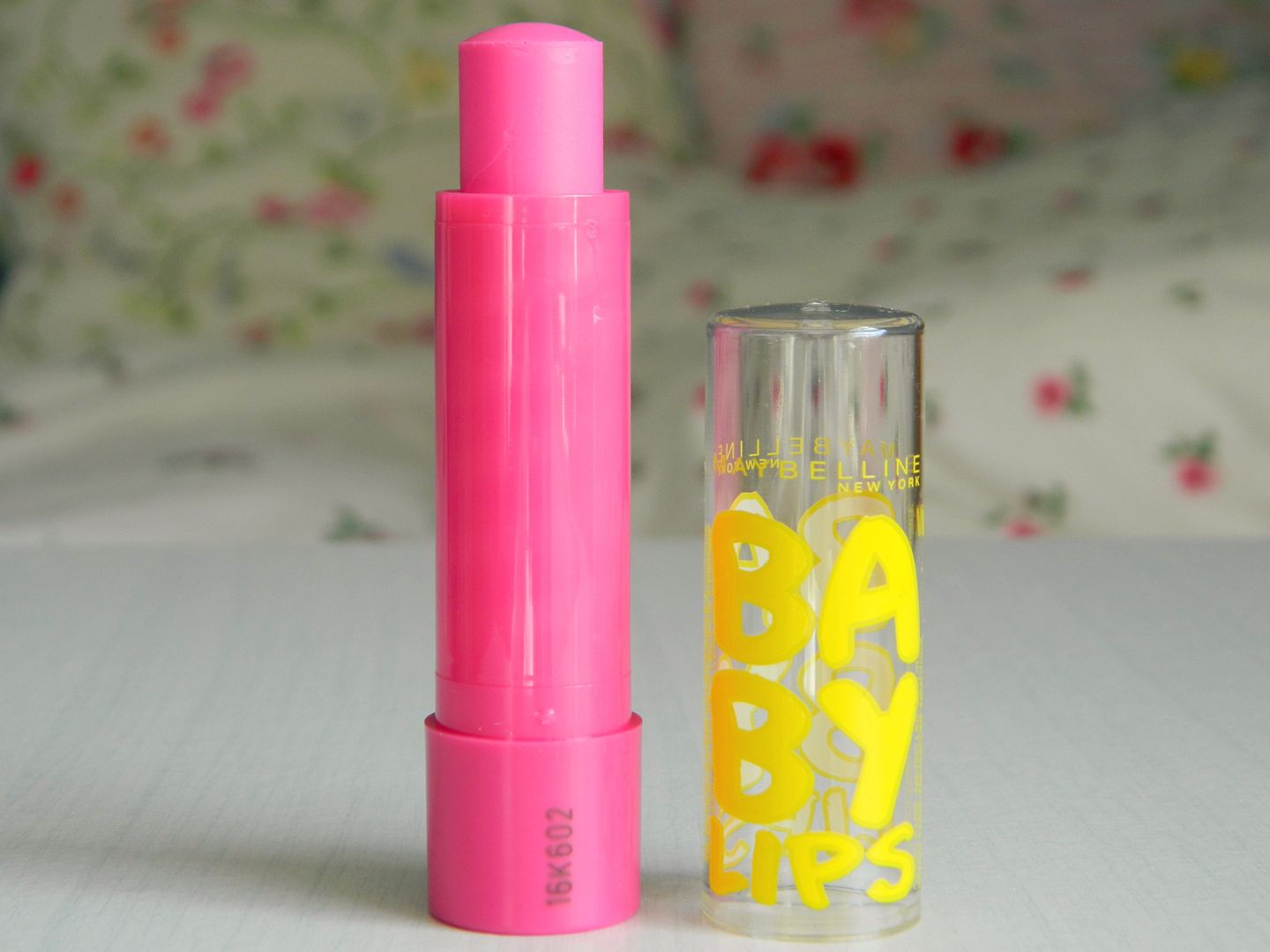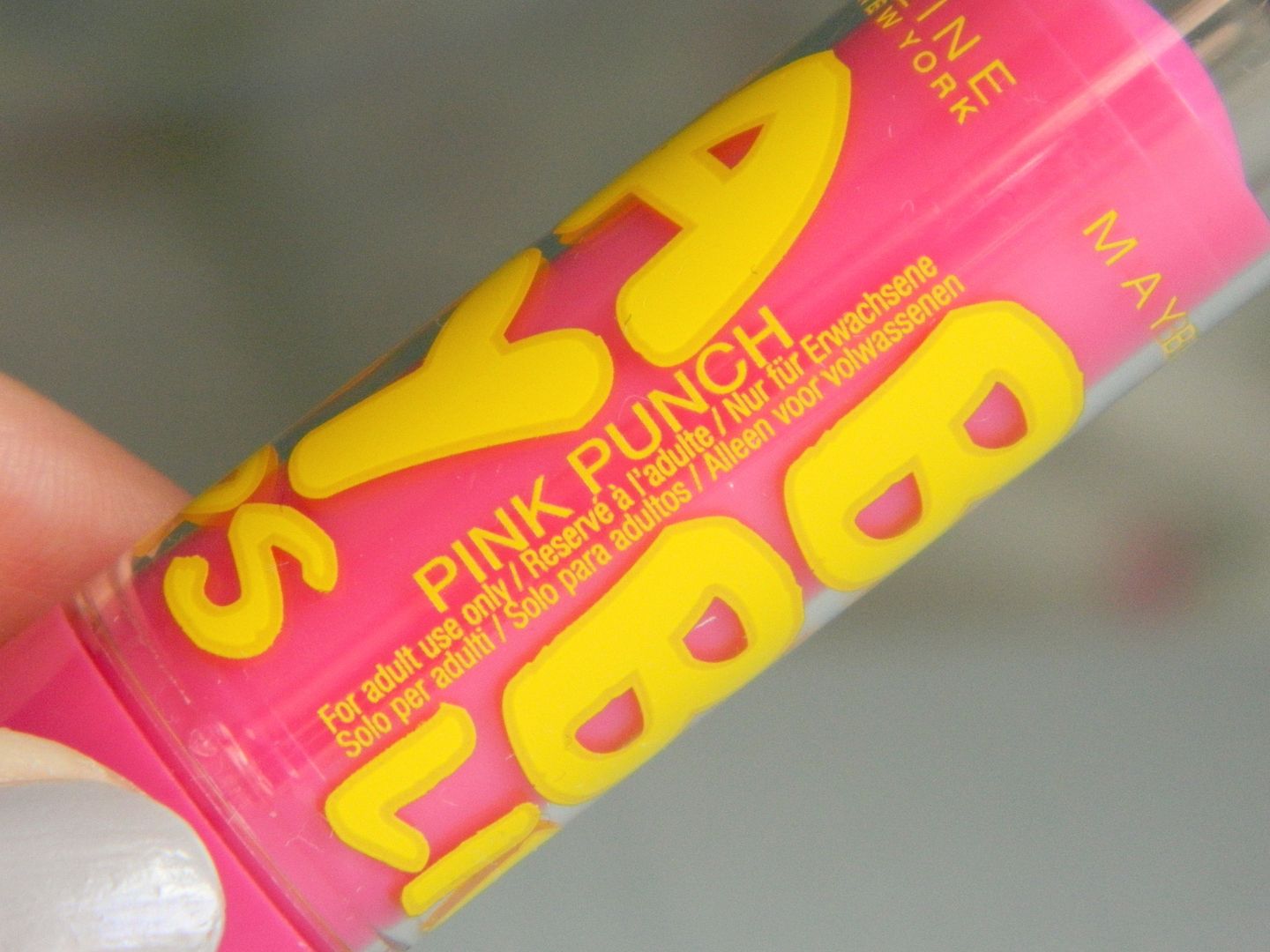 Hi everyone, I hope you're all doing well! First of all, I'm so sorry for the lack of posting recently. After starting college and my new job, my blog has seemed to have taken a back seat - I've just been too busy to sit down and write! I have really missed it though, so I'm going to spend the afternoon of my day off catching up on writing some posts so that I can finally get into the swing of blogging again.

Today's post is going to be a review of the ever so famous Maybelline Baby Lips and in this case it's the shade "Pink Punch". I was so sucked into all the hype around these little lip balms that when I spotted a 3 for 2 deal on all Maybelline products, I thought I may as well give one a go - especially as it worked out it was free! I was so excited to give the Baby Lips a try, but unfortunately I'm think I'm one of the 1% of bloggers who is really unimpressed with this product!

The Maybelline Baby Lips are a range of lip balms each with different properties such as: hydration, colour tint and SPF. "Pink Punch" is a light pink tinted lip balm which has a slight moisturising effect. It's a pretty standard product that is there to give your lips a bit of a pick-me-up for when you need a hint of colour and hydration. However, I find that the colour of "Pink Punch" applies so unevenly that it actually takes a good while to apply properly - not something you'd want if you a quick and easy product! I do like the colour of "Pink Punch" and it does look pretty on the lips, but I don't like the fact it takes a while to make sure it looks even, especially as it's only a lip balm!

I also find the moisturising effect doesn't last for more than an hour, so you would have to keep applying the products if you wanted the feeling of soft lips to last. I guess this isn't too bad, but other normal lip balms I've tried (Blistex for example) actually leave my lips feeling soft and hydrated for a good few hours - and they're cheaper than the Baby Lips! This means that I very rarely reach for my Baby Lips and would much prefer to use a normal lip balm instead (at least they won't leave my lips looking uneven!). The only thing I quite like about "Pink Punch" is the fruity smell. Normally artificial smells like this give me a headache, but I actually quite like the scent of this!

As for the packaging, I like the fun bright colours and I can see why the Baby Lips were such a staple in many people's makeup bags this summer. It does feel a bit cheap but then again, this product is only £2.99 and is probably one of Maybelline's cheapest products they do!

So overall, I'm really unimpressed with the Maybelline Baby Lips. After reading so many rave reviews, I thought that it was going to be the nicest lip balm I've tried, but it's really not. I think if you're just getting into makeup or if you want to wear a lip colour to school, these would be nice to pop in your bag, but for me I'd much prefer to use any other lip product in my collection!

What are your thoughts on the Maybelline Baby Lips?