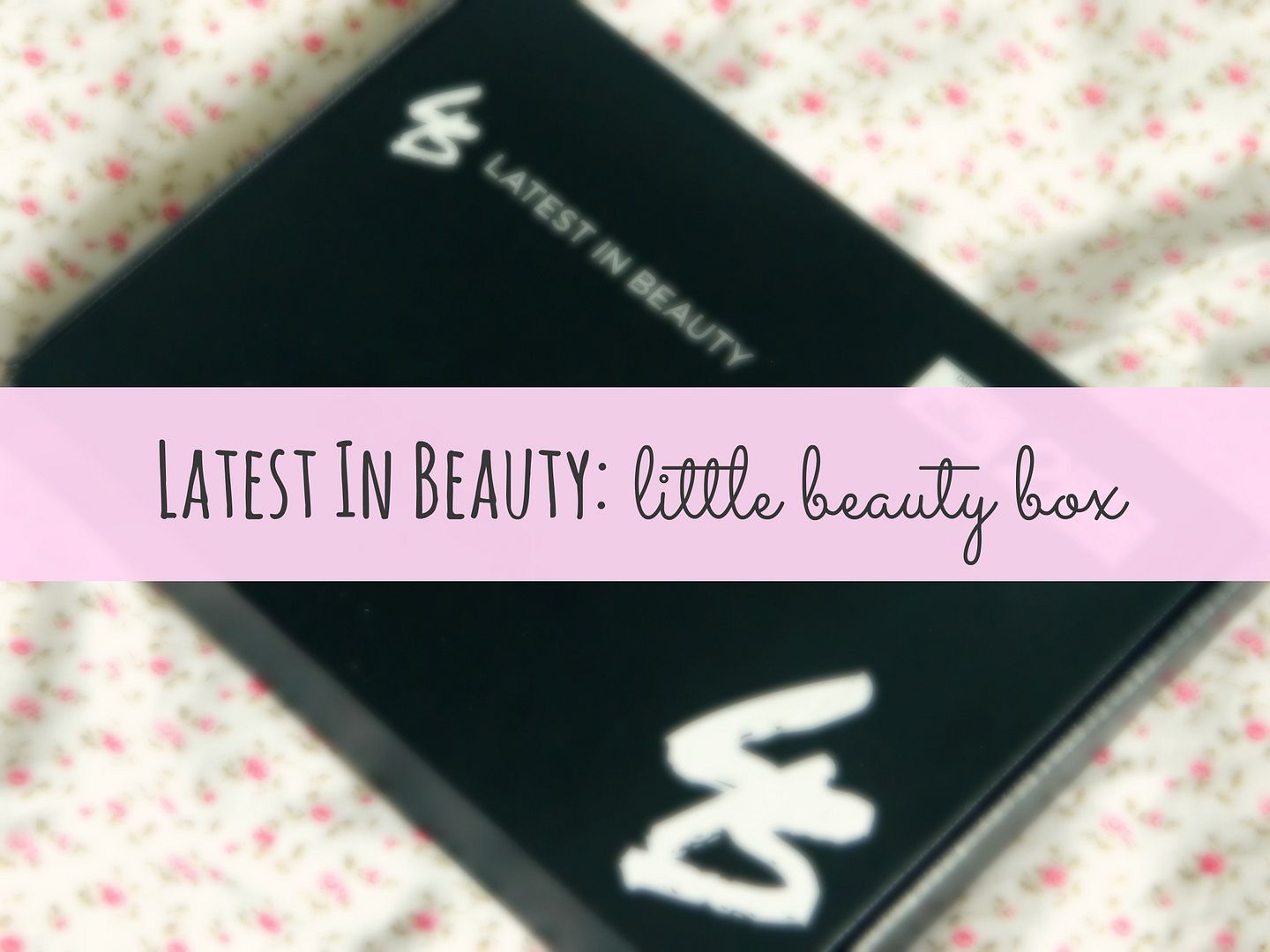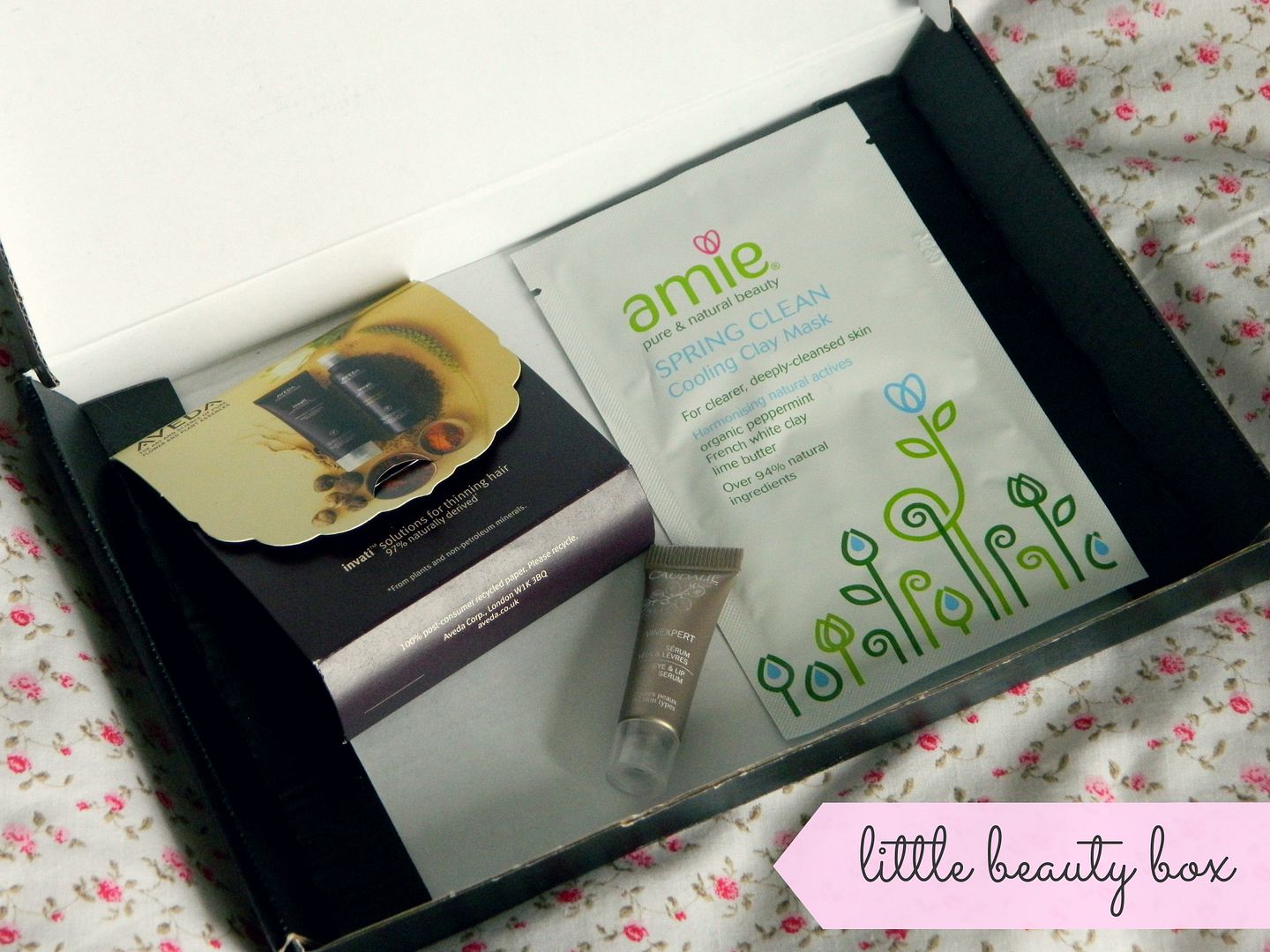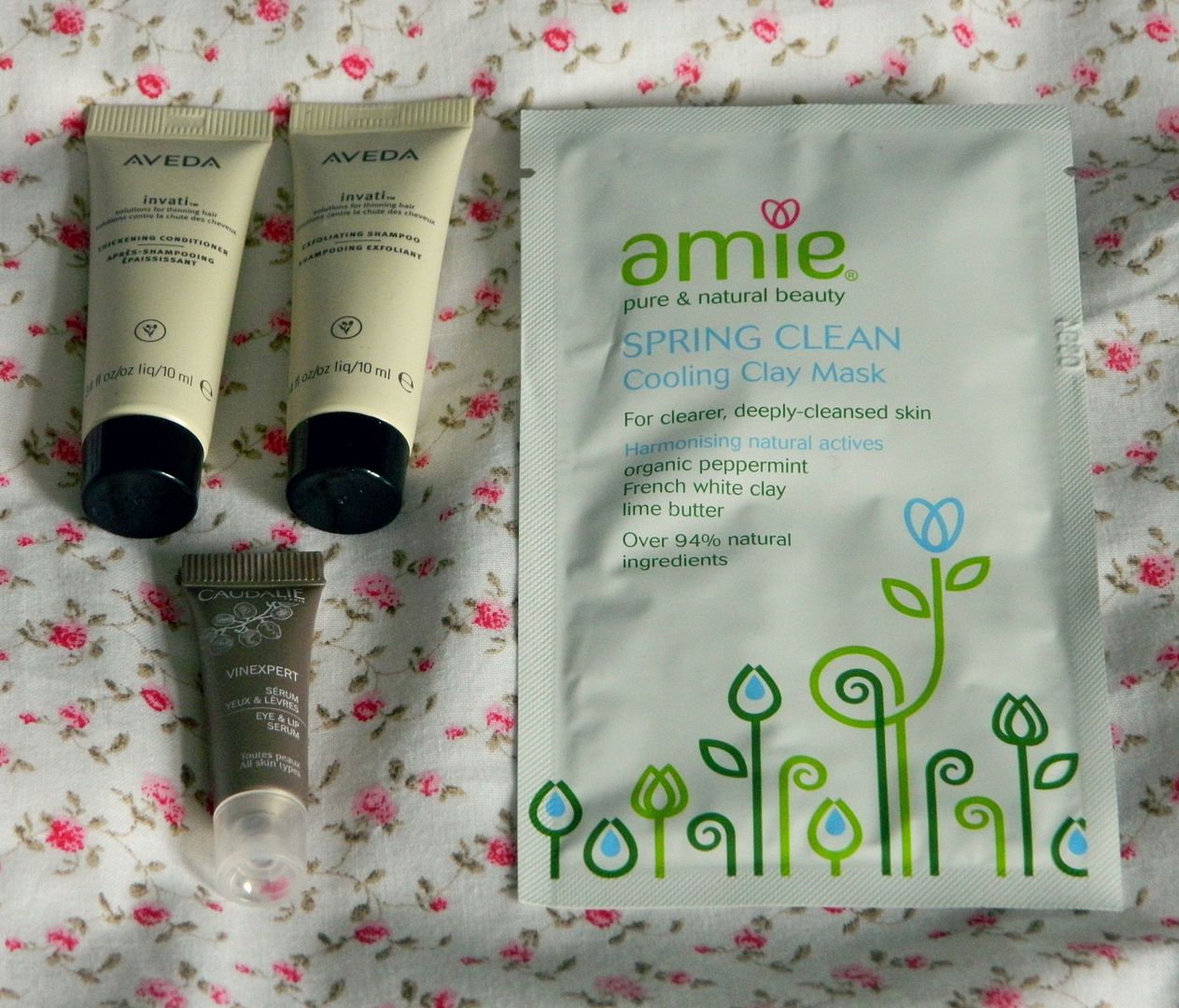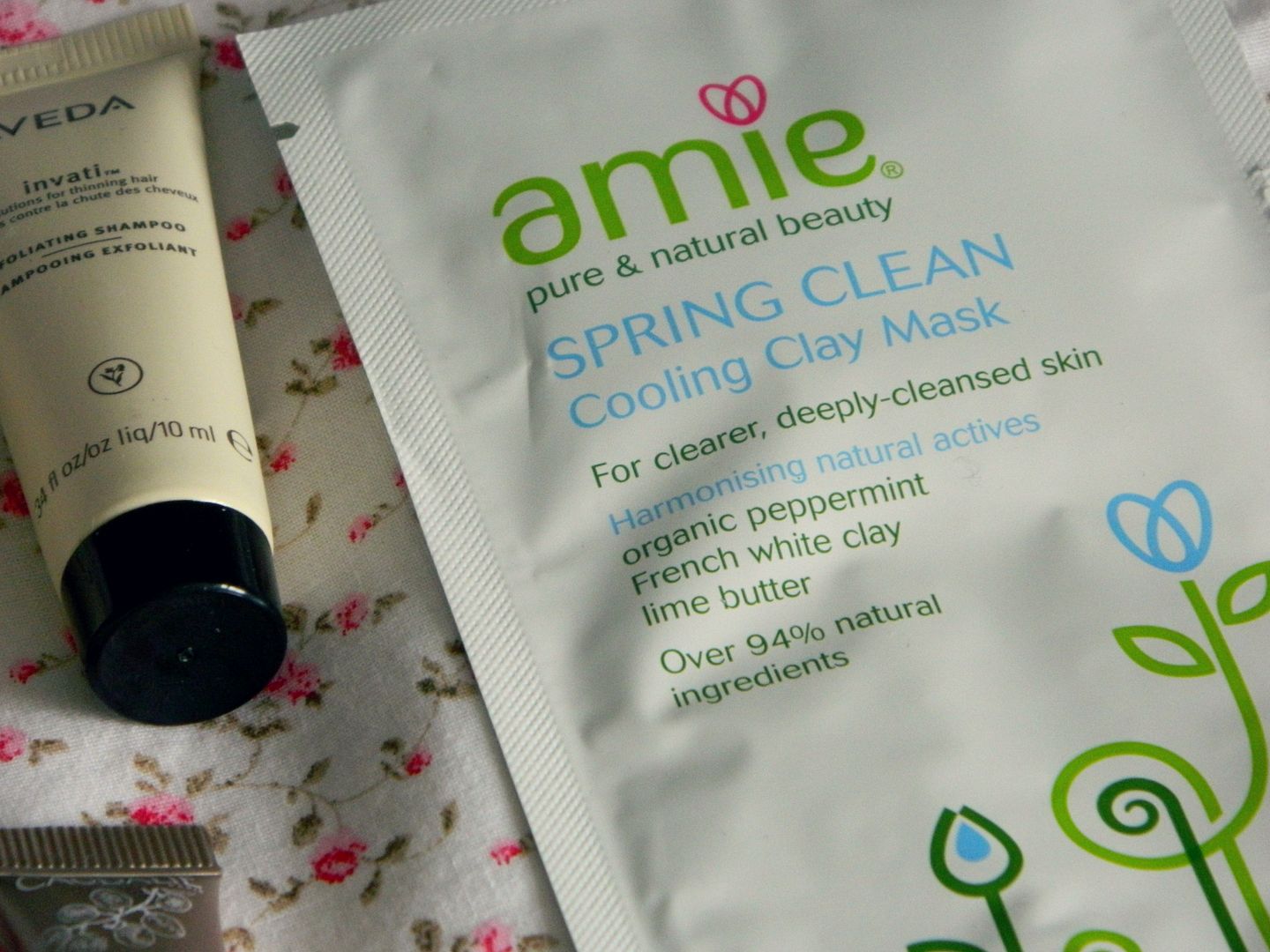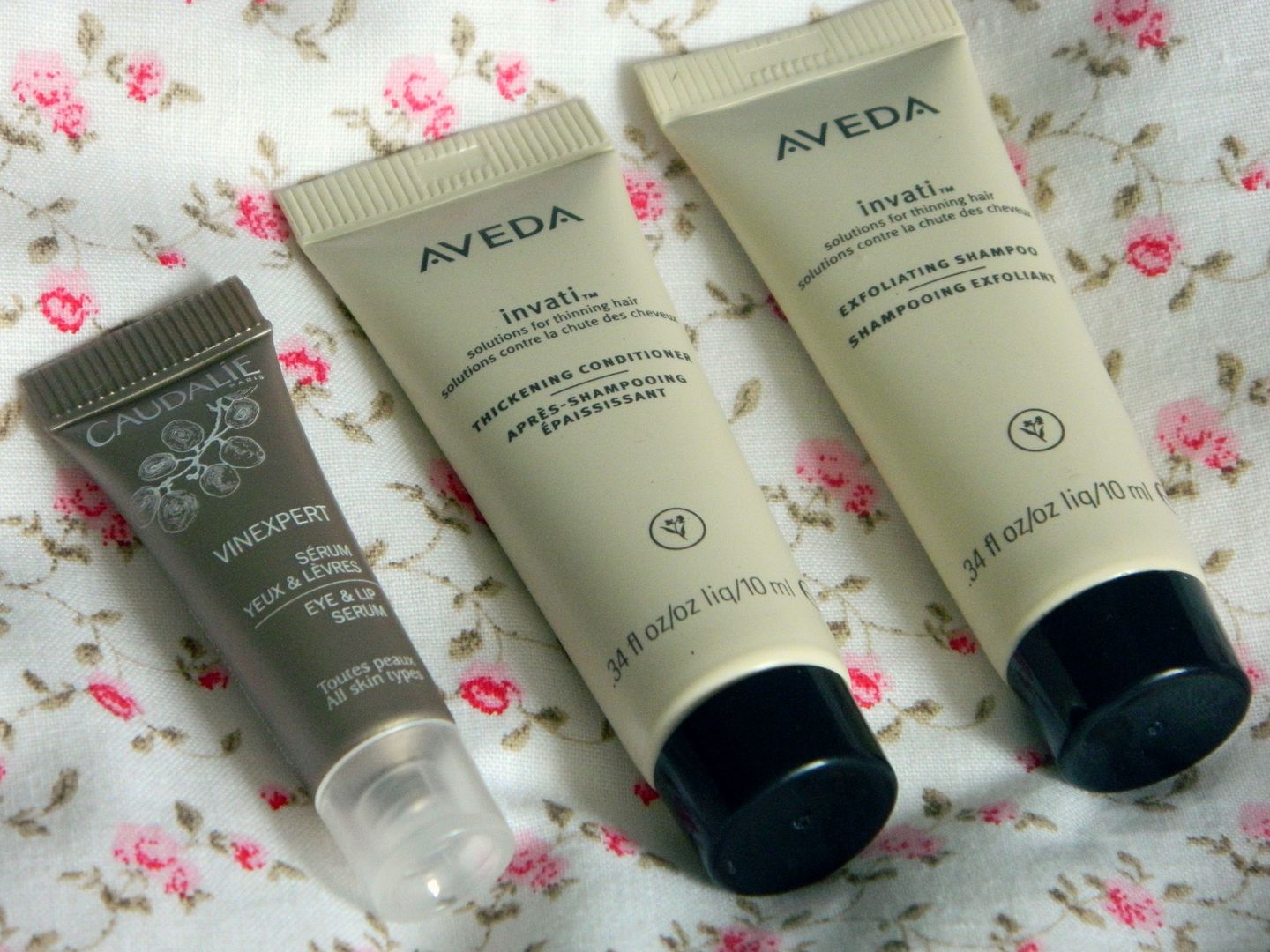 Hello everyone! I hope you're all well and looking forward to the weekend just as much as I am. Tomorrow I am going to my first ever blogger meet up and I am so excited to meet everyone! We're all meeting up in a little cafe for tea, cake and a good chat and I think it's going to be so much fun!
So the other day after reading a blog post, I came across a website called
Latest In Beauty
that offers a range of samples that you can try either for free or for a very small cost. They offer two types of services: the "
Little Beauty Box
" which is where you pick 3 free samples, and the "
Luxury Samples
" where you pick and choose a range of samples that you pay for. Me and my mum decided that we would like to try out a Little Beauty Box together and we chose a few samples that interested us. I wanted to write a review on the service and experience as well as showing you what samples we picked out!
So when you first set up an account on Latest In Beauty, you need to fill out a little questionnaire which is full of questions about you, where you buy your makeup, what skin type you have and more. This gives them an idea about what sort of samples you would like to try out! Once this was done, I simply went into the "Little Beauty Box" tab and started choosing my 3 samples. There was a huge range of products and brands to choose from, some high end and some high street. The first sample we picked out was the Caudalie Vinexpert Eye & Lip Serum for my mum. I've heard a lot of good things about this brand and my mum loves trying out products like this, so this went straight into our basket! Next up I chose the Amie Spring Clean Cooling Clay Mask. I've wanted to try Amie skincare for a while now, especially their face masks, so this was a perfect way to give one a go before buying the full size! Finally, we both chose to go for the option of a "Mystery Sample" which basically meant Latest In Beauty would make our third option a surprise! I think this is a great idea as it made me really excited about what we were going to get. The mystery sample we received was the Aveda Invati Exfoliating Shampoo & Thickening Conditioner which both came in little tubes - perfect for travelling!
Now when I first went to order a Little Beauty Box, I did actually think the whole service was completely free, but it's not. Once you go to the checkout to fill in your shipping address, there's a space for you to fill in a unique code which you get by texting a number. The text does cost £1.50 and I think I'd much prefer them to simply charge postage and packaging as I don't always have credit on my phone! Apart from this small cost, the rest of the service is free and you can order a Little Beauty Box once everyday 30 days. The package arrived a few days later in a small, sleek black box and inside were all of our samples.
What I love about this service is that it's like getting a mini beauty box every month (if you choose to order one every 30 days) but at a fraction of the cost - plus you get to choose which samples you'd like to try! I am very tempted to try out the "Luxury Samples" option as well as there's so many amazing brands to choose from such as: Nails inc, Mavala, St Tropez and more all at very low prices (some are even full size products)!
What are your thoughts on Latest In Beauty's Little Beauty Box?
Would you like to give it a go?