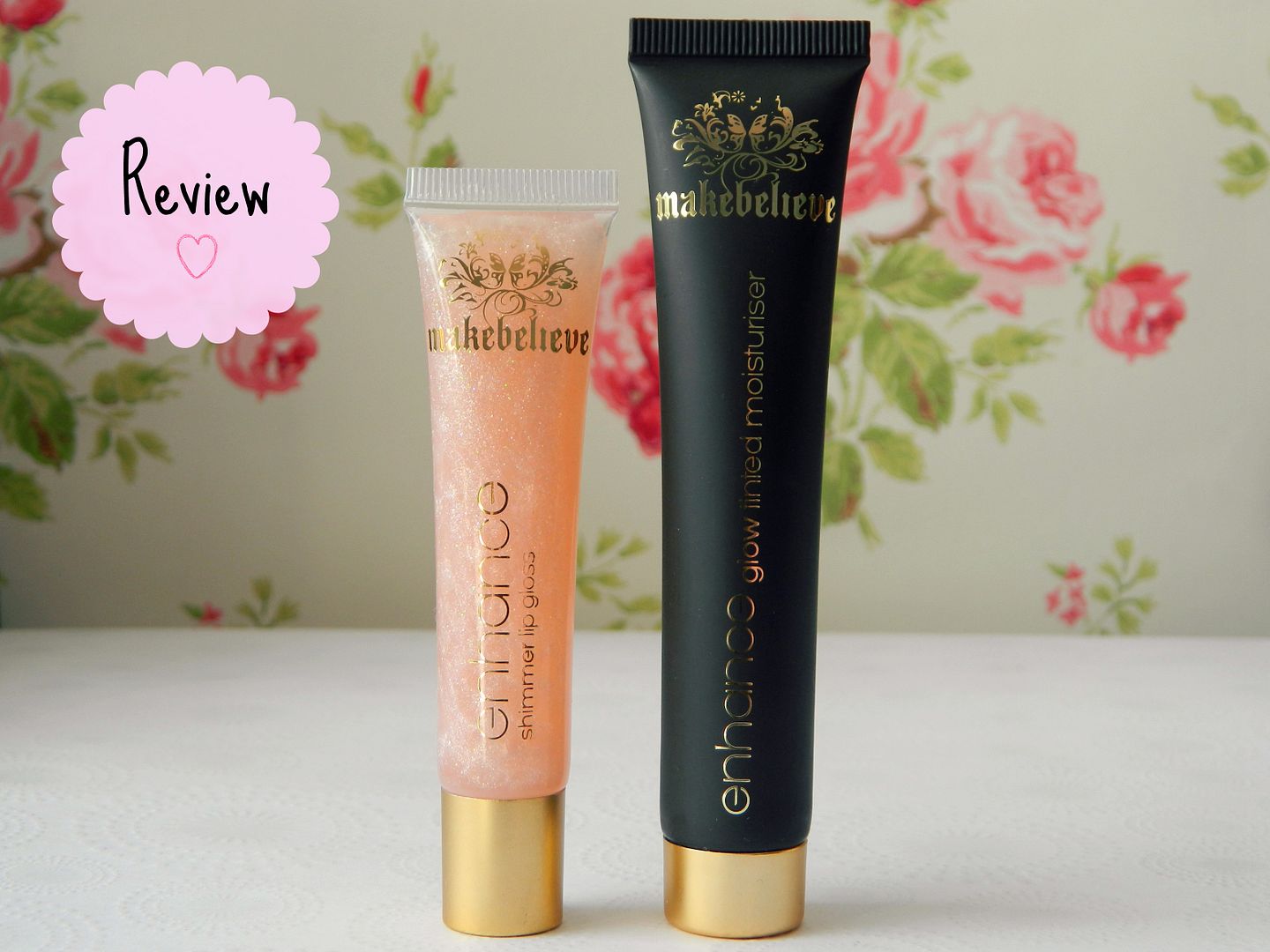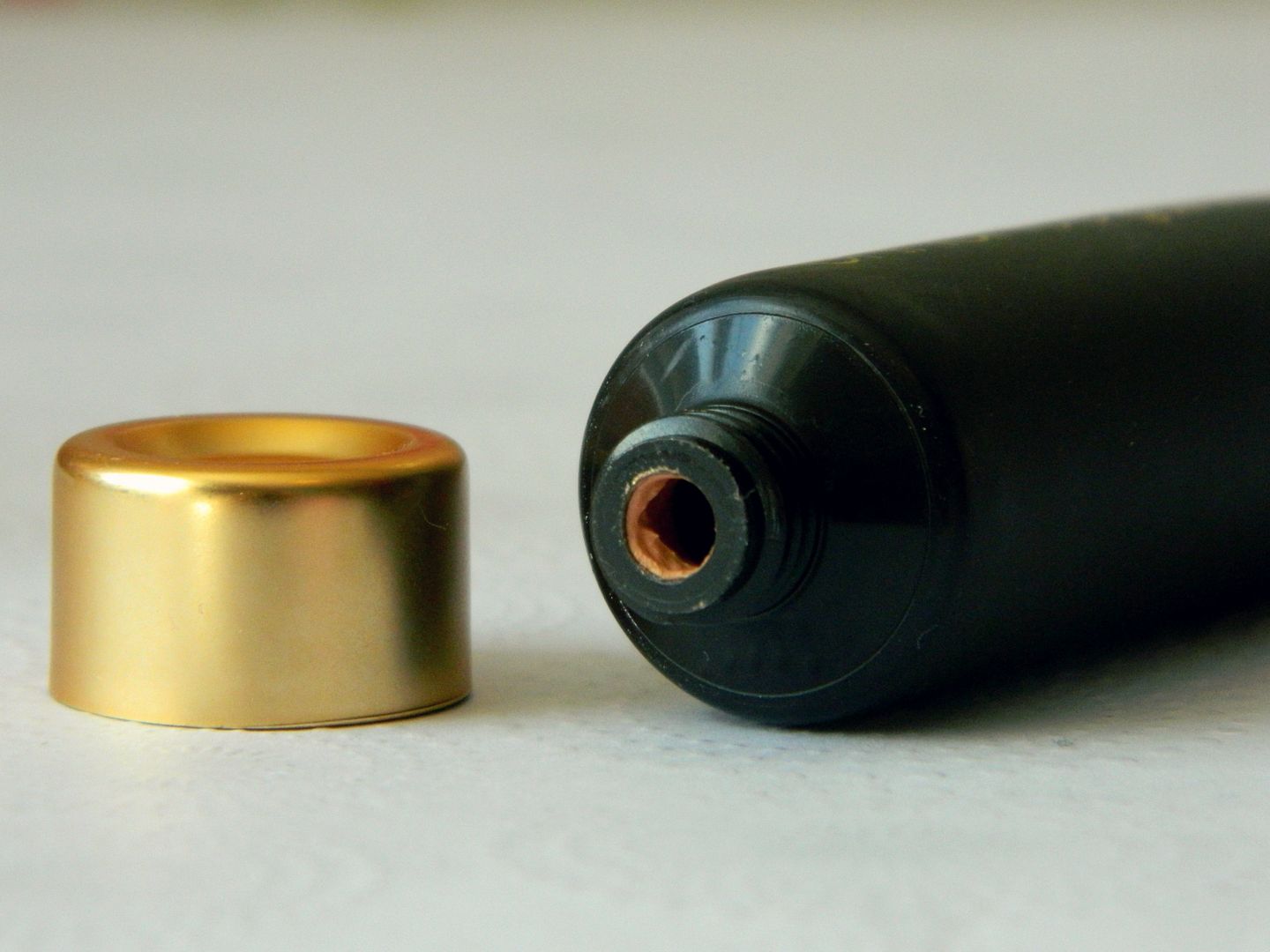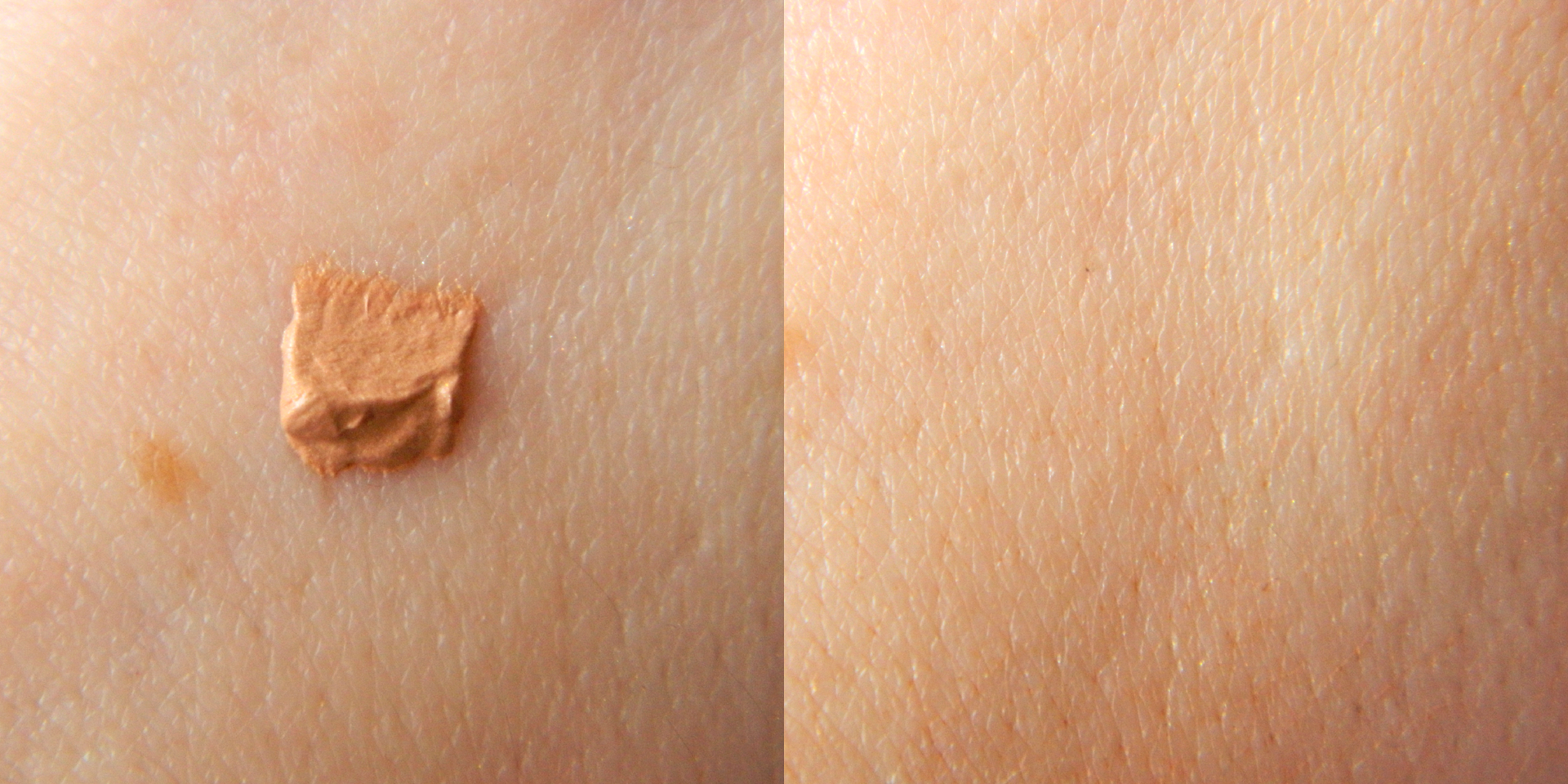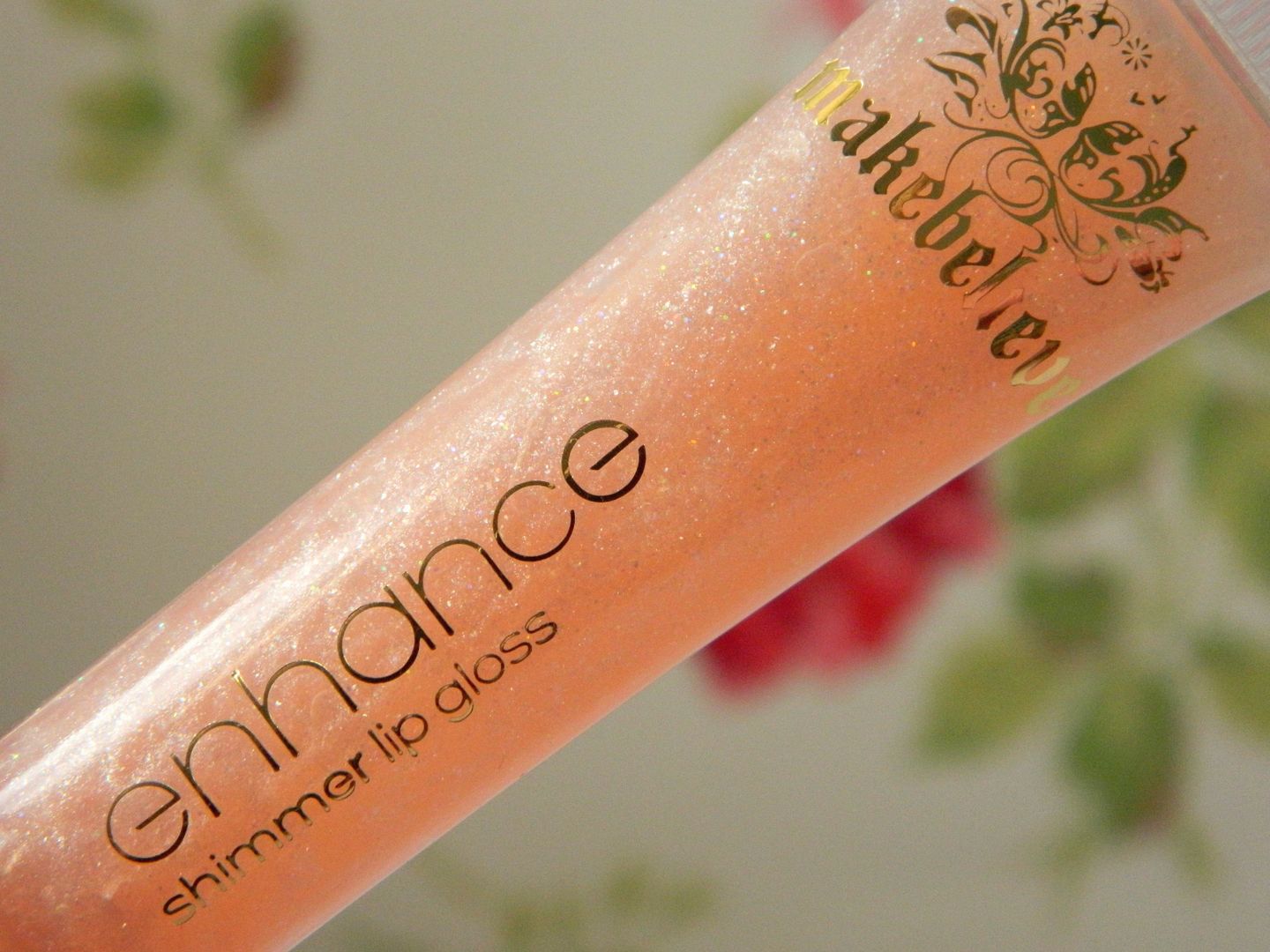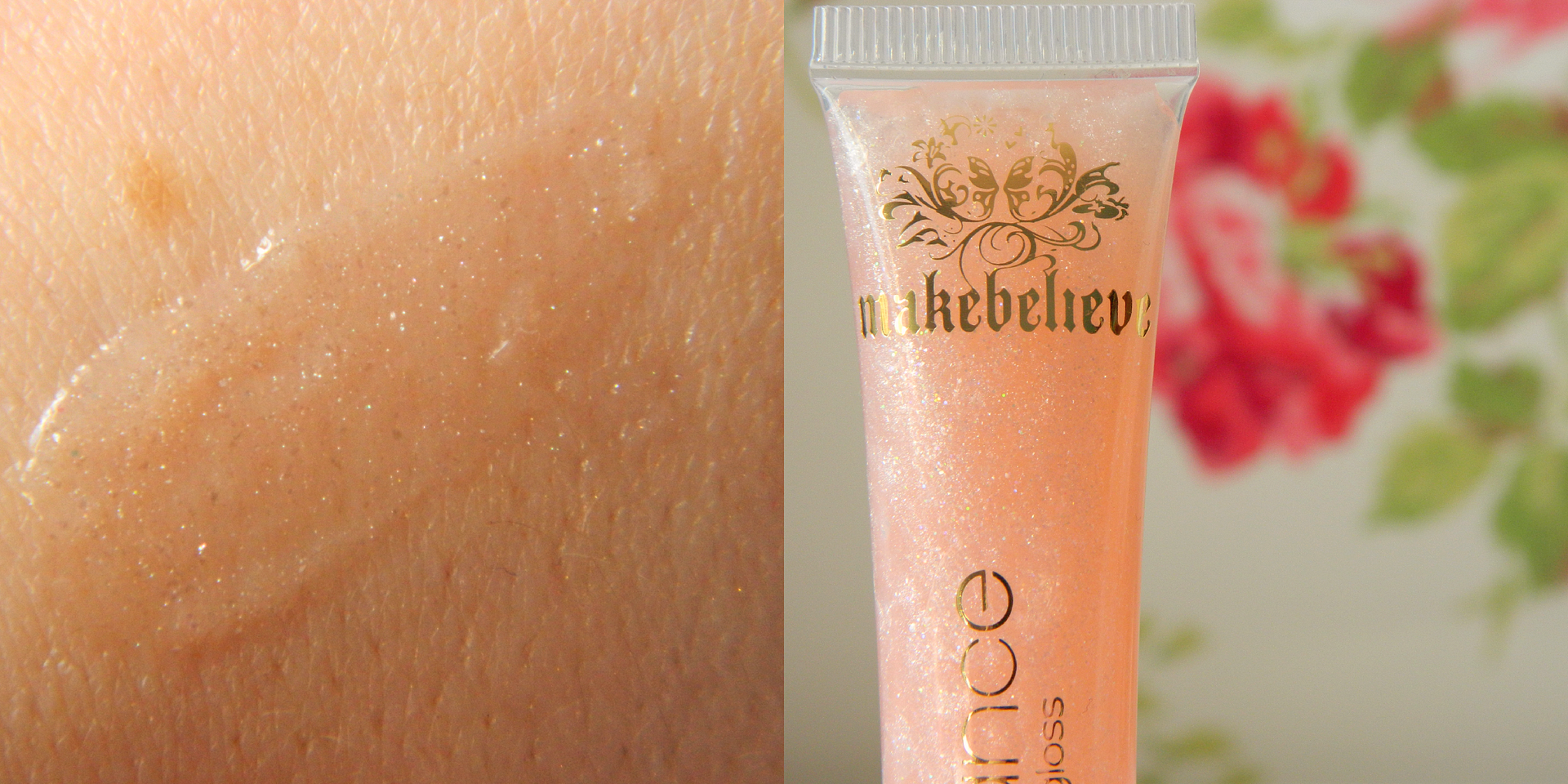 Morning everyone! I hope you're all well after the Google incident that was all over Twitter yesterday haha! I for one really hope they don't get rid of GFC as I find it such an easy way to follow new blogs and keep in touch with them. Many bloggers are now resorting to following blogs over on Bloglovin' as a "just in case", so if you want to do the same for mine, click
THIS LINK HERE
. Thank you!
So today, I have a couple of makeup items I want to review for you! They are from the brand
Makebelieve
and before now, I had never heard or tried them! The
Makebelieve
brand have the "
passion to develop self-tanning and makeup products that compliment a diversity of skin types
" and want their products to make you feel good about yourself! I have two products from the "Enhance" makeup selection, but do the products live up to the promise?
The first product I have is the
Makebelieve Enhance Glow Tinted Moisturiser
which comes in 1 shade for all skin colours. It is a hydrating and lightly tinted moisturiser that is meant to give a glow to the face. I'm always worried about face products that come in 1 shade because I'm quite pale, chances are it won't suit my skin tone! For me, this tinted moisturiser was a little bit too dark, even when blended out. I think I will have to try this out in the Summer when I should have a more of a tan and it will hopefully suit me better! To give your face the glow, there is some fine, gold shimmer in the moisturiser which really catch the light. It is a little bit noticeable, so if you're someone who doesn't like shimmery makeup, you probably won't like this! Again, this is a feature in a product that I think will be best suited for Summer as I don't think it fits in with the English weather right now! The coverage of this product is very light and almost sheer, so I would recommend this if you're comfortable with your skin and want that tanned glow to your face! It lasted on my skin for around 4-6 hours but I find it difficult to see when a tinted moisturiser has worn off as they're sheer to begin with anyway! One problem I have with this product is that it doesn't have an SPF in it. I think if you're designing a product that's perfect for Summer, you need to have sun protection in it!
The next makeup item is the
Makebeliebe Enhance Shimmer Lipgloss
. Again this comes in 1 shade which is a light peachy pink and I think it will suit any skin tone! I think this is my favourite product out of the two. It looks so pretty in the tube and once applied, is an almost sheer shimmer lipgloss so it looks perfect on its own or layered over any coloured lipstick. This lipgloss isn't sticky at all and has a faint smell of what I think is grapefruit! On the lips this gloss will probably last around 1 hour but as it has the plastic applicator on the tube, it's super easy just to re-apply throughout the day! It's a really lovely lip product and the kind of one any girl should have in her makeup collection!
Overall, I think Makebelieve's makeup is really good and lives up to what they want in terms of the lipgloss, but I think it's hard to have a "one shade fits all" face product. I will definitely give this another go in the Summer and let you know what I think then!
Makebelieve
products are available on the
lookfantastic.com
website with free delivery!
Have you tried Makebelieve's "Enhance" makeup range?