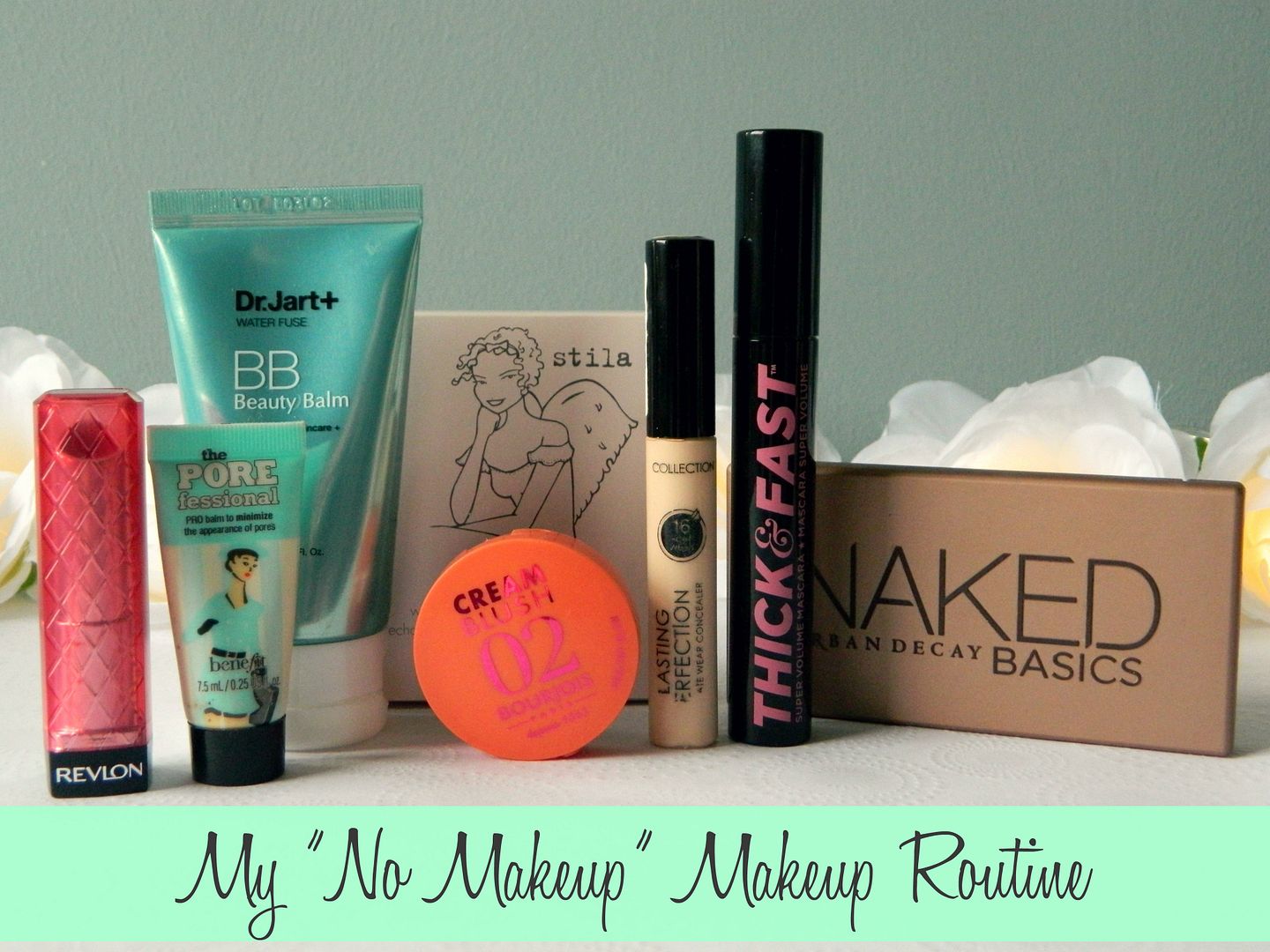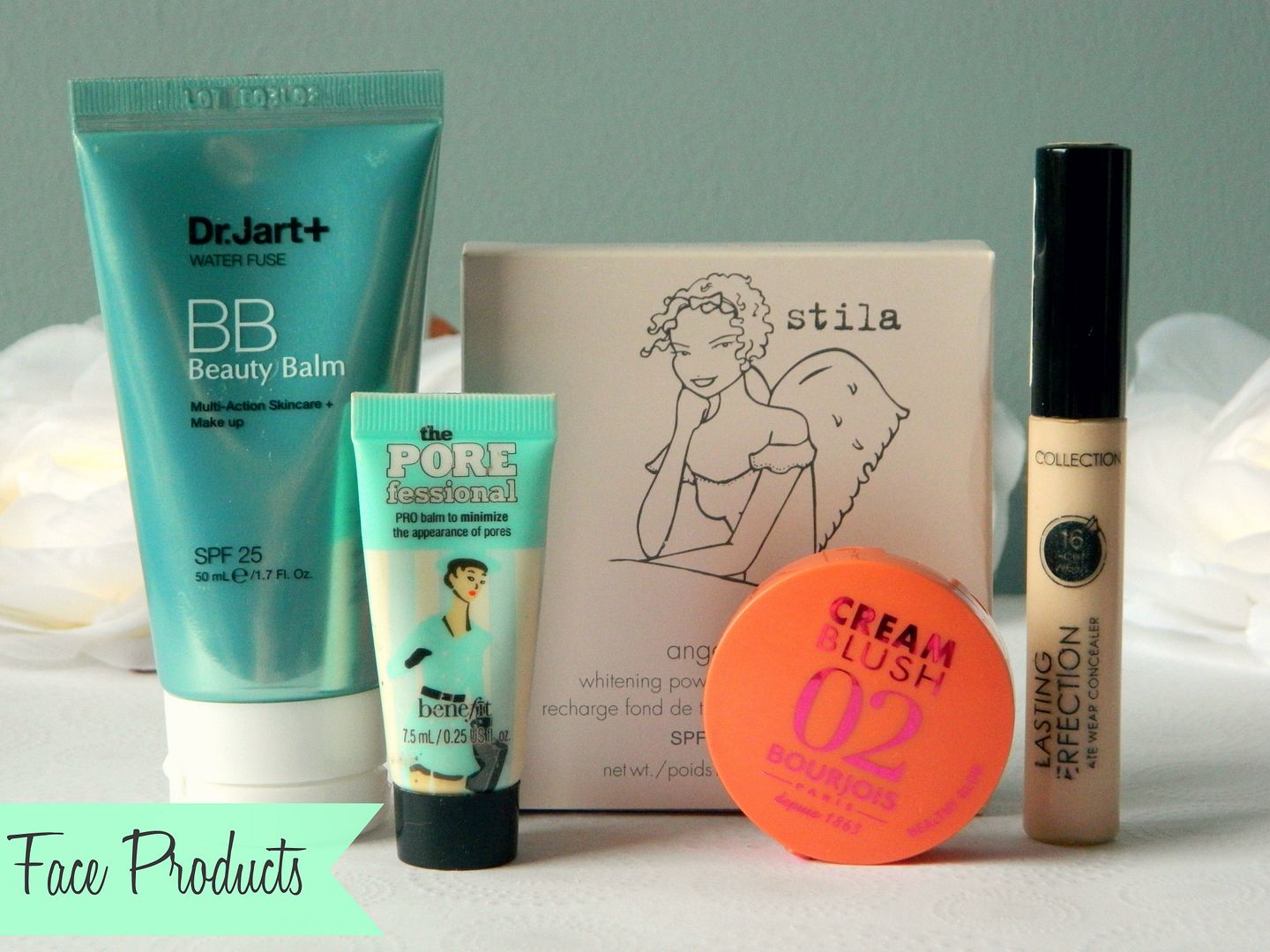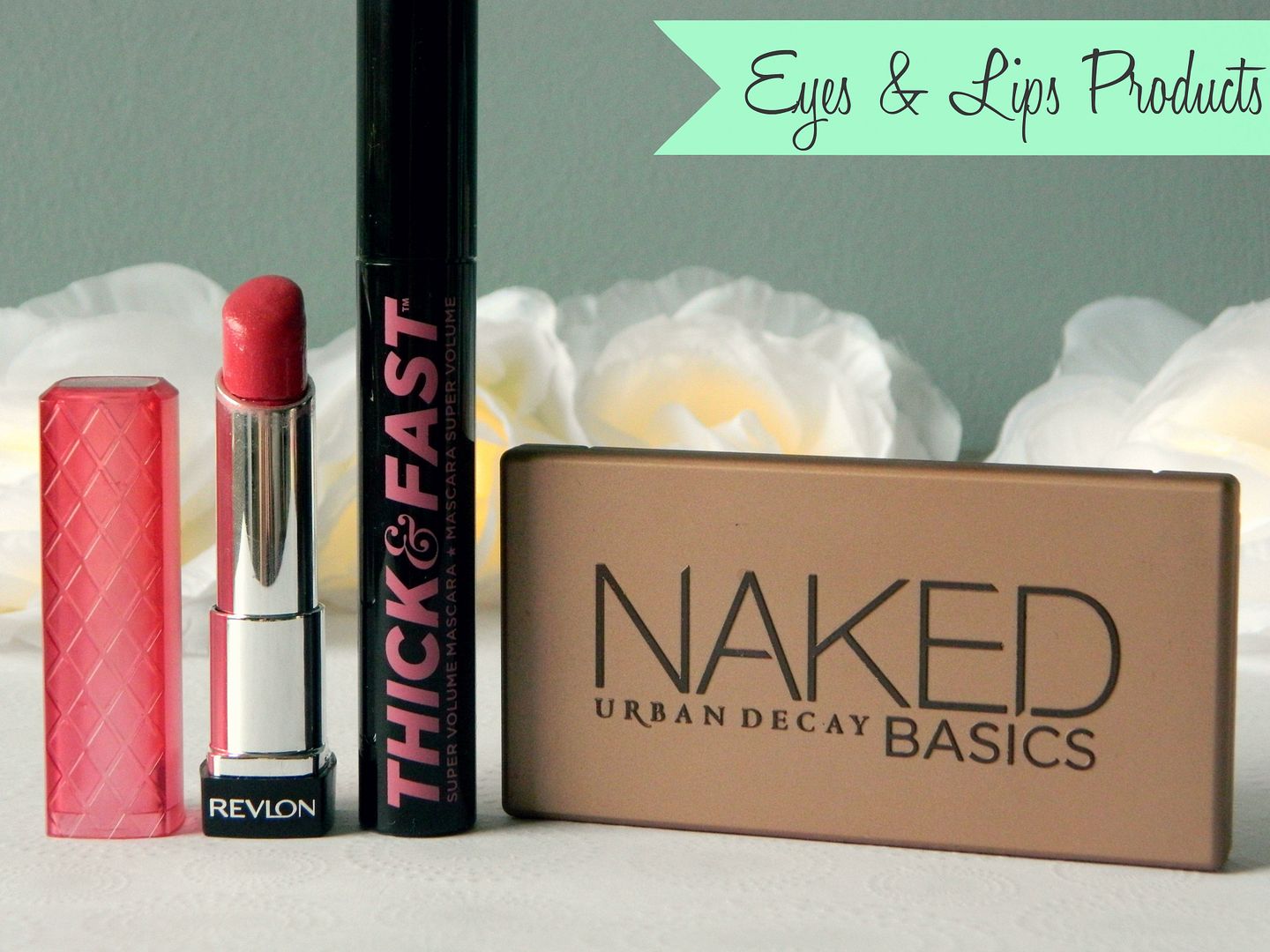 I am wearing THIS dress, I promise haha!
Hello everyone, long time no talk! Well, I haven't posted in a few days but it feels like forever! I wanted to start quickly with something completely off topic of today's post. In a few weeks time I will be going on holiday for a week, so I thought it would be a great time to let some of you guest post on my blog. I'm looking for a few beauty or fashion bloggers to write any post they like (as long as it is beauty/ fashion related) so that my blog doesn't look so bare whilst I'm away - plus it's a great way for people to find new blogs to read! If you have some free time on your hands and would like to be a guest poster, please feel free to email me (
belle-amiebeauty@hotmail.com
) to discuss all the details! Anyway, on to today's post..
So as we come into the Summer months, I like to change up my makeup routine a little bit. On hot days or when my skin is behaving a little better, I like to do a minimal makeup look so that my skin can breathe and I'm not uncomfortable wearing a full face of makeup. I like to call this is my "no makeup" makeup routine as the end result is very natural and glowy looking; as if I wasn't wearing makeup!
Benefit The Porefessional | LINK
Whether I'm doing a full face of makeup or my minimal look, I always prime my face first. I've recently been reaching for my Benefit The Porefessional and I'm absolutely loving it! When I first tried this I didn't really see what the big deal was, but after trying it a couple weeks ago I noticed how smooth my skin looked after applying my makeup. I apply this with my fingers and concentrate it on my forehead, nose and chin as this is where I need it most and then blend it out on the rest of my face. It leaves my skin feeling soft and ready for the next step!
Dr Jart+ Water Fuse Beauty Balm | LINK
Before trying this BB cream, I was completely against the whole idea of them! I hated the one by Garnier and really didn't get along with the Maybelline one, I found that they were far too orange for my skin. However, the Dr Jart Water Fuse Beauty Balm has completely changed my opinion on BB creams as this is the nicest one I've tried! It looks like a normal foundation shade and it matches my skin colour so well. Plus, the satin finish is lovely, definitely a lot nicer then the greasy, oily finish I get from other BB creams. I apply this with my Real Techniques Buffing Brush and I find a little goes a very long way! It feels light on the skin but gives a lovely coverage and with SPF 25, this is a Summer staple!
Collection 2000 Lasting Perfection Concealer in 1 Fair | LINK
I'm pretty sure everyone has heard about this concealer and I for one love it! I feel like I never need to find a new concealer again as this has every thing I need covered (excuse the pun). I have the Lasting Perfection Concealer in shade 1 Fair and find this perfect for applying under my eyes to cover any darkness and discolouration. I also apply it around my nose and chin to even out any redness. As I do this makeup routine when my skin is pretty much clear, I don't need apply this to any blemishes, so this helps keep my makeup lighter and more natural looking. I simply apply this with my fingers and then blend out with my Real Techniques Buffing Brush.
Bourjois Cream Blush in 02 Healthy Glow | LINK
Cream blushers are perfect for the warmer months as they're much lighter on the skin and look very natural. I've been loving my Bourjois Cream Blush in Healthy Glow as it does pretty much what it says, gives my cheeks a healthy glow! I'm really in to my orange blushers at the moment and I find the formula and pigmentation of this blusher is perfect. I apply this to the apples of my cheeks with my Real Techniques Stippling brush and then blend it out towards my temples. This way it gives a really natural and glowy finish.
Stila Angel Light Powder Foundation in Shade B
During the hotter months, I know that some people hate to wear powder on their face as it can get patchy and uncomfortable in the heat. However, I find it essential to wear at least a small amount of powder to help decrease the shine on my face. The Stila Angel Light Powder Foundation offers light coverage and a SPF of 26 so is perfect for the Summer months when you really need to protect your skin! I apply this with my Body Shop Face & Body brush and I concentrate it on my nose and chin.
I featured this little palette in my
last monthly favourites post
and I talked about how much I've been loving doing a simple eye look with a bolder lip. The Urban Decay Naked Basics palette is perfect at creating a simple, natural eye look that doesn't look or feel heavy in the warmer months. I apply Walk Of Shame all over my lid with my Urban Decay Flat Shader brush. I then work a bit of Naked 2 and Faint into my crease and outer corner with my Prestige Shadow brush. For the inner corner and brow highlight I use Venus with my Real Techniques Detailer brush which is perfect for applying small amounts of eye shadow. Finally I use a tiny bit of Crave on the tip of my flat shader brush to create a shadow liner, just to make my lashes look fuller.
Next up I use my favourite mascara which is Soap & Glory's Thick & Fast Mascara. I find that with just one coat, your lashes look much longer and have a nice amount of volume to them. I like this finish with this makeup look as it doesn't make your eye makeup look heavy and your lashes still look natural. I find this mascara doesn't smudge or wear off on warmer days and I think this is a perfect makeup product for all year round!
Finally, I find Revlon's Lip Butters are the perfect lip products for minimal makeup looks as they're so moisturising and give your lips a hint colour. The shade I reach the most for is Berry Smoothie which is a natural berry pink that would suit any skin tone. For me, it's a "your lips but better" shade which is why it works so well in this makeup routine!
So these are the products I like to use to achieve a "no makeup" look that is perfect for Summer or days when I don't feel like wearing a load of makeup. I hope you enjoyed this post and please do remember that if you'd like to be guest poster, simply send me a email!
What products do you use for a minimal makeup look?
Google Reader is going 1st July, to stay in touch please follow me over on Blog Lovin' (CLICK HERE)
My exclusive advertiser of the month is Reserved For Ruby. To find out how you can advertise with me, click HERE.